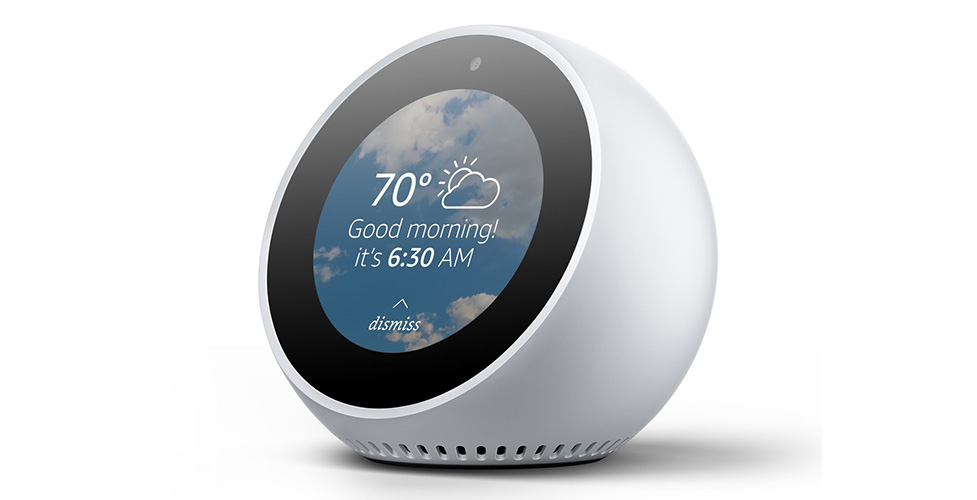 Home computing has evolved a lot over the past few years. From connected switches, speakers, to light bulbs and refrigerators that can tell you when you are out of eggs, there's a lot happening in the space. The center of all this is Amazon with its Echo hardware products and Aleza voice assistant. Google was too late to the game with its Home speaker and Amazon's new Echo line-up may be the final nail in the coffin for Google's search of in-home dominance.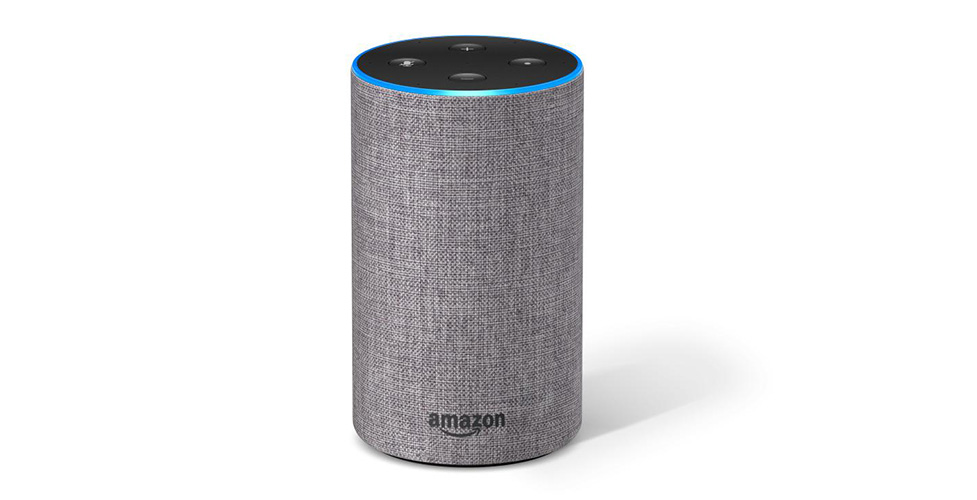 The new Echo and Echo Plus speakers sport a lot of tech to make things easier to interact with. The New Echo sports has a more compact design than its predecessor. It sports Dolby Digital Sound and features a far-field microphone for accurate voice command capture. New Echo comes in two variants; one with cloth covering and the second with wood and other materials. The cloth one costs you $99.99 whereas the other materials bring the price up to $119.99.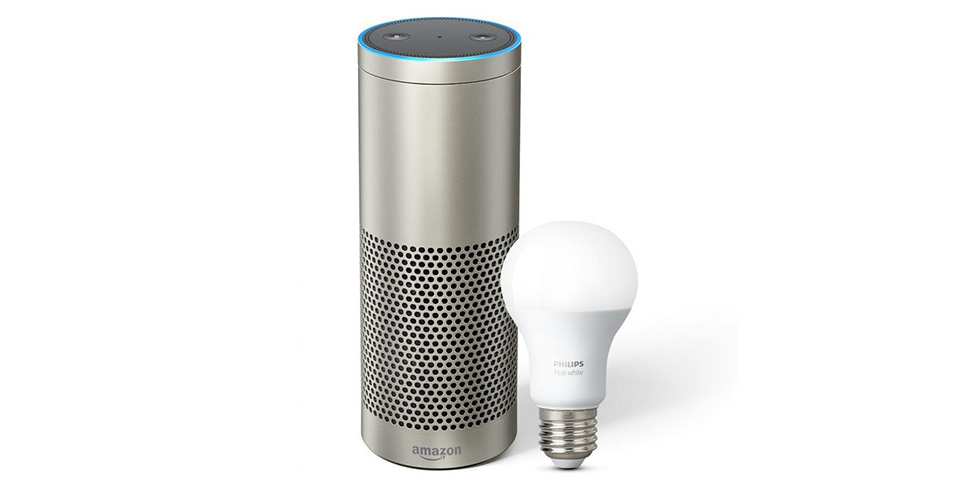 The Echo Plus, on the other hand, acts as a smart hub in your home and allows you to control compatible devices. It can automatically detect compatible lights, locks, plugs, switches, and more. You will only have to utter a simple command (Alexa, discover my devices) and it starts hunting for devices on different wireless frequencies. The omnidirectional microphone makes it easy to capture audio from any side around Echo Plus. Dolby processing gives out the output audio in the best possible quality with adequate bass and crispness. You can buy Echo Plus for $149.99. Amazon will ship a Philips Hue smart bulb with every Echo Plus.
Along with these smart home devices, they also launched an alarm clock named Echo Spot. You can see a 2.5-inch circular display on it to check the time. Four microphones with far-field technology and noise cancellation allow for more accurate voice commands. It also has a camera built-in so that you can do video calls with it. You can also connect the alarm clock to a speaker using 3.5-mm jack on it. The Amazon Echo Spot has been priced at $129.99 and will start the shipping by December this year.