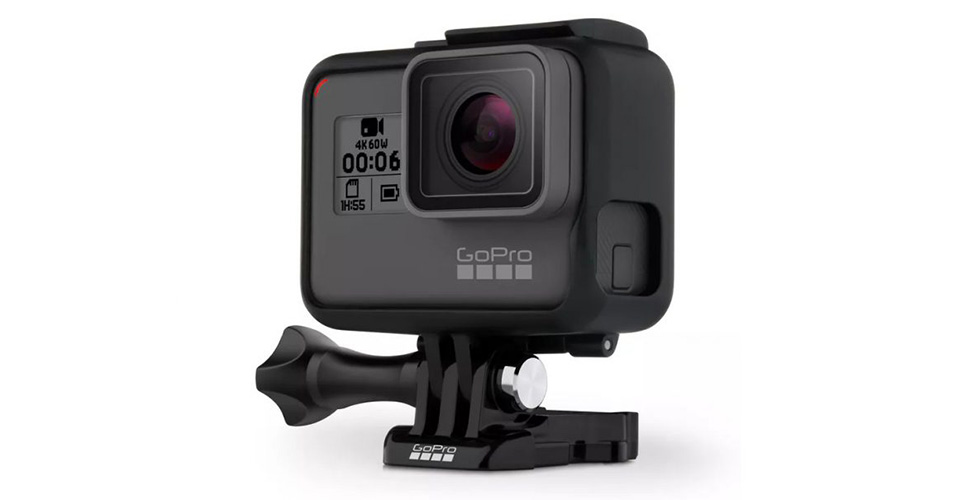 The new GoPro Hero 6 is here and it is their best action cam ever.
Design-wise, GoPro Hero 6 doesn't look any different compared to its predecessor, the Hero 5. The improvements come in the overall image and video quality along with better frame rate.
For the last few weeks, several retail stores and website leaks have come out on the specs of the new action camera from GoPro. Now that it went official, we have the complete spec sheet. GoPro cameras have had the capacity to shoot 4K videos from the last few models. Given the lack of high frame rate, the professional users always faced issues recording smoother videos. Hence, the company included the ability to shoot 4K videos at 60 frames per second on the Hero 6 Black. Which is a really big deal, especially coming from such a portable device.
insert_ad
If you can sacrifice the resolution a bit, it can shoot super slow motion videos (120 fps when shooting in 2.7K, and 240 fps in 1080p). The company claims these videos can be played back 10 times slower without any buffering or stuttering, thanks to its all-new custom processor. Not to mention, the camera can also shoot videos at standard frame rates (24 or 30 fps).
The rugged waterproof (up to 33 feet) camera captures at 12 MP in JPG or RAW. We expect it perform better than Hero 5 in low light conditions. It also has GPS functionality, 2-inch LCD touch-screen, voice controls, and some instant editing features right on the camera itself.
It now also supports 5 GHz WiFi allowing you to transfer files to your phone three times faster, as claimed by the company. Overall, the Hero 6 is an evolution of our favorite action camera and 4K at 60fps will surely be a gamechanger.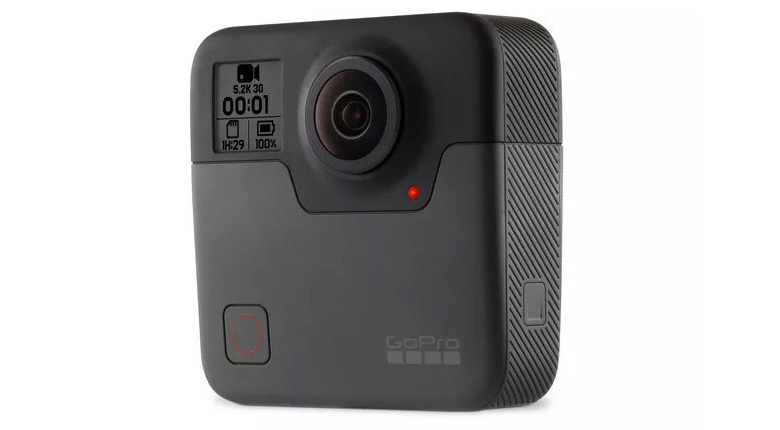 Along with the HERO 6, the company also announced its 360-degree spherical action camera called the GoPro Fusion. It can shoot videos up to 5.2K at 30fps and 3.2K videos at 60fps. It comes with a larger 18-megapixel sensor that can capture spherical images and videos with 360-degree audio no less.
The GoPro HERO6 Black has been priced at $499 (or Rs. 32,500), and the GoPro Fusion comes in at $699 (about Rs. 45,500). The HERO6 Black is now available from GoPro.com. The GoPro Fusion, on the other hand, is up for pre-orders with shipments beginning in November.