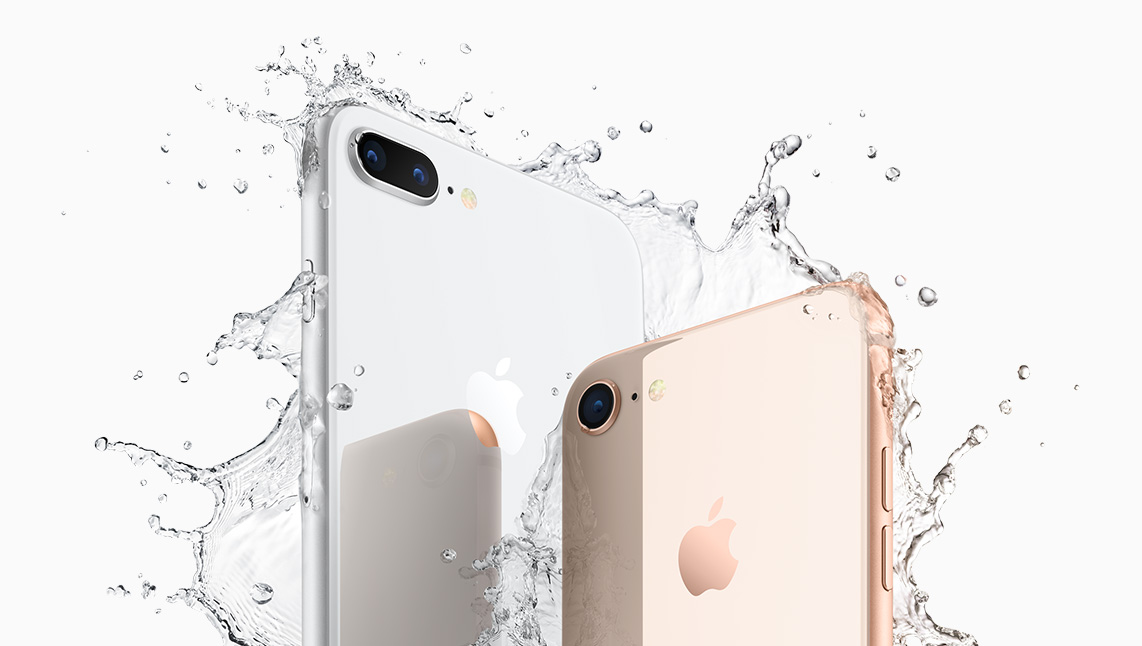 Apple has finally launched the iPhone 8 and 8 Plus in India in association with Reliance Jio. You can buy both the phones from authorized Apple retailers, Amazon, Flipkart, and 2000 Reliance Digital stores throughout the country.
Reliance Jio has also launched a new exclusive offer for iPhone 8 users. You have to pay Rs. 799 per month to get 3 GB data per day (90 GB in total) along with free SMS, voice calling facility, and free complimentary subscription to Jio apps.
If you purchase a new iPhone 8 or iPhone 8 Plus, you can avail 70% buyback offer from Reliance Jio. Nonetheless, you must opt for their Rs. 799 monthly plan to get the 70% buyback offer. The disappointing fact is you can't instantly get the money back. They will only send it via Jio Money app after a year on the return of the device. You have to buy the phone from Jio Store, Reliance Digital Store, Enterprise partners of Jio or Amazon.in to be eligible for this offer.
The iPhone 8 starts at Rs. 64000 and goes all the way to Rs. 86000 for the 256 GB variant of the iPhone 8 Plus.
Citibank also has a cashback offer which gets you Rs. 10,000 cashback instantly on purchase with a Citibank credit or debit card.