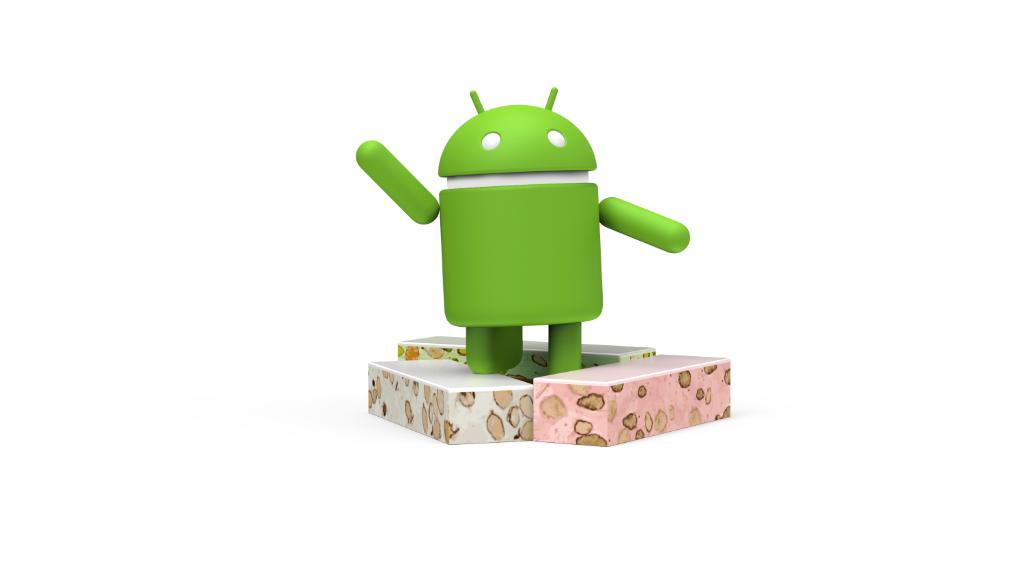 Android Nougat is seeing a faster adoption. The latest build of Android has currently seen a huge resurgence in the month of April and Nougat is now running on 4.9% of all Android smartphones. That's up from 2.8% in March. However, it is still way behind Marshmallow in overall adoption.
Android 7.0 currently sits at 4.5 percent while Android 7.1 Nougat is running on 0.4 percent devices. Marshmallow adoption is currently stagnating at 31.2 percent while Lollipop still has the largest share at 32 percent.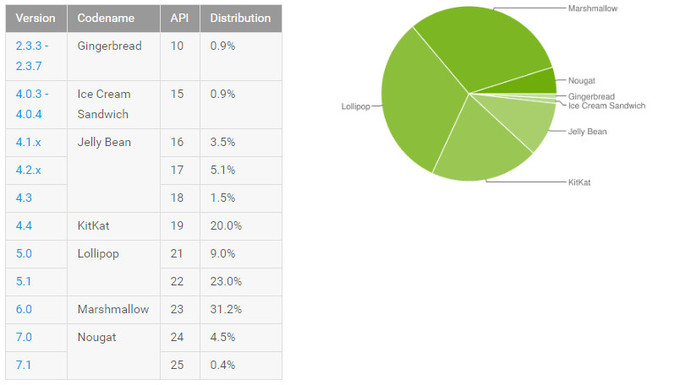 Nougat adoption is said to increase in the coming months as more flagship smartphones are announced this year along with updates to last years' models.