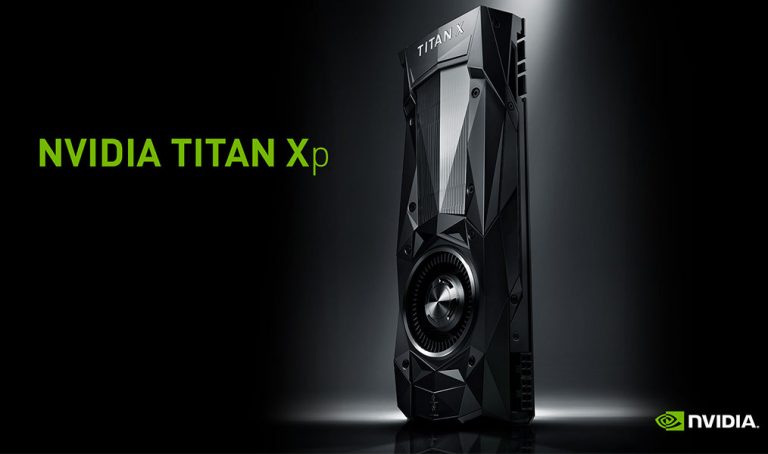 NVIDIA has just announced the TITAN Xp, its new high-end graphics card for extreme performance. Built on the new Pascal architecture the new Titan Xp offers 3X faster performance than the Maxwell Titan X.
All this performance doesn't cost that much in terms of power draw, since it's still at 250 watt. There's 12GB of GDDR5 memory with a boost clock speed of 1582 MHz. It has 3840 CUDA cores compared to 3584 on the new Titan X.
Moreover, Nvidia also said that they will be releasing Pascal drivers for MacOS next month. The NVIDIA Titan Xp has been priced at $1200 (Rs. 77,000) and it is already available on sale in the US on Nvidia.com and it will be coming to other countries soon.