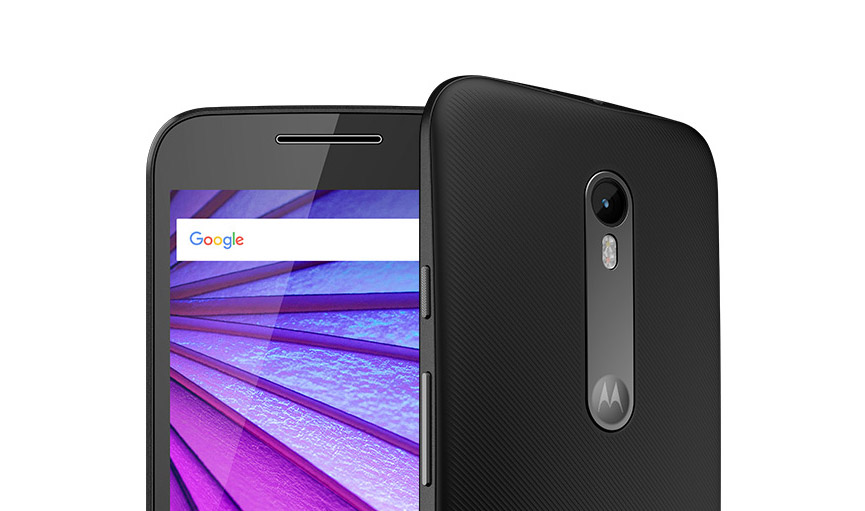 With most of the top brass already on its way out, there's little to no Motorola left at Lenovo. The company is now being gutted from the inside out with another set of massive layoffs. The number is currently being pegged at about 1100 or so souls who would be departing from Lenovo which makes it about 2% of their 55,000 strong global workforce.
Again, just to iterate sources mention that most of the layoffs will be coming from Motorola, as Lenovo is moving more operations to China and doesn't want to keep redundant staff at hand. There were rumors that Lenovo will be closing Moto's Chicago HQ but this was refuted by the company.
Motorola's statement:
The company is also making adjustments in other areas of the business as part of a continued effort to manage costs, drive efficiency and support ongoing improvement in overall financial performance. While these actions are never easy, they are a necessary part of our continued efforts to ensure long-term, profitable growth across all of our businesses.

Lenovo is absolutely committed to Chicago and we plan to maintain our Motorola Mobility headquarters there. Chicago has a well-deserved reputation for technical excellence and as the hub of our global R&D for our smartphone business we expect to take advantage of local talent to continue developing Moto products there.
Most of Motorola's top executives, including president Rick Osterloh and design architect Jim Wicks have already left the company and there's little to none of the DNA left of what Moto used to be. The new Moto G4 generation devices clearly show the lack of focus and coherence in design. Gone are the ergonomic curves, and that horrid fingerprint sensor placement. Everything seems rushed and the number of variants is staggering, there are 3 Moto G4 models and then 2 Moto E3 models, which are going to make updates difficult as the company had stated earlier.
Via: DroidLife