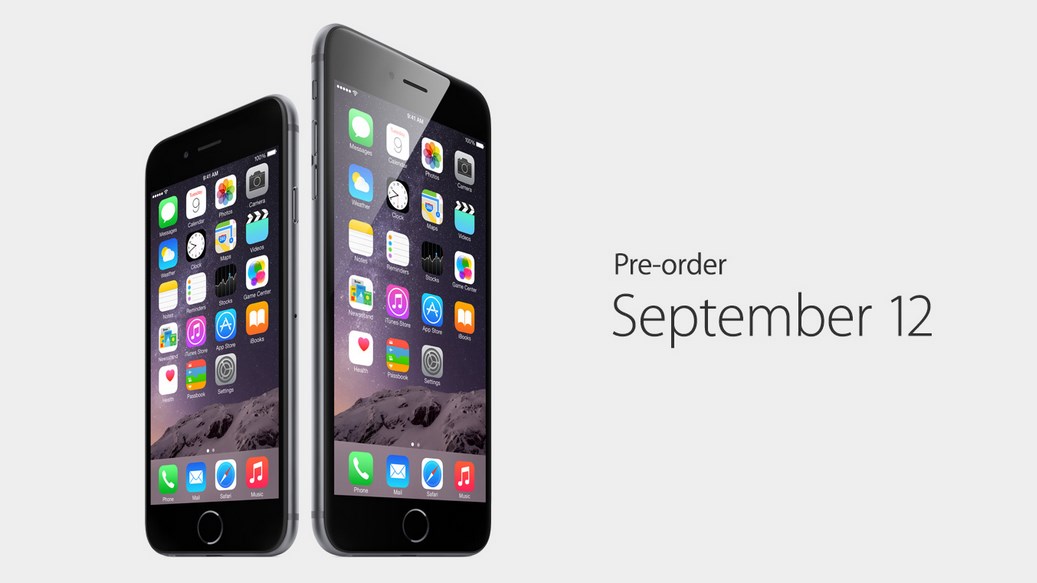 Apple today announced both the iPhone 6 and iPhone 6 Plus as was leaked this morning. The iPhone 6 comes with a 4.7-inch display while the iPhone 6 Plus comes with a 5.5-inch full-HD (Retina HD) display. Both are an evolutionary update over the previous-gen iPhone 5S with better screens, better processor, better cameras and overall a much thinner design.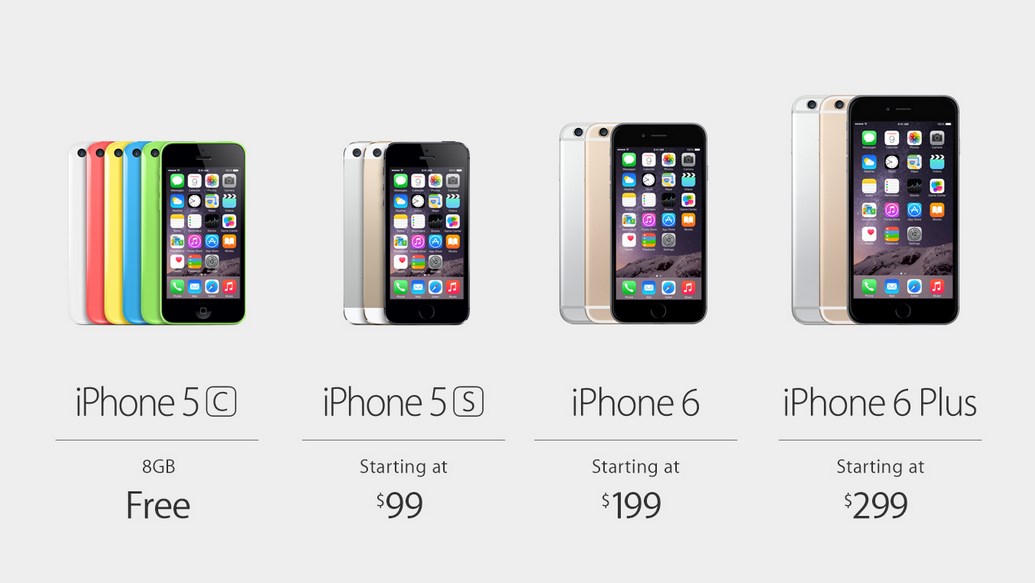 Apple rushed through the announcements of the iPhone 6 and iPhone 6 Plus but gave us enough info to feast on. The 4.7-inch iPhone 6 will come for $199 on a 2 year contract with 64 GB variant going for $299 and the 128 GB variant going for $399.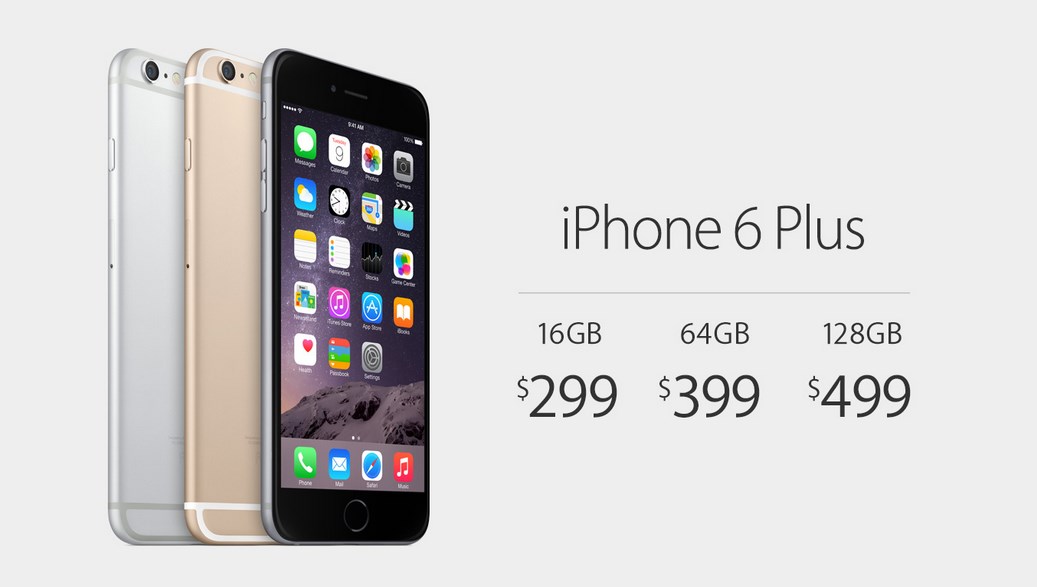 The 5.5-inch iPhone 6 Plus will start at $299 with 16 GB storage, $399 for 64 GB and $499 with 128 GB. Both have the same release date of September 19th and pre-orders will begin on September 12. The off-contract price will be much steeper, but we'll take a look at that too when it becomes known.
Apple has also made the last-gen iPhone 5s available just $99 on contract while the iPhone 5c can be had for free.