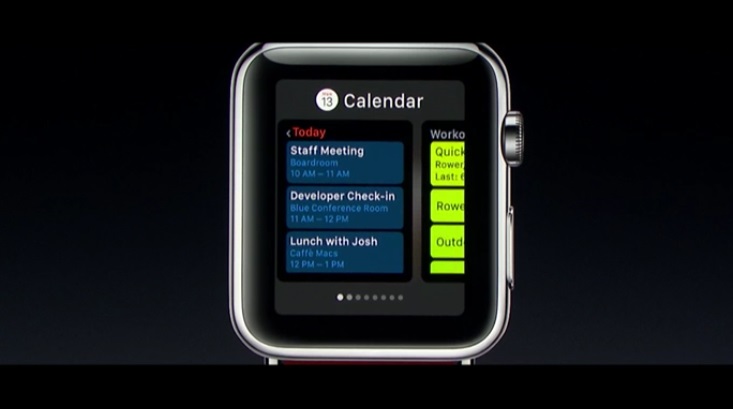 At the ongoing WWDC 2016 event, Apple has announced its biggest update to its Apple Watch with Watch OS 3.0.
With Watch OS 3.0 you are getting faster app launches, both cold launches as well as when they resume. Your recently used apps will now remain in memory, working in the background so that you don't have to wait for them to load.
The interface has received an update an well, you now have a Dock which is accessible by swiping on the home screen which gives quicker access to apps that you have chosen. This is similar to what Google has done on Android Wear. There are other similarities with Android Wear here, including handwriting recognition which Apple is calling Scribble mode. Moreover, you also get the option for Smart reply built into the message notifications, so you don't have to jump anywhere else.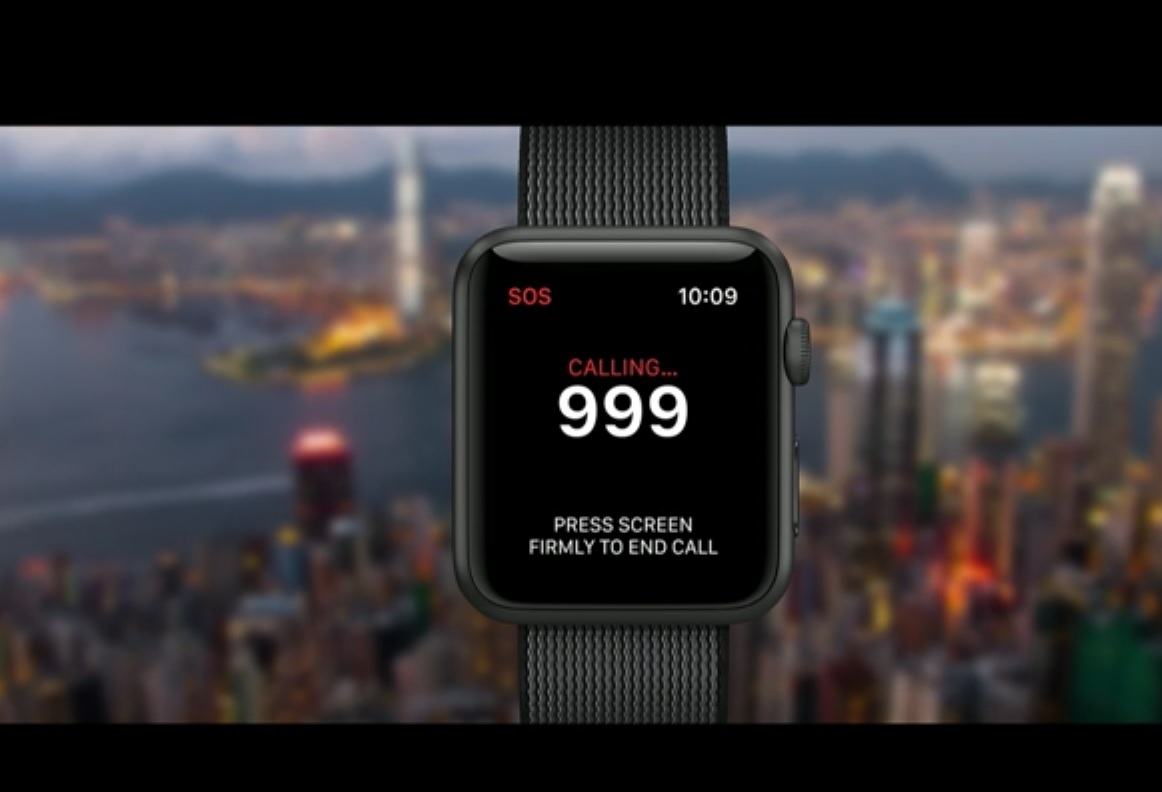 With WatchOS 3.0 Apple Watch also gets an SOS mode which can automatically detect your location to get the emergency contact number of the region. It also embeds your medical card with information which the emergency personnel can use to treat.
Activity tracking has also received a boost with the new WatchOS and you can now compete against your friends to see who is doing better with their goals. Apple has also customized WatchOS for wheelchair users. Activity tracking has been improved to understand Wheelchair movement and instead of prompting to stand, with WatchOS 3.0 the Apple Watch would prompt as "Time to Roll."
Apple also introduced a new app Breathe which will allow you to do deep breathing exercises to relieve stress. Apple Pay support is also being added with the release. Watch OS 3.0 will be available to developers as a preview starting today and will come to Apple Watch owners as a free update in Fall.