Asus is going to launch its new Zenfone 3 line-up of Android smartphones ahead of Computex on May 30th.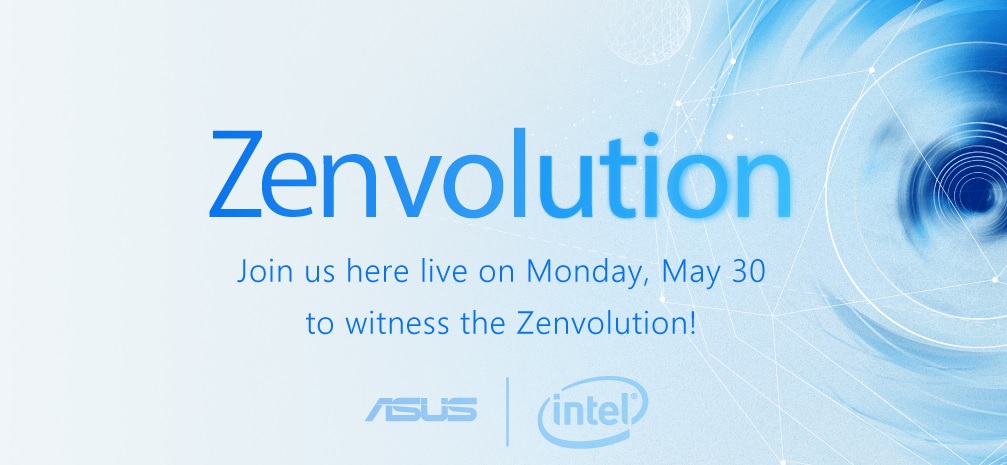 Apart from the new Zenfone 3 smartphones, we expect a lot more devices to be announced through Computex which begins May 31st and ends June 4th. Asus has just started a timer on its website counting down to May 30th, when the company is holding a gala event to showcase its new products.
Among the devices expected, we may see a few Zenfone devices, ZenPad tablets, ZenBook laptops and possibly a new ZenWatch as well. Asus is also expected to take a dip into VR, which may end up being called ZenVR. From what we have heard till now and seen in some leaks, there will be atleast 2 Zenfone smartphones which would come with a fingerprint sensor alongwith glass and metal design.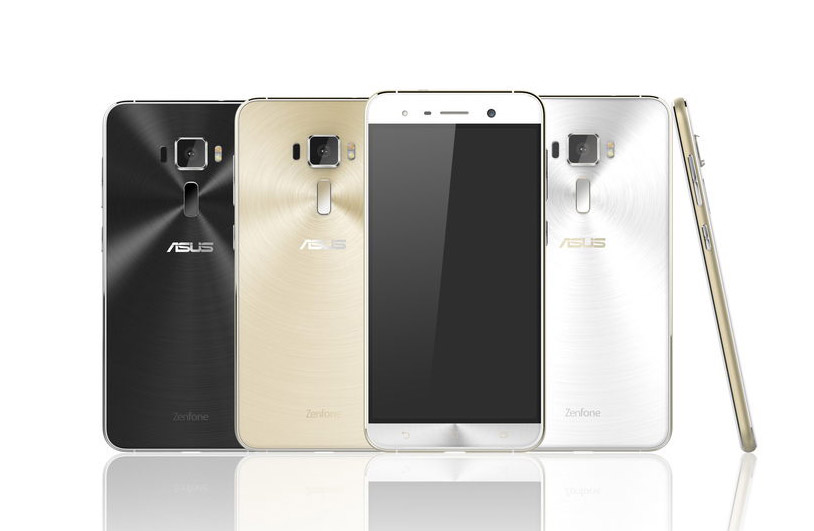 The Intel branding may hint at ZenPad and Zenbooks, but for smartphones Asus is expected to go with Qualcomm offerings as even Intel has now given up on its next-gen Atom chips for mobile devices.