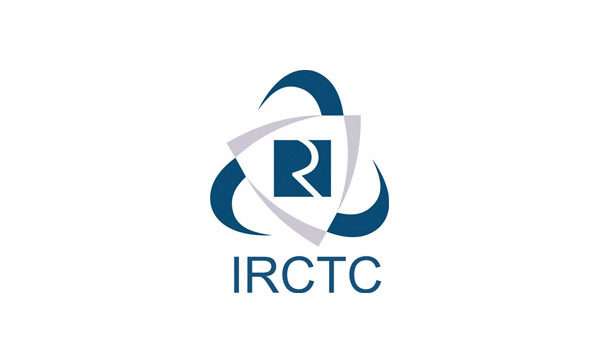 IRCTC has denied reports that its website was hacked and people are still able to book tickets from the online portal.
A joint committee of IRCTC officials and Center for Railways Information System (CRIS) was setup to investigate the matter about media reports pointing to a website hack with user data stolen. In a statement issued by the IRCTC, they clarified:
The committee in its preliminary report has not found any indication of breach of security in any of the databases of the e-ticketing system. Further investigations by the committee is in progress and once the purported leaked data is made available, checks will be conducted.
The reports of a possible hack started to find ground when the Cyber Cell of Mumbai Police informed IRCTC of large volumes of data stolen and was available for sale. At present although IRCTC has denied reports of a breach, the matter is still under investigation.
Via: BGR.in