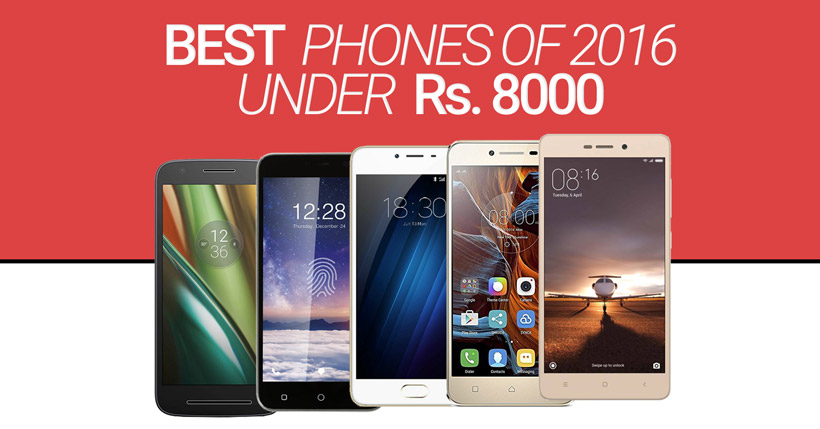 With the year coming to an end, we are creating our best smartphones list of December 2016. Starting with one of the most competitive price segments in India, phones priced between Rs. 5000 and Rs. 8000. This is a price bracket where the tier-1 brands have failed to gain momentum apart from Lenovo, but the likes of Xiaomi, Coolpad, and even Meizu have collectively sold millions of units.
So here's how this goes, we list the best smartphones in the category in no particular order and then the Editor's choice award for the best smartphone of the category which in this case is price less than Rs. 8000. We take into account value for money, hardware, camera capabilities, performance, features, software running on the device along with launch date in finding out the top phones. Read More: Best Smartphone Under Rs. 10000 List (2016)
List of best smartphones under Rs. 8000 in India - December 2016
Lenovo Vibe K5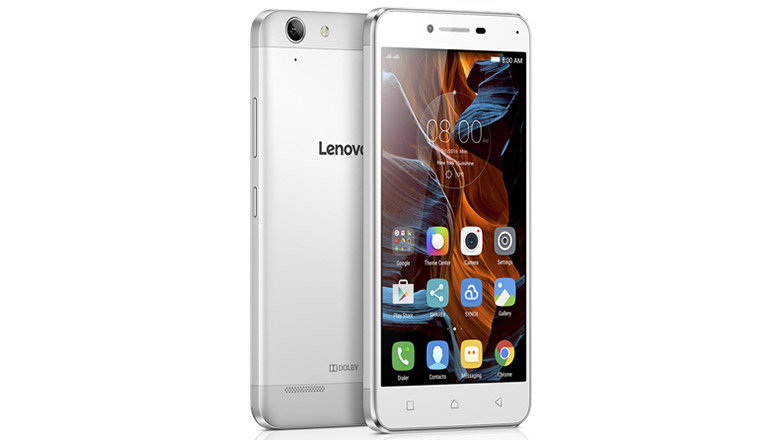 Coupled with a speedy processor, good display, and decent cameras all in a compact metal-clad body, the Vibe K5 offered some style in a very pocketable package. Given its loud dual speakers at the back, it was a joy when listening to music. Given that it has recently been updated with VoLTE support, the Vibe K5 is still a good option for people looking for compact smartphones under Rs. 8000.
Meizu M3s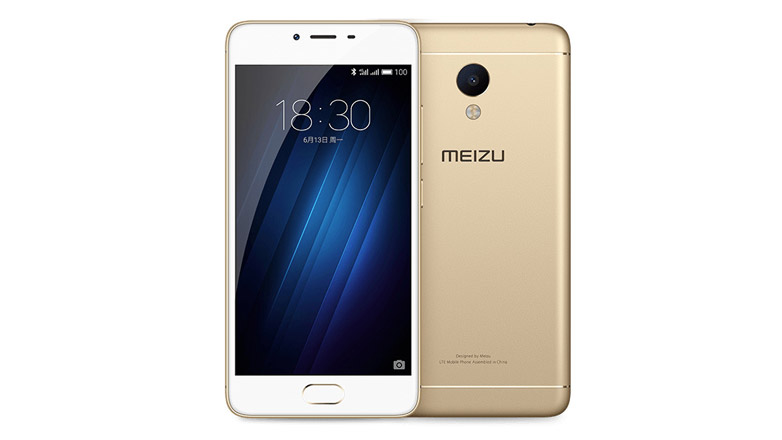 A recent launch in India, the Meizu M3s builds on where the M2 left off. Excellent build quality, metal body, bright display, large battery and fingerprint sensor makes this a very sensible buy. Sadly it still runs on dated Android 5.1 Lollipop and given Meizu's reputation with updates we really can't say when or if it would be updated to Marshmallow. However, this one has one of the better rear cameras of the price segment even going head to head with the Redmi 3s Prime.
Coolpad Note 3 Lite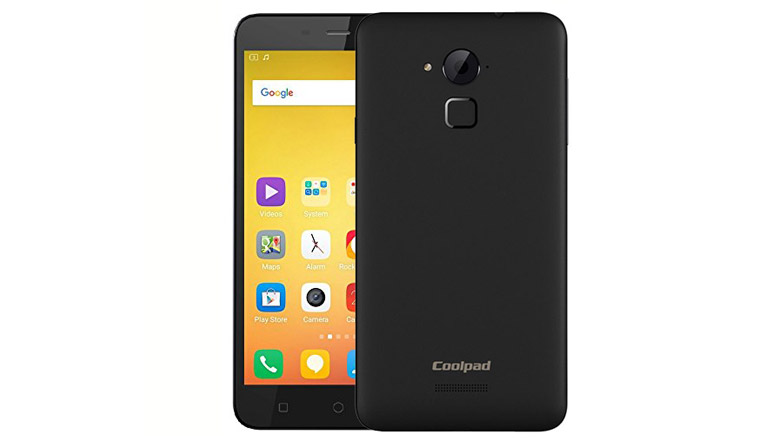 Coolpad wasn't able to repeat what it did with the Note 3 Lite this entire year. Even though the company launched several other smartphones near its price bracket, the Note 3 Lite still is one of the better options to choose. A good display, fingerprint sensor, and ergonomic design were one of the key highlights. But given that it is quite old now, still hasn't received its Marshmallow update and sooner or later will be discontinued, It gets knocked a few steps down among the top smartphone choices of 2016.
Moto E3 Power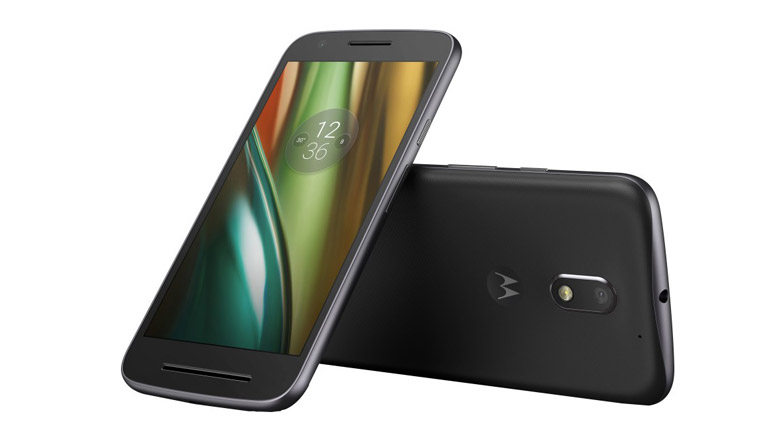 The switch to MediaTek processor, then taking away the promise of regular updates, the Moto E3 Power falls at the bottom of this list. It still gets a mention as even though it runs on bare minimum specs for the price segment, you are still getting good build quality on the smartphone. Motorola phones are known to last long and we believe that the Moto E3 Power won't disappoint either and then there's the huge 3500 mAh battery which gives ample battery life for 2 days of continuous use in between charges.
Xiaomi Redmi 3s - Editor's Choice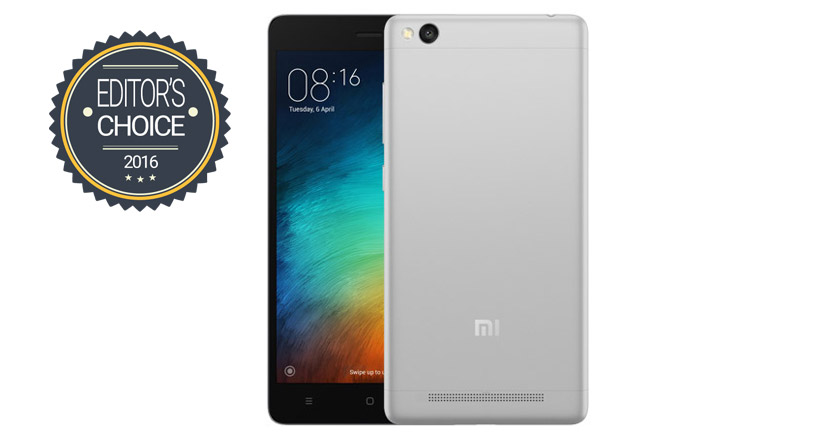 Xiaomi had a very quiet 2015, but they came all guns blazing this year, first with the Redmi Note 3 and then following it with the Redmi 3s and Redmi 3s Prime. Both the phones are among the top choices in their segments. It has the perfect mix of performance and battery life with that huge 4100 mAh battery inside. It has excellent build quality and a decent set of cameras which are good for social sharing. Packing some serious horsepower under the hood, compact size, the Redmi 3s is the best value for money smartphone to buy under Rs. 8000.