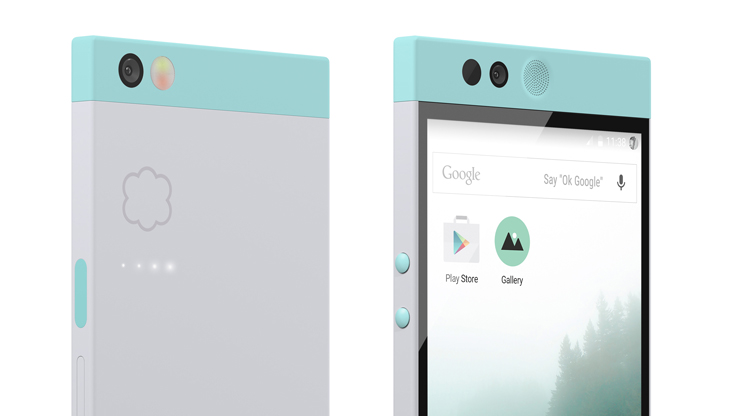 Cyanogen has just added the YU Yuphoria, Nextbit Robin and HTC Desire 816 to the list of phones getting CyanogenMod 13 nightly based on Android Marshmallow.
You can download the latest Marshmallow based CM13 nightly for all three devices below:
CyanogenMod 13 is now officially supported for all these three devices, the Nextbit Robin (ether) and Desire 816 (a5dwg) are currently listed under unknown vendor, which may change soon.
CM13 comes with a host of improvements under the hood including battery-life and performance improvements. Just to remind you though, the Nightly releases are far from stable and can have bugs which may not make them great for a daily driver.