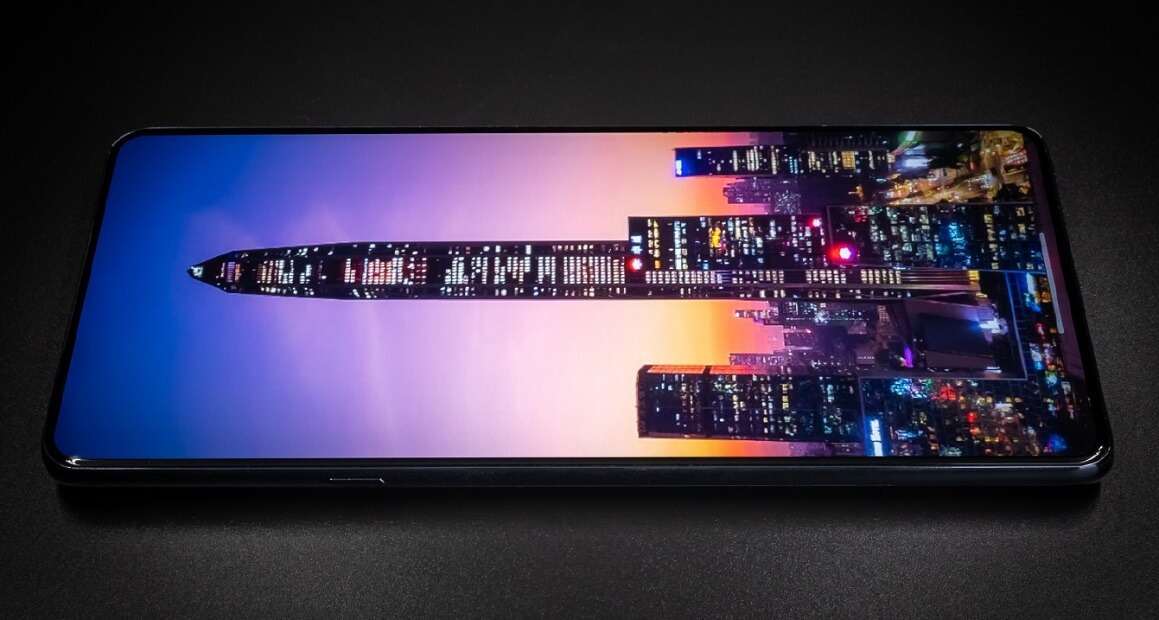 As we know that the Motorola already confirmed to launch its latest flagship 5G smartphone the moto edge X30 on December 9th in China. Today, the company has confirmed that will also announce the new S30 model with an LCD screen, powered by Snapdragon 888+ processor. Lenovo China GM Chen Jin also teased a special edition of the Moto X30 model with an under-screen camera tech.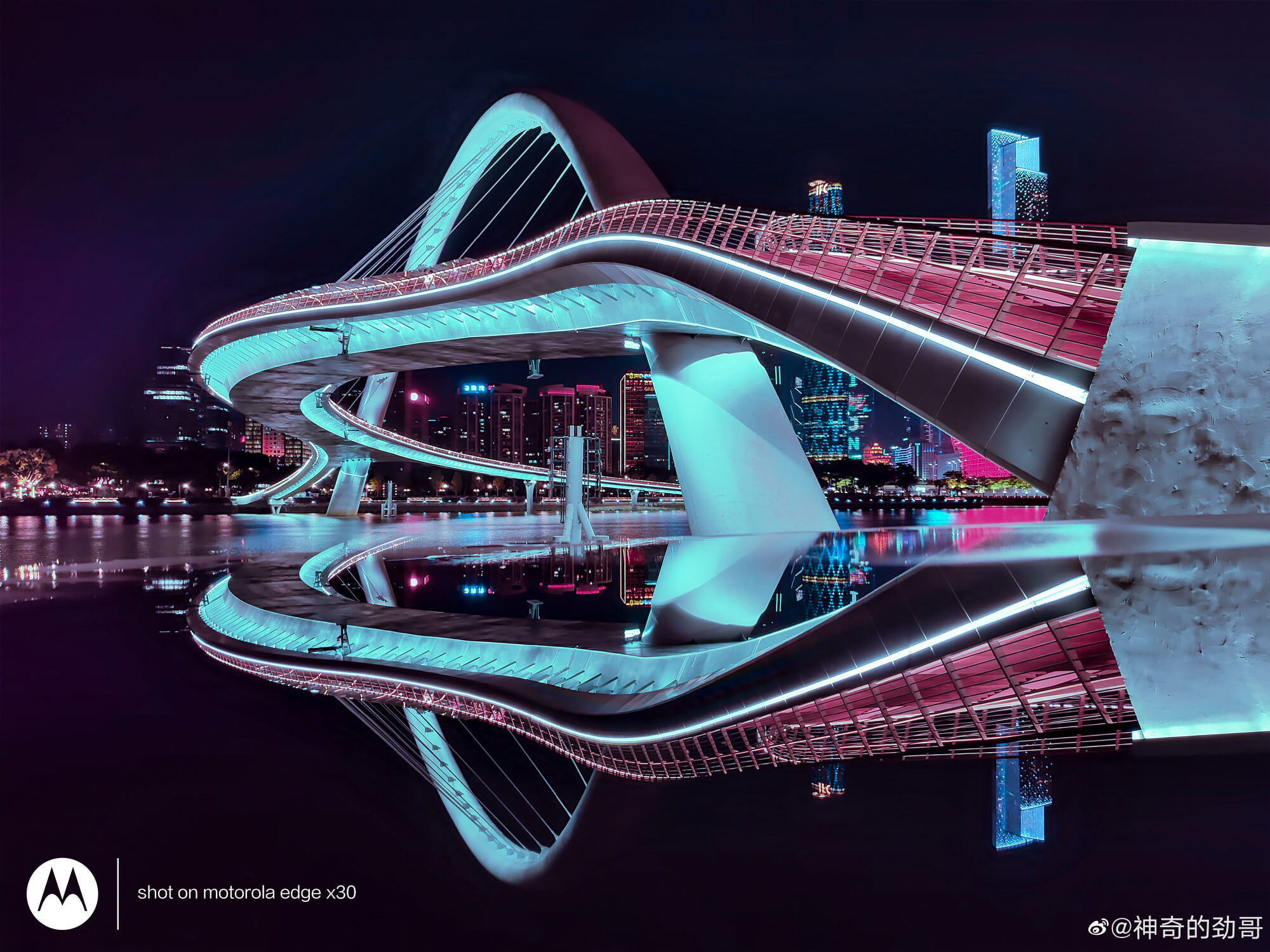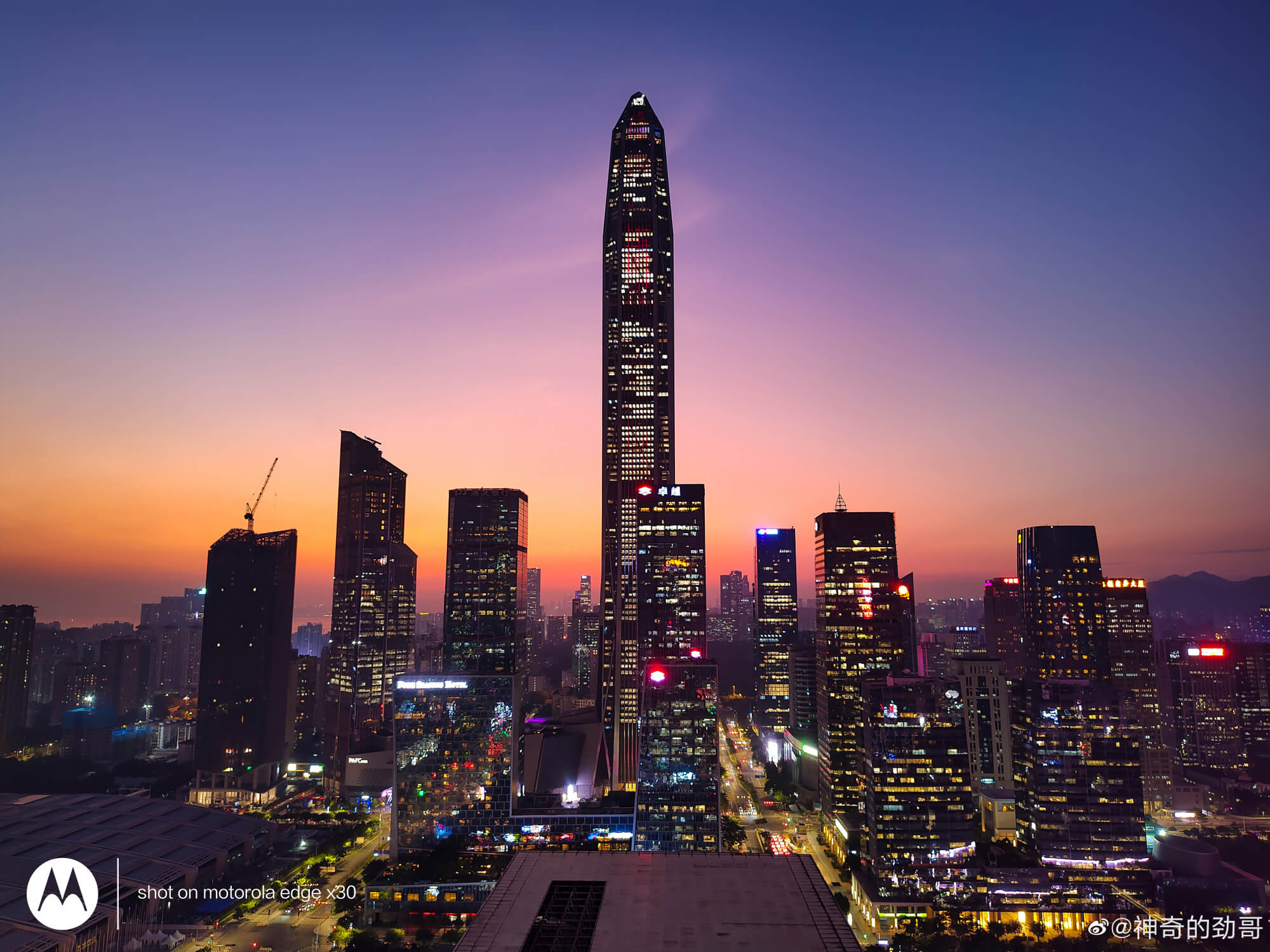 The Lenovo China GM also posted low-light rear and front camera photo samples from the edge X30. He also added that the dual 50MP rear camera is very effective in low-light conditions. The company also said that the 60MP front camera will capture ultra-high-pixel beauty selfies and selfie portraits.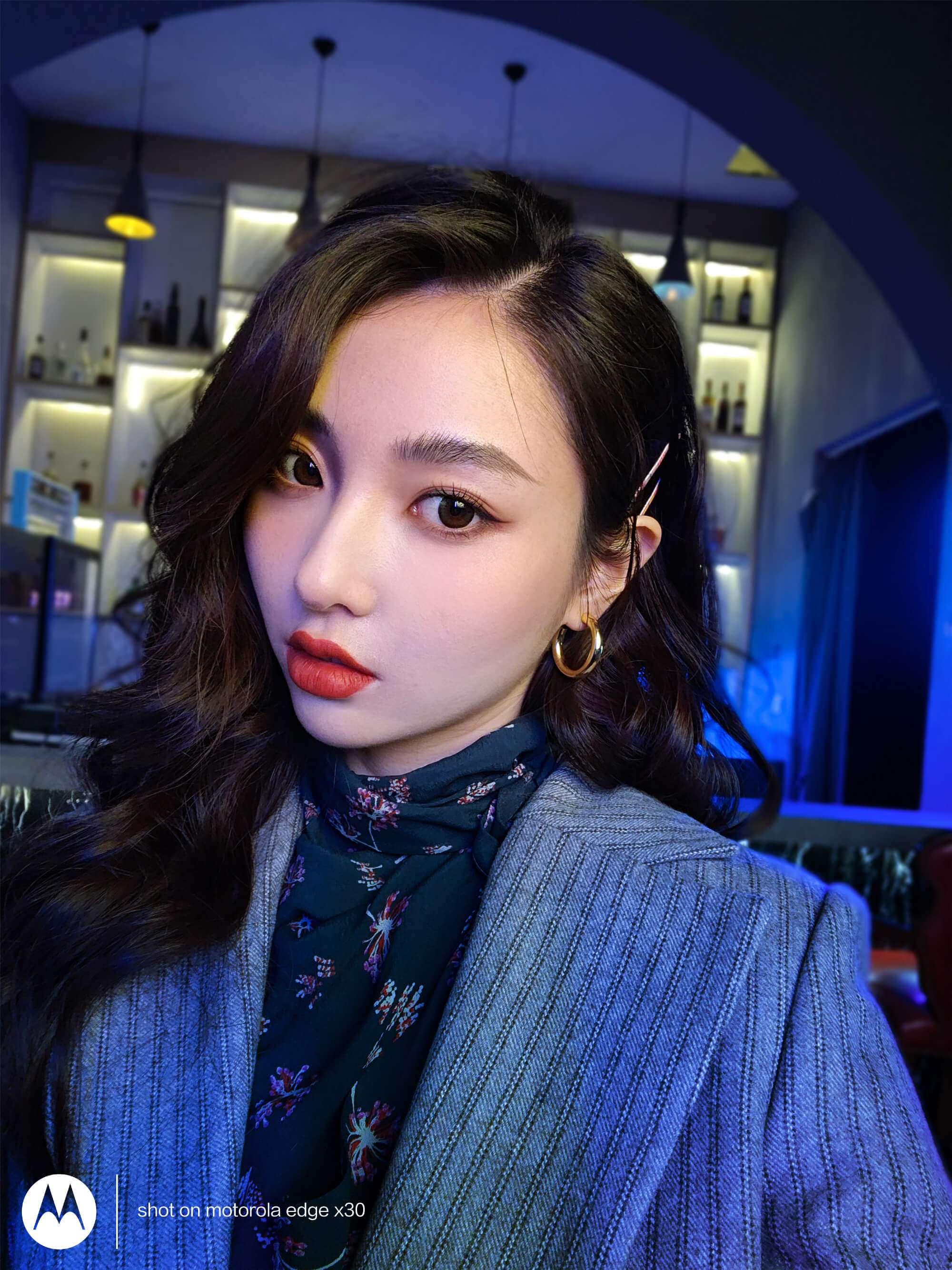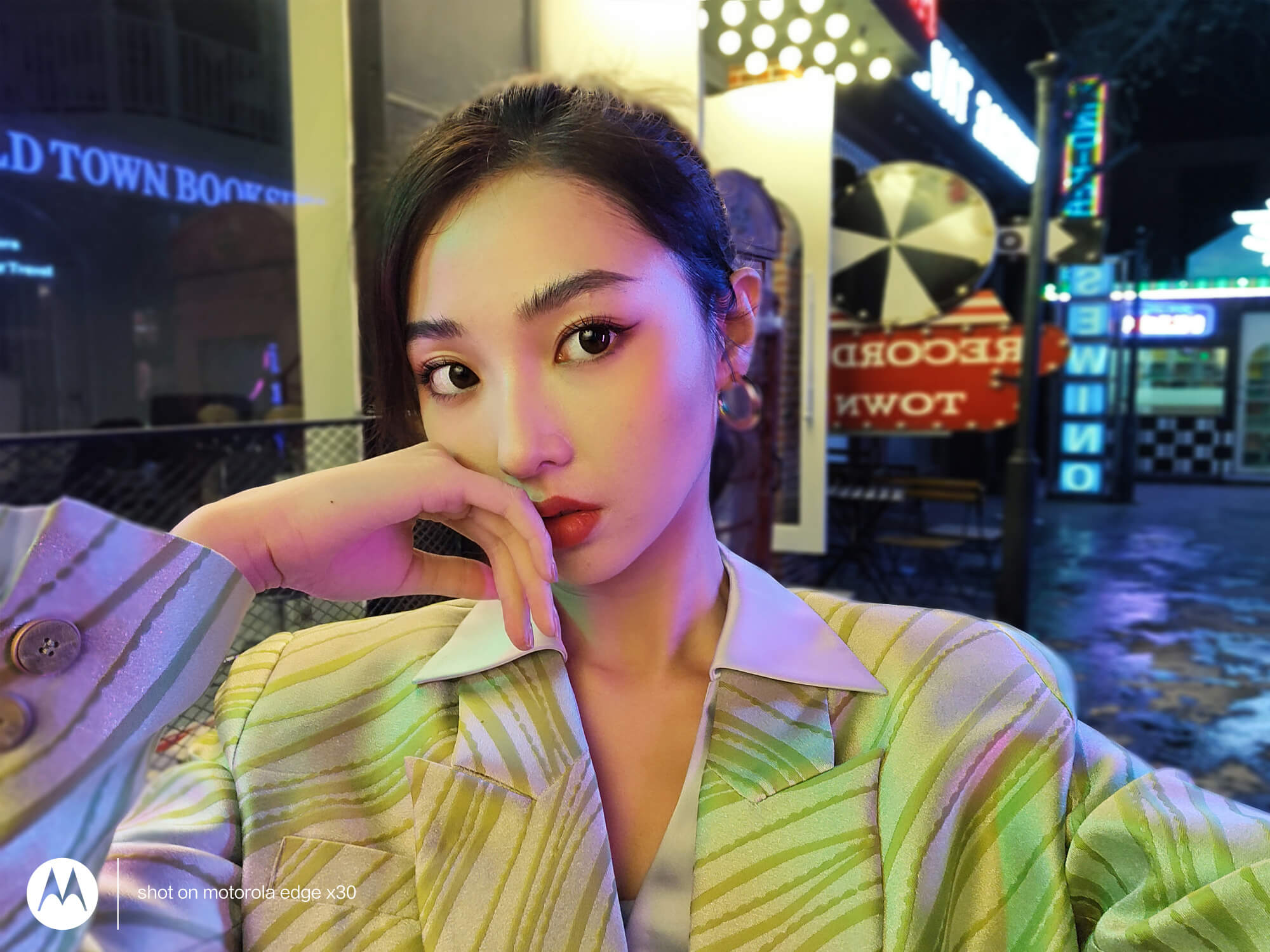 Lenovo China GM Chen Jin also confirmed that the moto edge X30 will feature Corning Gorilla Glass protection on both sides with new technology, and there will be several new functions and new features in the phone.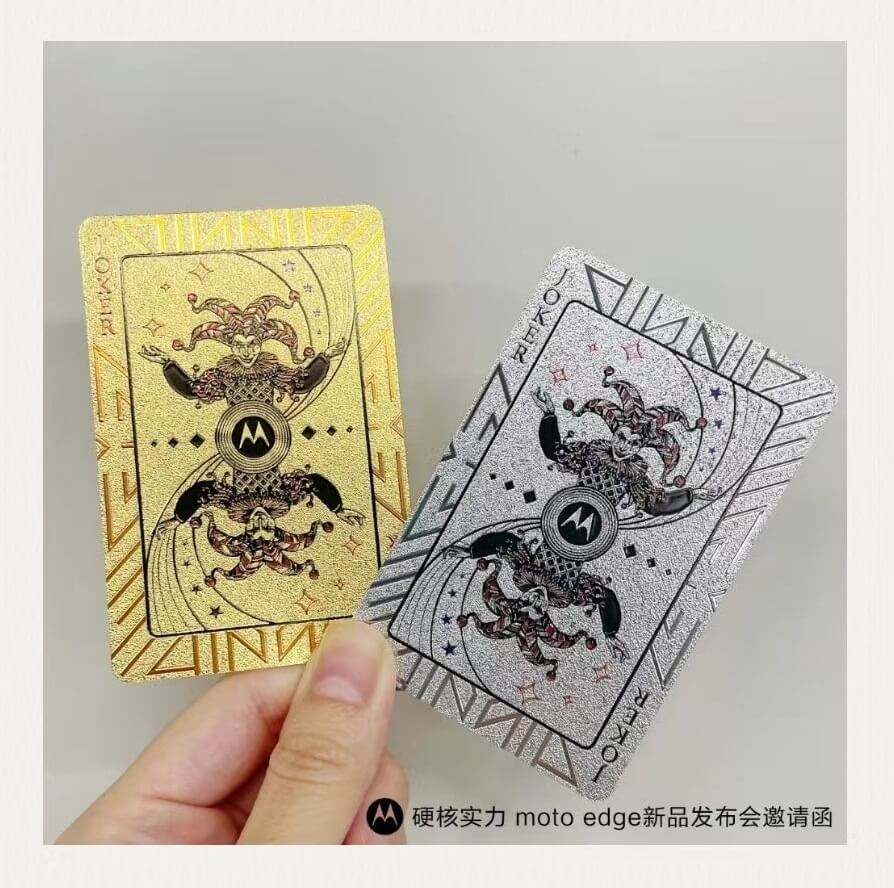 Motorola's new invitation shows gold and silver Joker cards, which should represent the flagship Moto edge X30 and the moto edge S30. According to the earlier rumors, the edge S30 will feature a 6.78-inch FHD+ LCD screen with a 144Hz refresh rate. We should know more detail and the exact price of the phones when they go officially launched on Thursday.