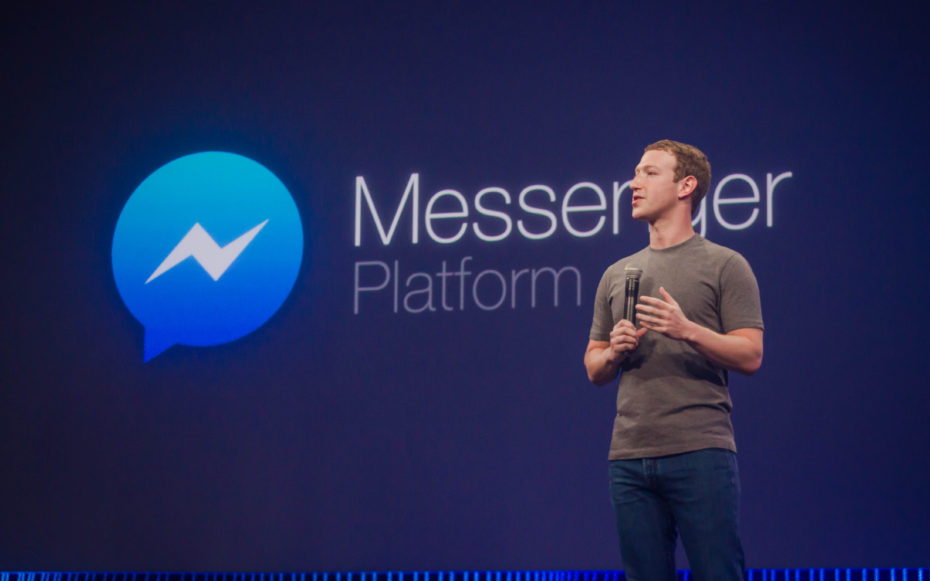 Back in 2014, Facebook toyed with the idea of public chatrooms with a standalone Rooms app but it was killed last year as it failed to gather any traction. But it seems instead of a standalone app, Facebook is bringing public chat rooms based on user interests within messenger.
So in essence, you will be able to join any public chatrooms based on your interest, start your own chat room, make it private and also invite people to a chat room by sharing a link to it. Facebook is currently testing the feature among users in Australia and Canada. From what we heard Rooms currently are restricted to 250 participants at any given point of time. Public chat rooms were once quite popular with Yahoo Messenger but faded away with the rise of social networks like Orkut and then Facebook.
Earlier, code buried in the Messenger iOS app surfaced showing Rooms was now being integrated into the messenger app.

Messenger today is a far more mature platform than Yahoo Messenger ever was and Facebook has been trying to get more engagement within the app. The company has already invested a lot on its bot platform which is flourishing with several developers onboard including the new Gaana bot on the Messenger to help you search for music. Public chat rooms would certainly add more engagement to the platform where like-minded people can come together to talk on a particular interest.
Although Facebook has started testing the feature publicly, it is going to take some time for the kinks to be ironed out.