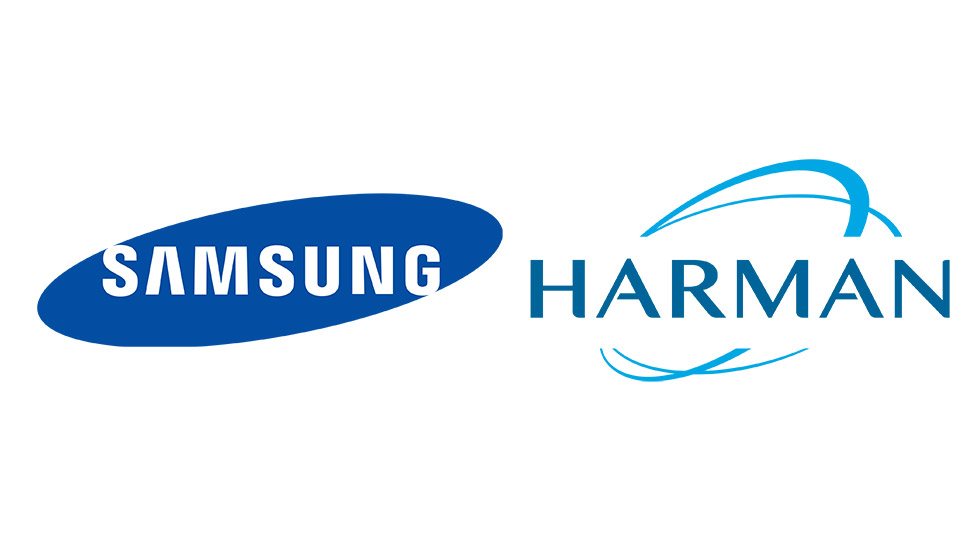 Samsung Electronics has just struck a deal with Harman Industries for a cool $8 billion, making Samsung's entry into the connected and smart cars space official.
The company is bullish on the prospect of the acquisition and would boost sales of Harman in several other key markets. Harman made $7 billion in sales in the last 12 months with about 65% related to the automotive industry.
Harman will continue to operate as a standalone subsidiary under Samsung with the entire management team being retained. Board of directors of both companies have already approved of the deal which is slated to close mid-2017. Although there are several regulatory approvals to go through.
Speaking on the acquisition, Oh-Hyun Kwon added:
HARMAN perfectly complements Samsung in terms of technologies, products and solutions, and joining forces is a natural extension of the automotive strategy we have been pursuing for some time. As a Tier 1 automotive supplier with deep customer relationships, strong brands, leading technology and a recognized portfolio of best-in-class products, HARMAN immediately establishes a strong foundation for Samsung to grow our automotive platform. Dinesh Paliwal is a proven global leader and, in our extensive discussions, we have developed deep respect for him, his strong senior leadership team and HARMAN's talented employees. HARMAN's sustained track record of rapid growth fueled by technology leadership and an unmatched automotive order pipeline reflects its commitment to innovation and customers.