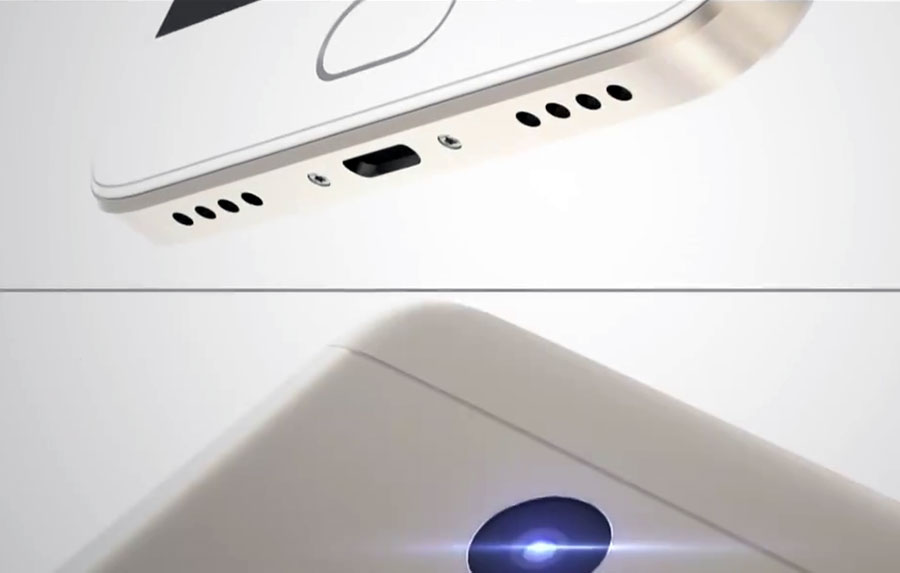 Here's our first look at the new YU Yunicorn. YU Televentures has been teasing its Yunicorn flagship for a while now and the phone will be launched in India on May 31st and may be exclusive to Flipkart.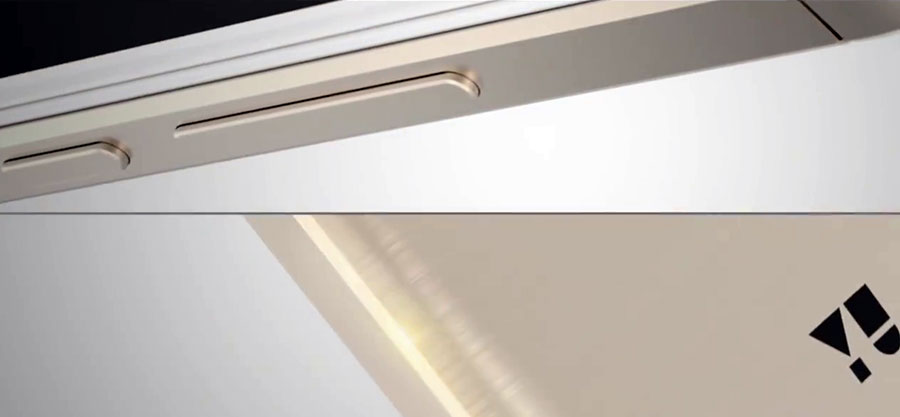 The company has just uploaded a teaser video which shows the new YU Yunicorn smartphone from almost every angle. It seems there is going be a major change in design with a home button up front which should double up as the fingerprint sensor. The back has a brushed metal look and the teaser shows a white front with a gold back.
The camera module can be seen on the back and you can see speaker at the bottom of the device. From what we can ascertain, the Yunicorn will have an all-metal build with both volume and power buttons on the right and SIM slots on the left. Whether, there will be a hybrid option like the Yutopia or a separate microSD card slot, remains to be seen.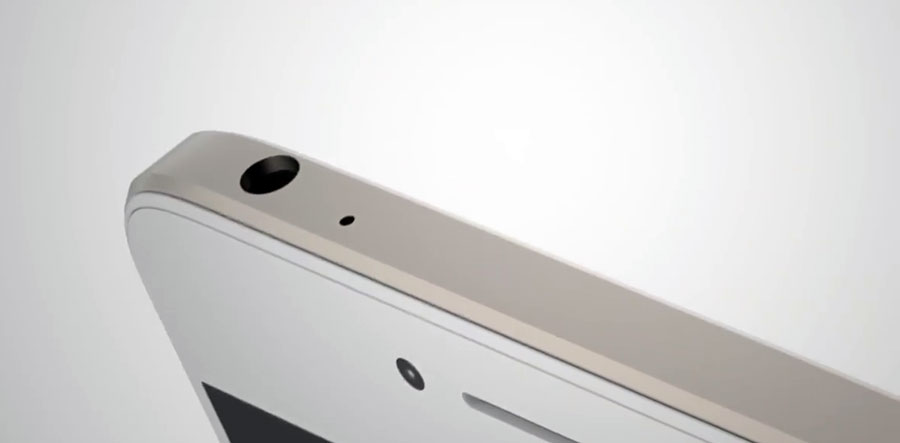 The audio jack can be seen at the top with a noise-cancelling microphone and at the bottom there may be a USB Type-C port. According to the teaser, the Yunicorn will be a Flipkart exclusive. You can check the video here.