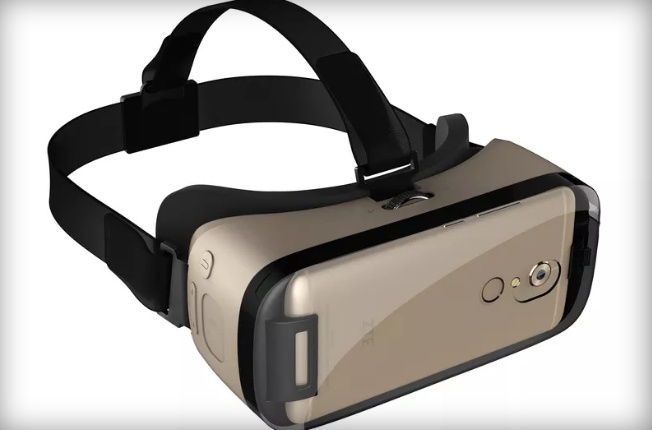 Earlier this week ZTE announced its Axon 7 flagship and a VR Headset. The cool thing about the ZTE VR headset is that it is compatible with Google's Daydream standards for Virtual Reality on smartphones.
The ZTE VR headset is similar to the GearVR with a trackpad, volume control and a focus dial as well. You still need a smartphone to be used as a display here. It has a 9-axis gyroscope to track head movement.
It has been priced at CNY 518 which roughly translates to about $79 but there is no word on availability.