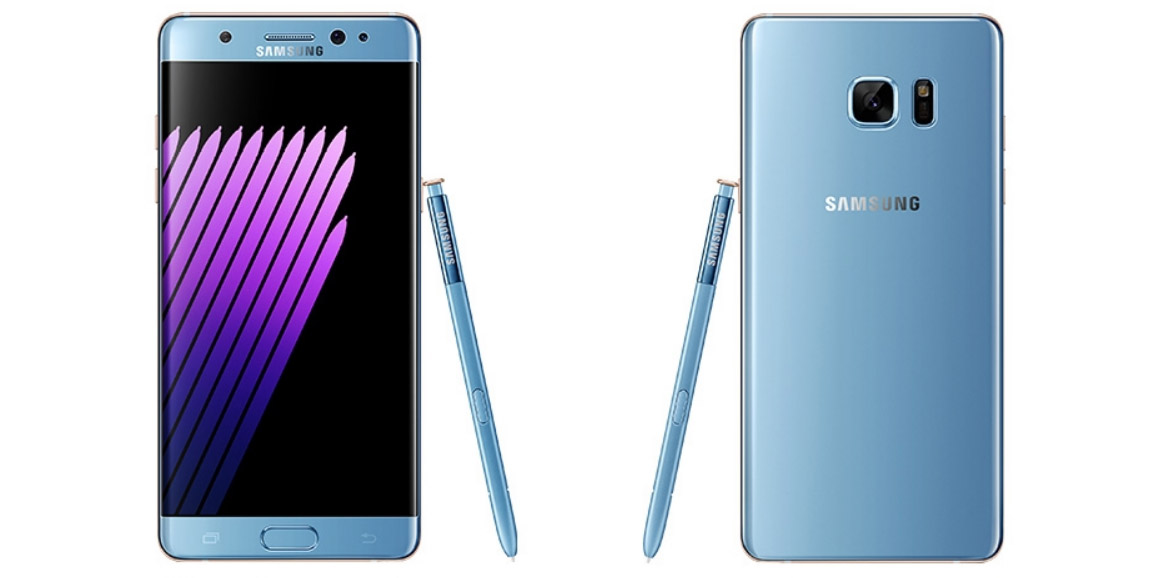 Samsung has just released the first teaser for the Galaxy Note 7 which shows some of the features of the upcoming uber phablet.
The 30-second long teaser shows multiple unlocking options, probably hinting at the Iris scanner on the phone. Then you see phones submerged in water, so we can say that the Note 7 would be IP67 rated just like the Galaxy S7.
A girl is seen holding what may be the Note 7, taking a selfie with a light bulb in another hand, so we also have a selfie flash here. The next part of the video shows text being highlighted with different colored pens. We already know Samsung is bringing new S-Pen features with the Note 7, which may include a clipboard for text selected, images.
The teaser video ends with the lights showing the numbers 0-5 and then a question mark. Well that's quite easy to decipher. The Galaxy Note 7 will be launched on August 2nd, which is just a few days from now. Although there is no confirmation on specs, it is expected to pack the Snapdragon 823 octa-core SoC with 6GB RAM, 5.7-inch Quad-HD display, 12MP rear and 5MP front-facing cameras. It will also feature a dual-curved display like the S7 Edge and come with an Iris scanner for quickly logging into your phone. There have been rumors floating around that it may be the first smartphone to run on Android Nougat, but that's something we would have to wait to find out.