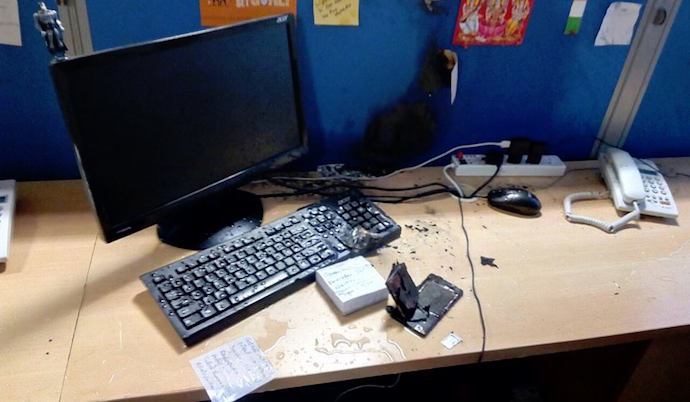 We have heard of such incidents before, but for the first time with a Xiaomi smartphone. Ajay Raj Negi posted a video showing his Xiaomi Mi 4i bursting into sparks and then flames while he was using the phone. One thing to keep in mind here is that the phone was charging at the time, something which is not advisable.
Although you can't see the actual make of the phone in video, Ajay says that he was using the Mi 4i which he bought a year ago from Flipkart. When you watch the video, you will see that the phone suddenly began to emit sparks and then was engulfed in flames. Thankfully no one was hurt and the owner seemed to be shaken but safe. You can watch the video below:
The video, which was posted to Xiaomi's Facebook page has gone viral on Facebook with over 280,000 views. In an accompanying post the user detailed about the incident. Once again, we would like to re-iterate that smartphone battery explosions have happened before as well from other manufacturers, whether it be Apple, Samsung or Motorola. Many a times, the reason is found to be a faulty battery, charger, some out-of-warranty tampering with the smartphone or third party accessories.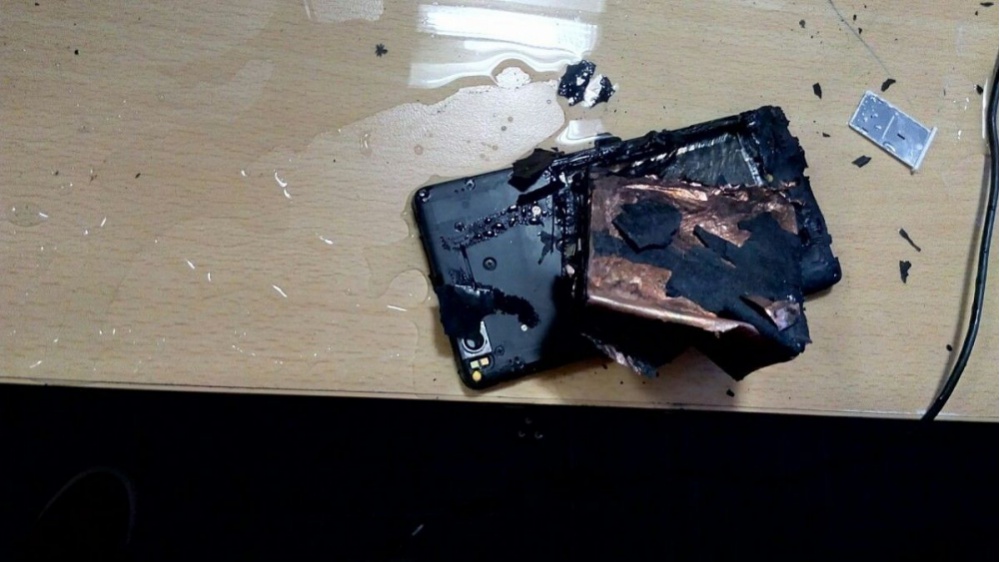 At present its not known whether its the fault of the user or Xiaomi which caused the Mi 4i to burst into flames. Only after a thorough examination, can this be deduced. We have reached out to Ajay Raj Negi for a more detailed account of the incident and whether he has received any information from Xiaomi on the same. We will update the story when we hear back from him.
Update:
Xiaomi has responded back to the incident and said that they are investigating it. Here's the official statement:
We take such matters seriously and we have already been investigating the matter. We have been in touch with the customer and will be getting his device this week to do further investigation. In the meantime, we have offered a replacement phone to the customer.
Its great to see Xiaomi taking this head-on and providing a quick replacement to the customer.