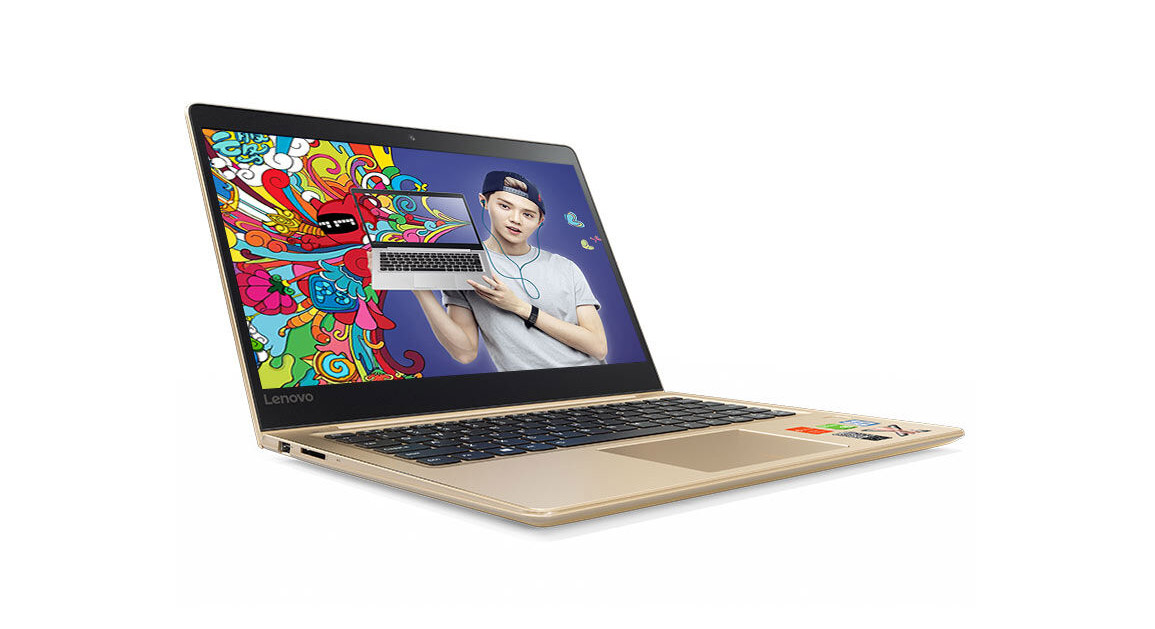 Just today Xiaomi launched its Mi Notebook Air lineup resembling the ageing Apple Macbook Air laptops, shortly after, we came to know that Lenovo had launched a similar laptop with same specifications called the Air 13 Pro running Windows 10.
By same specs, I mean the Lenovo Air 13 Pro also has a 13.3-inch IPS display running on an Intel i5-6200U processor but with 4GB RAM and 256GB SSD storage. The laptop weighs in at 1.29Kg and has a thickness of 14.8mm, similar to the Mi Notebook Air. You have the same GTX 940MX GPU onboard but with 2GB DDR5 memory and you also get a fingerprint sensor for security which is not present on Xiaomi's offering.
Read More
Xiaomi Redmi Pro: Specifications and Features
Xiaomi Mi Notebook Air 13.3 and 12.5 launched
The Lenovo Air 13 Pro has been priced at 4999 Yuan which translates to about $750 (Rs. 50500 approx) for the initial pre-sale on JD.com after which it would be priced at 5499 Yuan.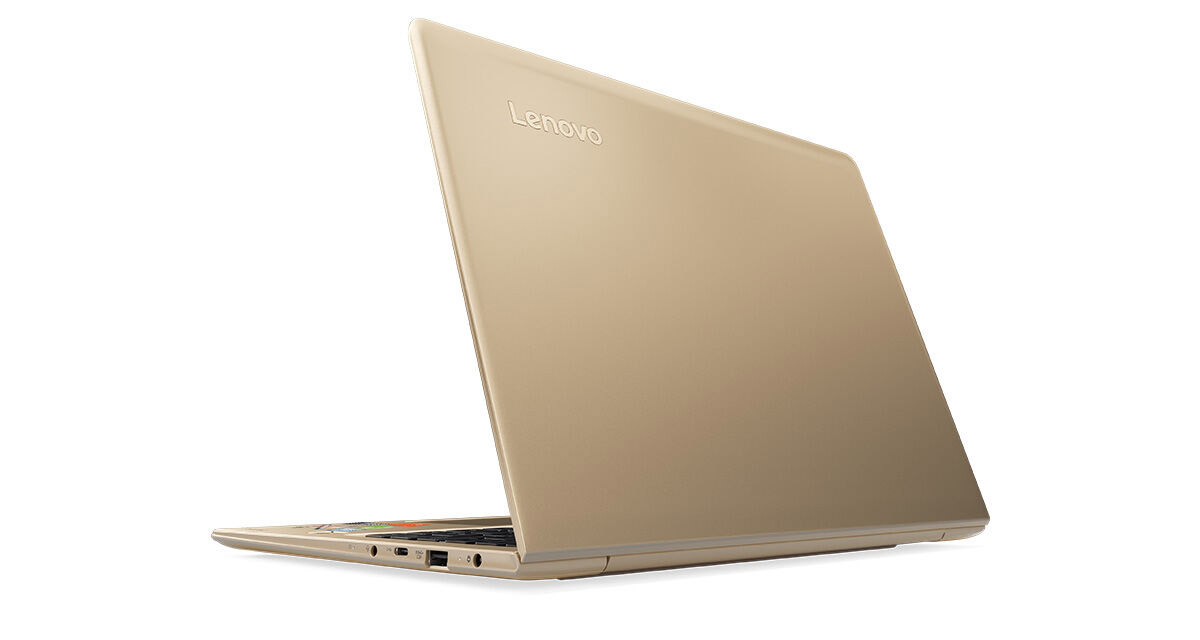 You also have Core-i7 offerings for the Air 13 Pro with 8GB RAM, 256GB storage for 6299 Yuan ($945 or Rs. 63500) and with 512GB SSD storage for 6999 Yuan ($1050 or Rs. 70500). The company has upped its game seeing a new competitor in the market, at present there is no word on international availability.
Via: GizmoChina