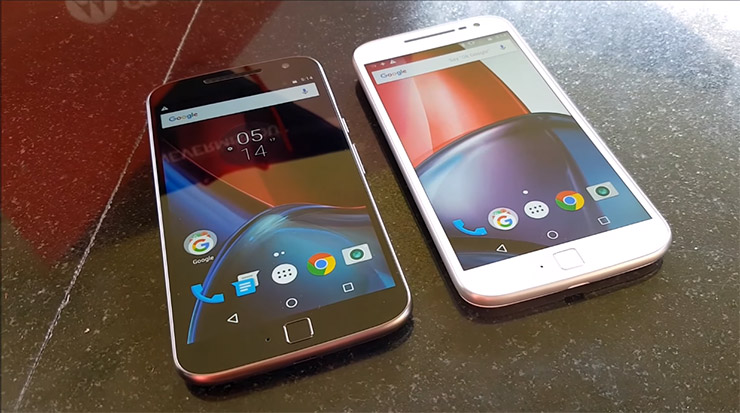 Moto Z and Moto G4 fans are in for a surprise, the company has said that its new generation smartphones will get security updates but it won't be on a monthly schedule that Samsung and Nexus owners are used to.
Although Motorola is committed to keeping your phone secure with merged updates over a longer period of time which may translate to a quarterly update cycle. Ars technica reported that at the Moto Z launch event company reps made it clear that they won't be able to stick to a monthly update cycle which Google advises, citing that it would be 'difficult.'
Given Motorola's near stock Android ROM, we expected it would be easier for the company update their phones. But given their expanding line-up, it may be a bit difficult. Although it should be noted that the company never committed to a monthly update cycle, its just something that is now expected from Tier-1 manufacturers although very few comply.
Motorola cleared the air once again through an official response:
Motorola understands that keeping phones up to date with Android security patches is important to our customers. We strive to push security patches as quickly as possible. However, because of the amount of testing and approvals that are necessary to deploy them, it's difficult to do this on a monthly basis for all our devices. It is often most efficient for us to bundle security updates in a scheduled Maintenance Release (MR) or OS upgrade.

As we previously stated, Moto Z Droid Edition will receive Android Security Bulletins. Moto G4 will also receive them.
What are your thoughts on Motorola's decision to combine security updates over a longer time? Hit us in the comments section below.
Via: Ars Technica