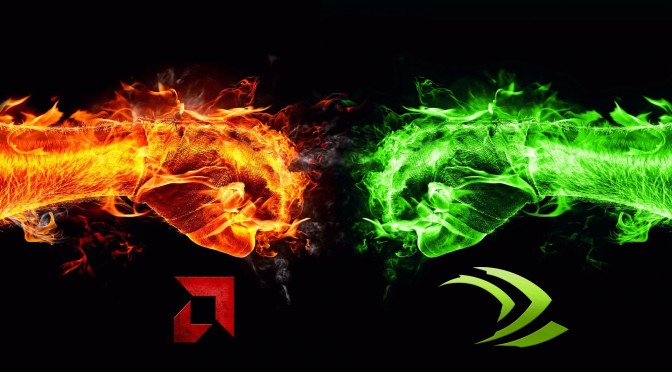 Samsung currently uses ARM Mali series GPU for its Exynos line-up of processors but that may change very soon. There have been rumors earlier too that Samsung was working on its own in-house GPU but that hasn't materialized yet.
Instead we are now hearing that, Samsung is in talks with both AMD and NVIDIA for licensing their GPU technologies. NVIDIA surely has the upper hand here with its powerful Pascal architecture tipped to move to a 14nm process, that too in Samsung's own foundries by the year-end. AMD's Polaris architecture although frugal when it comes to power consumption doesn't hold a candle in terms of performance.
NVIDIA has already shown what it can do with the new Pascal series GPUs by cramming its desktop class chips in laptops delivering similar performance keeping the heat dissipation and power draw in check.
According to SamMobile, Samsung is looking to be completely self dependent when it comes to its flagship SoCs and will come with its own Exynos chipset with CDMA, completely eliminating its need to rely on Qualcomm Snapdragon chipsets even in the US. We have already seen excellent performance with the Exynos 7420 and Exynos 8890, used on the international variants of the Note 5 and Galaxy S7. The new GPU and support for Vulkan API is just going to boost their potential further.
Source: SamMobile \ Image Credit: DSOGaming