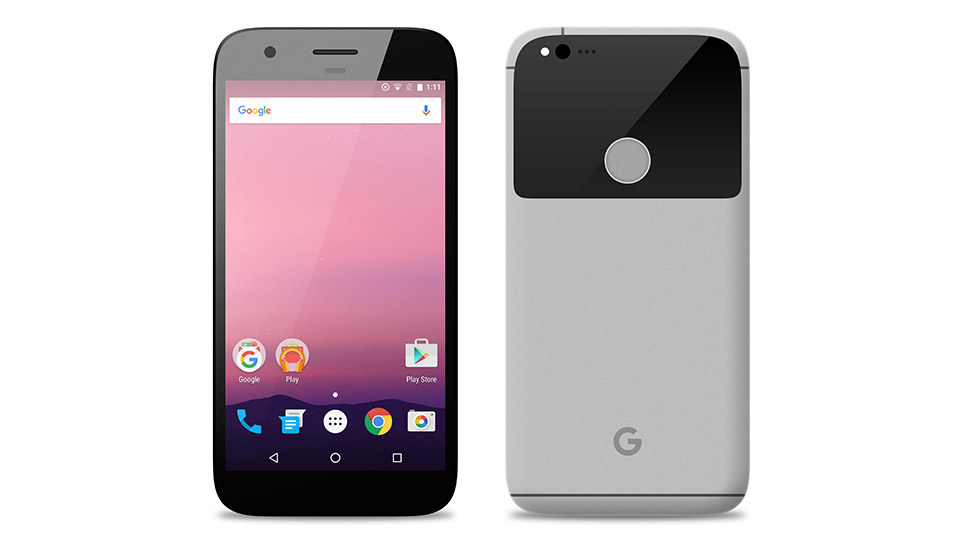 Google will now call its new Nexus smartphones, Pixel and Pixel XL. There have been rumors ever since first report of new Nexus devices for 2016 started started arriving, that Google will be using a different branding for these smartphones.
The Pixel will be the 5-inch Sailfish model that has been floating around while the Pixel XL will be the 5.5-inch Marlin model. The guys over at Android Police seem to have unearthed sources who confirm the new branding and it gels well with what we have been hearing of late.
The main reason for the change is to advertise the fact that these phones are made by Google, although they are possibly being manufactured by HTC. Earlier this year Sundar Pichai had said that Google will be taking more control on Nexus smartphones including their software, so we may see some additional apps and services for new Pixel smartphones to differentiate from stock Android.
But all this is quite confusing as there is no clear insight into what would happen to the Nexus line. Google has helped struggling manufacturers like HTC and LG with the Nexus partnership to gain both marketshare. With a lack of branding/recognition, would manufacturers be happy to invest in making Pixel smartphones?
All this does is raise more questions about Google's hardware plans where the company has failed a number of times before. Now, do take this report with a grain of salt as even with confirmation most times it's open to interpretation. But do share your thoughts in comments.
Source: Android Police