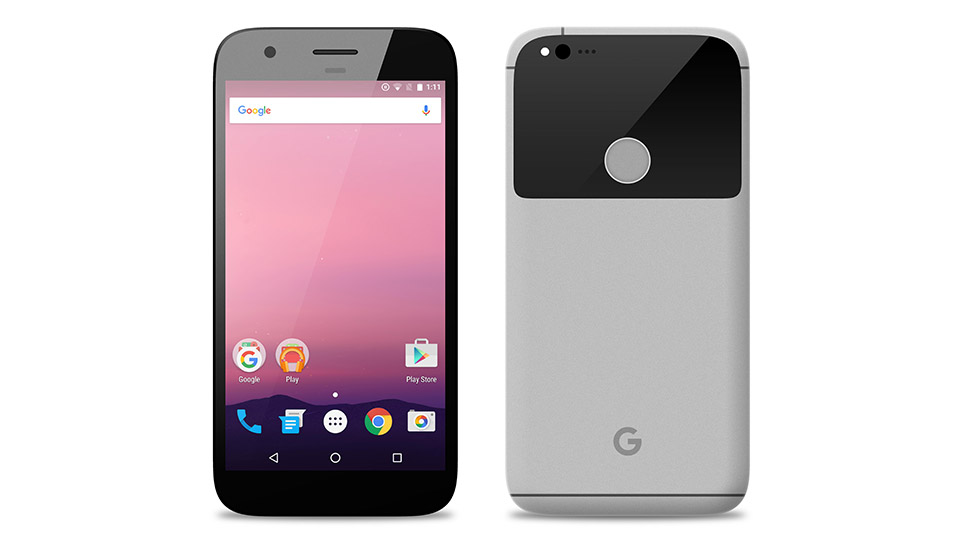 Google is set to launch its new Pixel and Pixel XL smartphones along with a 4K video capable Chromecast at an October 4th event. Android Police reported last week about the date as well as that the new Nexus smartphones would be renamed to Pixel.
At present there is no word where the event is happening, given that there is about a month left we will hear more about it soon. Along with the new phones with Android Nougat, we also expect to hear more about Google's DayDream VR headset which has been in the works for quite some time. Google has been working with several Youtubers to create content for its VR platform, which does indicate that a launch is imminent.
According to the report, Google's DayDream headset may end up being called DayDream View while the new Chromecast may be called the Chromecast Plus or Chromecast Ultra.
Exact specs of Google's new Pixel and Pixel XL smartphones is not known, but the Pixel is expected to come with a 5-inch display while the XL would come with a larger 5.5-inch display. Both may run on the Snapdragon 820 quad-core processor. There is no word on pricing or release date yet.
Source: Android Police