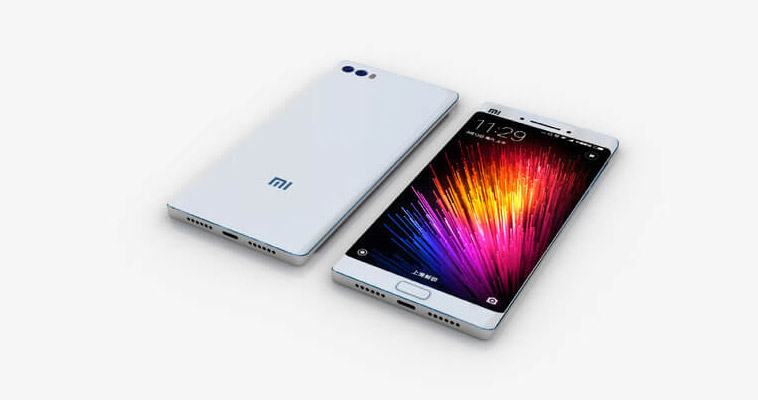 There has been a lot of information floating around the interwebs about the rumored Xiaomi Mi Note 2, and here's some more. According to a Weibo post, the Mi Note 2 will launch on September 14th.
There are some key specs mentioned in the post as well including a 5.7-inch display, Snapdragon 821 processor and 13MP dual cameras. Previous rumors have pointed out that the Mi Note 2 would come with a similar design as the Galaxy S7 edge with a curved display and curved back.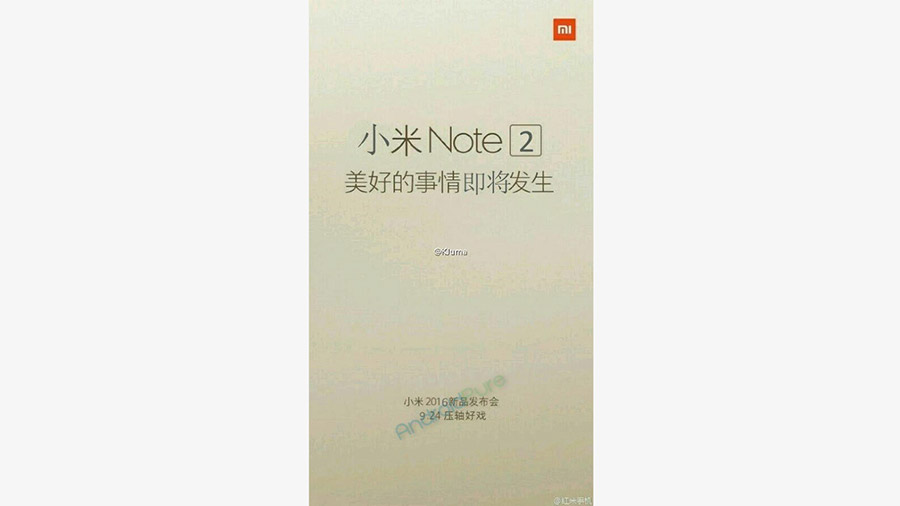 Another leak was also spotted with an official looking teaser for an event set for September 24th. This one does look more official and we really can't tell which rumor to go with. But given that both point to a September release, we can expect the phone to launch later this month.
Via: Android Pure