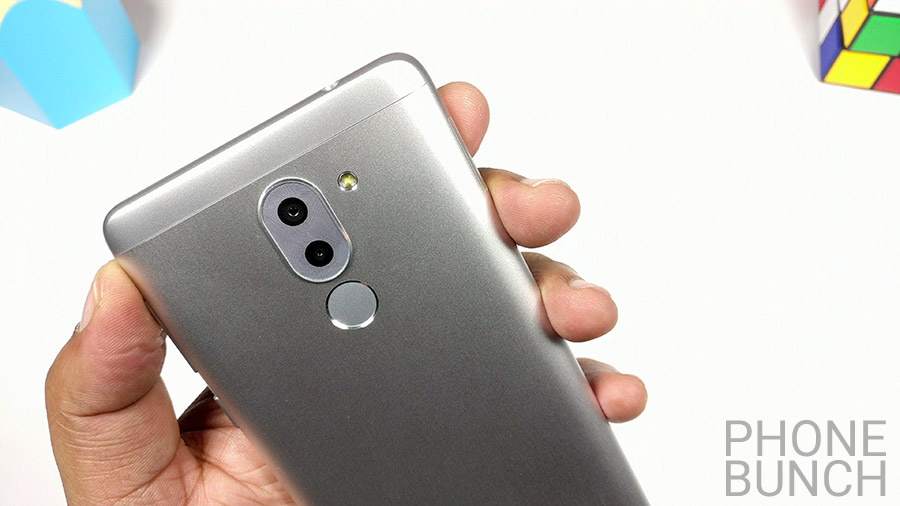 Huawei has already set a date for the launch of the Honor 6X in India, January 24th and now we have come to know that it will be an Amazon exclusive as well. You can check the listing for the "Swag Phone" right here.
I have been playing with the Honor 6X for the better part of the last 3 weeks and I am genuinely impressed with the whole package and not just the camera. You can read my detailed impressions on the phone here or if you prefer, there's an unboxing video below as well.
The Honor 6X packs specs that we have seen become common in the sub Rs. 15,000 segment. A 5.5-inch 1080p display, octa-core processor - in this case, the company's own Kirin 655 and Android Marshmallow. Now, I would have liked Nougat out of the box, but we have heard the company is working on it. Given they have already started a beta program for the Honor 5C, which was launched last year, I am hopeful for a Nougat update in the coming months.
But that's not what is the most interesting feature about this phone, that's actually the rear cameras. There are two of them. The Honor 6X is one of the recent crops of smartphones that come with a dual camera, but their implementation, especially on the software side is what makes the biggest difference. With a dual camera setup as on the Honor 6X, with an asymmetric lens combination you get a wide aperture mode with refocusing capabilities even after the image has been captured. The depth of field of bokeh effects with a variable aperture looks natural although they are being manipulated by software and even in general, the single 12MP camera performs really well in good lighting.
Then there's the metal body, good battery life, solid performance, all culminating into a great mobile experience.
Now, we don't know the exact pricing of the Honor 6X yet, but given the recent launch in the US where the 3GB RAM variant has been priced at $249.99 which roughly translates to Rs. 17000 and 4GB RAM variant at Rs. 20400 ($299.99), Huawei will have to make some adjustments for India. Last we heard the 3GB RAM variant of the Honor 6X was said to be priced under Rs. 15000 here, and I am still hopeful. There are just 2 weeks left to the launch and we will know about the pricing then. Till then stay tuned for all exciting news on the Honor 6X and more.