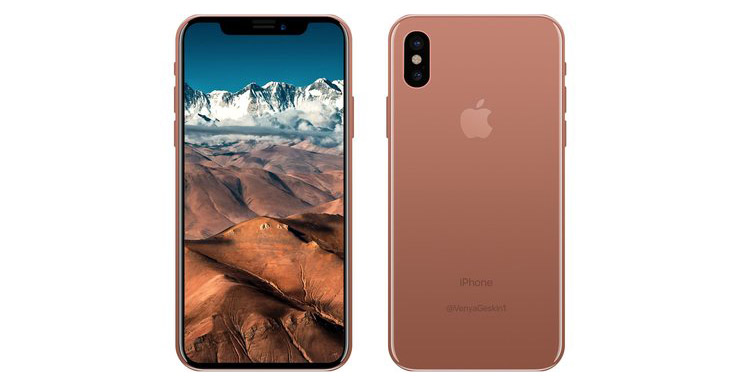 After a lot of speculations, leaks, and rumors, we are on the brink of seeing the next iPhone series live in action. The company is conducting an event at Steve Jobs theatre in Apple Park in just around half an hour.
Going by the latest rumors, the company might launch iPhone 8, 8 Plus and the 10th anniversary iPhone X edition today. In the event, we will not only see the iPhones, but an Apple Watch and 4K Apple TVas well.
You can watch the event live officially on Apple's website. But you require iPhone, iPad, or iPod touch with Safari on iOS 9.0 or later, a Mac with Safari on macOS v10.11 or later, or a PC with Microsoft Edge on Windows 10. If you got any one of these, you can click here to live stream the event.
The event starts at 10:30 PM IST. Few hours before the launch, a phone dubbed as iPhone 10.5 was listed on the Geekbench's catalog with astonishing scores. You can find out Geekbench scores for popular smartphones along with iPhone 10.5 below.
Samsung S8 : 2024 Single, 6279 Multi
OnePlus 5: 1932 Single, 6495 Multi
Huawei P10: 1865 Single, 5973 Multi
iPhone 10.5: 4061 Single, 9959 Multi
However, it has been leaked out that Apple has increased the core count to six with a new A11 chipset. Two cores are meant for intensive processes whereas the remaining four are for low-power tasks.
Apple is expected to go with a bezel-less display with no TouchID for the iPhone X Edition. They are expected to unveil an improved facial recognition technology with the iPhone X while the iPhone 8 and iPhone 8 Plus will retain the Touch ID. Stay with us as we find out more about the new iPhones in 2017.