We live in a digital age where almost everything is accessible in the palm of your hands. Your smartphone is an extremely powerful tool allowing you to manage finances, complete work, and enjoy games and other leisure activities.
Now, it is possible to take complete control of your financial outlook and improve your credit score using your smartphone. This guide explains all the amazing steps you can take with ease to manage your credit score online.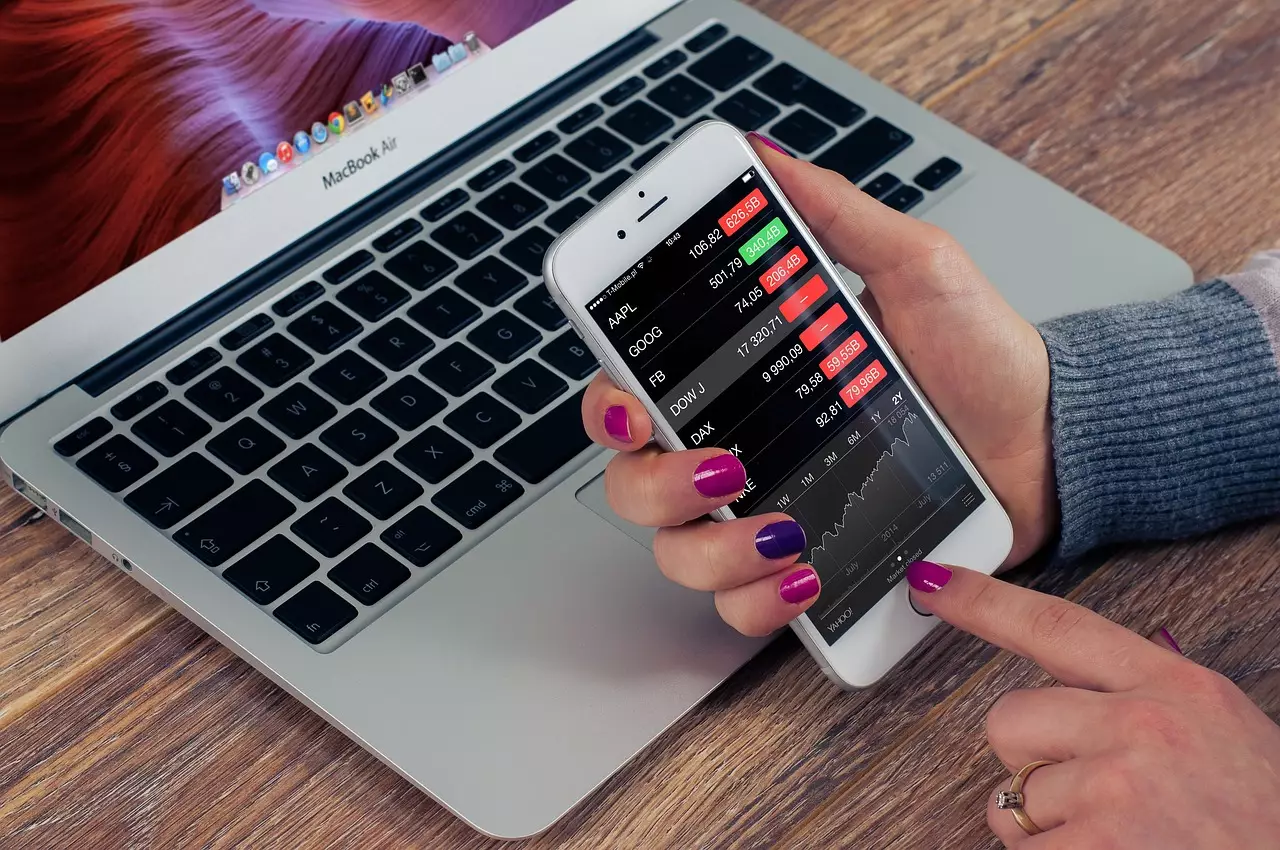 Let's discover the powerful advantages of using your smartphone to improve your credit score.
What is a Credit Score?
A credit score is a financial profile compiled by a credit reference agency. The overall profile will then equate to a headline credit score.
There are typically four credit score ratings used by credit reference agencies:
There are three major credit reference agencies in the UK: Equifax, Experian, and TransUnion. There is also a smaller credit reference agency called Crediva.
Accessing Your Credit Score Via Your Smartphone
All credit reference agencies have specific apps that allow you to access your credit score. Some agencies charge for the service whereas others like Credit Karma (TransUnion) are free to access.
You will also find there are complete credit checking apps that compile your scores across all four credit reference agencies. These are normally premium services so check the prices before committing to a subscription.
How is a Credit Score Calculated?
Your credit score is calculated by credit reference agencies who compile information about how you manage your financial accounts. For example, if you keep up with your monthly payments.
Some actions improve your credit score such as paying bills on time, having direct debits set up, and staying well within your credit limits. For example, if you have a credit card or overdraft you are not using it or using it sparingly.
Some actions or inactions have the opposite effect such as missing payments, defaulting on debts, or incurring County Court Judgements (CCJs). If you register yourself bankrupt, this will have a huge negative impact on your credit score.
Essentially, credit reference agencies add points for good finance management and subtract points from your credit score for poor money management.
Steps to Improve Your Credit Score on Your Smartphone
The beauty of your smartphone is it allows you to not only monitor your credit score, but it also has the functionality to help you improve your credit score and track the progress you make over time.
Most smartphones have spreadsheet apps that allow you to manually track your income and expenditure. If you don't want the hassle, you can download a money management app to do it all for you.
Register Disputes with a Credit Reference Agency
Credit reference agencies sometimes get things wrong, especially if a lender fails to update them or goes out of business. Most financial companies that go out of business will have their debt book bought by another company so your debt will still apply even if the company you borrowed money from has ceased trading.
When you spot an error on your credit report you can raise a dispute with the credit reference agency directly. All agencies provide a simple online form to complete, and you can easily fill out the information from your smartphone.
You can then track any updates through your email app and respond if any further information is required for the agency to investigate further. Removing erroneous data from your credit report can drastically improve your overall credit score.
Call Creditors for Problem Debts
Because smartphones are so multifaceted, we often forget the primary function of them. Calling creditors to catch up on problem debts or explain you are in financial hardship is a surefire way to limit the damage a problem debt does to your credit score.
Lenders have a duty of care to help you and provide financial solutions such as payment plans or reduced payments to help you catch up on problem debts.
Most financial institutions allow you to report problems online through webforms or make complaints if you feel you have been treated unfairly. Both options are accessible through your smartphone and take no more than 5-10 minutes.
Engage with a Debt Management Charity
Problem debt easily becomes overwhelming and sometimes you may not be able to see a way out. Especially if your income is not sufficient to cover your debts.
Debt charities like StepChange allow you to register with them online and will send you a welcome pack through the post for you to complete and return to them.
Alternatively, you can call them directly and go through your financial information over the phone. They will then provide specific debt advice and provide you with a plan to get on top of your financial situation. Don't be ashamed about reaching out to them as they will have dealt with far more serious financial problems than your situation and will offer a path to financial freedom.
Register to Vote
You can register to vote online, and this surprisingly has a marked improvement on your credit score. The reason being registered to vote helps your credit score is because you will be officially recorded at a fixed address, and this drops the risk for lenders.
Link Your Banking App to Your Credit Reference Agency
Most banking apps now integrate your credit score directly if you opt into the service. Banks have chosen credit reference agencies so you may find your banking app only displays your score with the agency your bank uses.
Linking your credit score to your banking app will help you manage your finances from a single app and allows your bank to offer loans and financial products that are suitable for you.
Compare Bad Credit Loans and Finance
Finally, if you need to borrow money, you can access the UK's first bad credit comparison website from your smartphone.
The comparison website allows you to match your credit profile to a lender, preapprove you for any finance without a hard credit check, and help you compare interest rates.
Overall, your smartphone is already an extremely powerful tool for improving your credit score and as banking becomes more integrated it is only a matter of time before you can manage all your finances from one simple app.