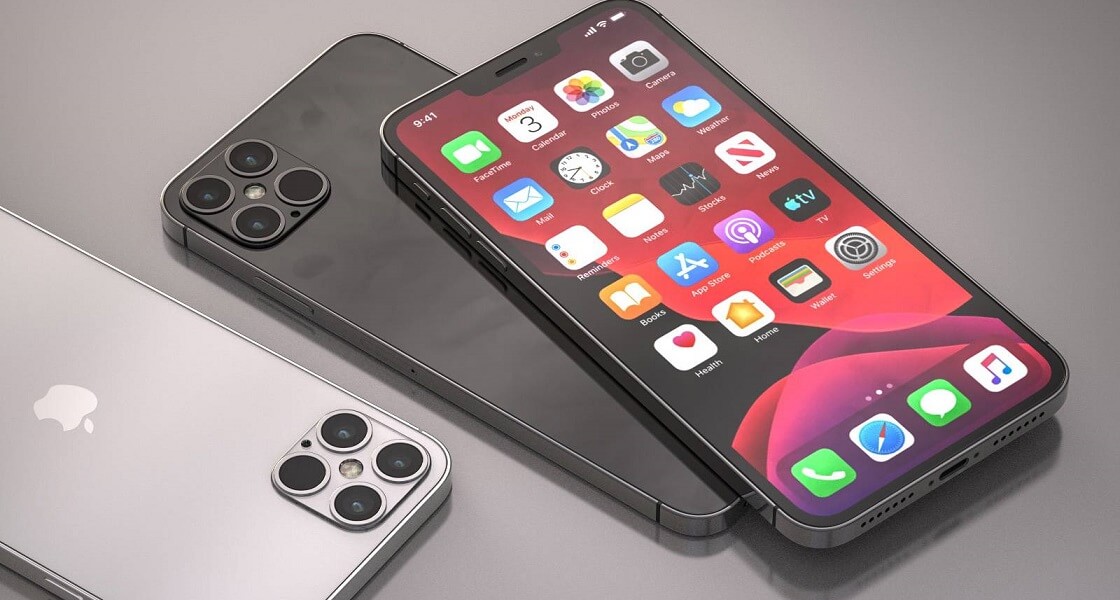 Apple is working on its upcoming iPhone 13 series to be launched in the second half of 2021. According to the industry report, this series will feature a smaller notch with redesigned Face ID system and also says that all the iPhone 13 models will get sensor-shift OIS that was introduced with the iPhone 12 Pro Max. The new notch design of the iPhone 13 series will be combining the Rx and Tx of the front lens as well as the flood illuminator into the same camera module, similar to that of a LiDAR scanner in the back camera module so the notch size will become smaller.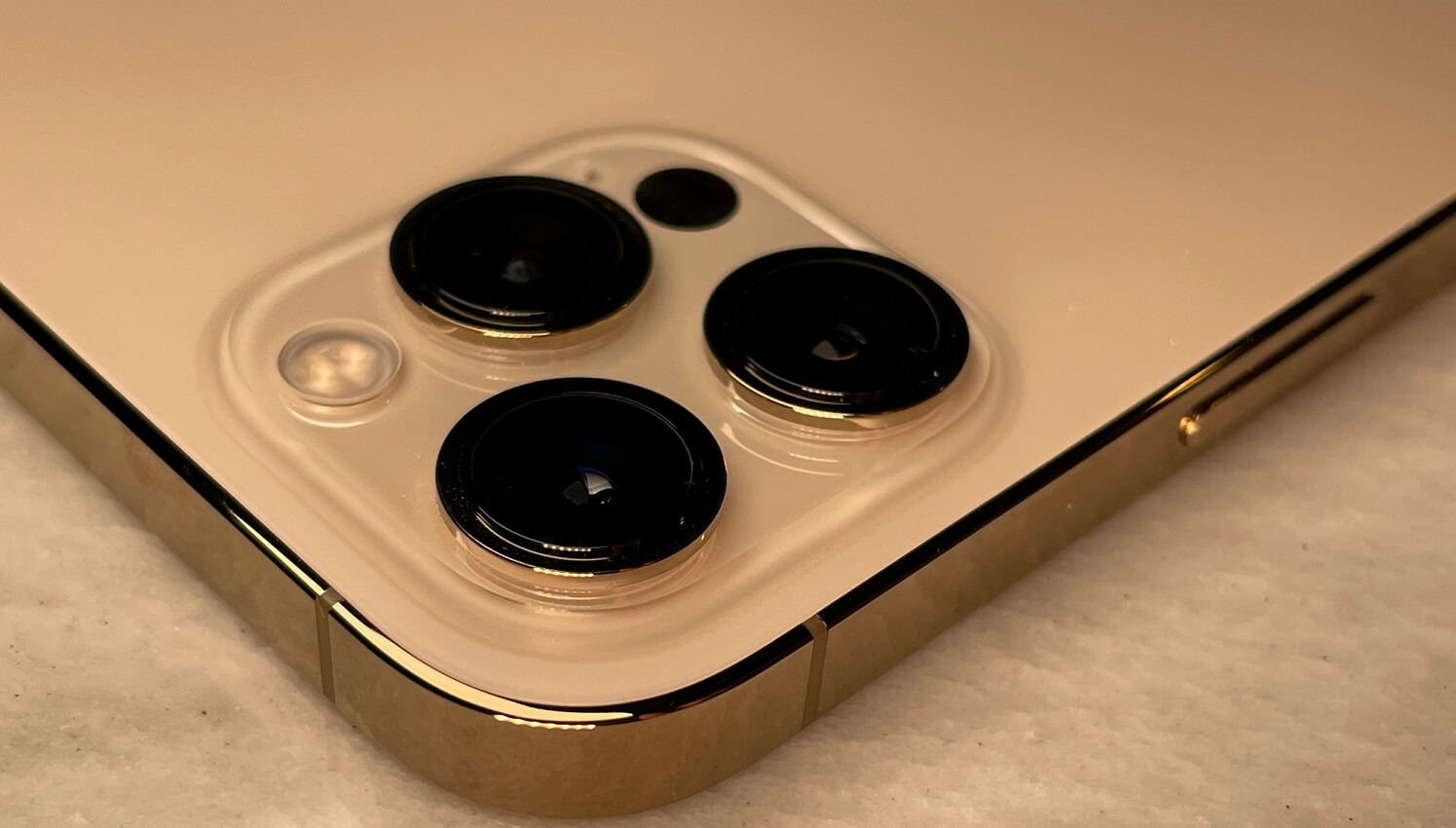 The industry has reported that the new Face ID camera module will be supplied by Foxconn and LG Innotek, while the front-facing camera modules will be supplied by O-Film. Instead of reducing the width and the height of the notch is expected to get smaller making it less noticeable. The ‌iPhone 13‌ series will reportedly continue to use the 7P lens similar to the iPhone 12 series, but the Pro models will feature a larger CMOS Image Sensor (CIS) offering better resolution, while the standard models will feature CIS that was already used in the iPhone 12 Pro and iPhone 12 Pro Max.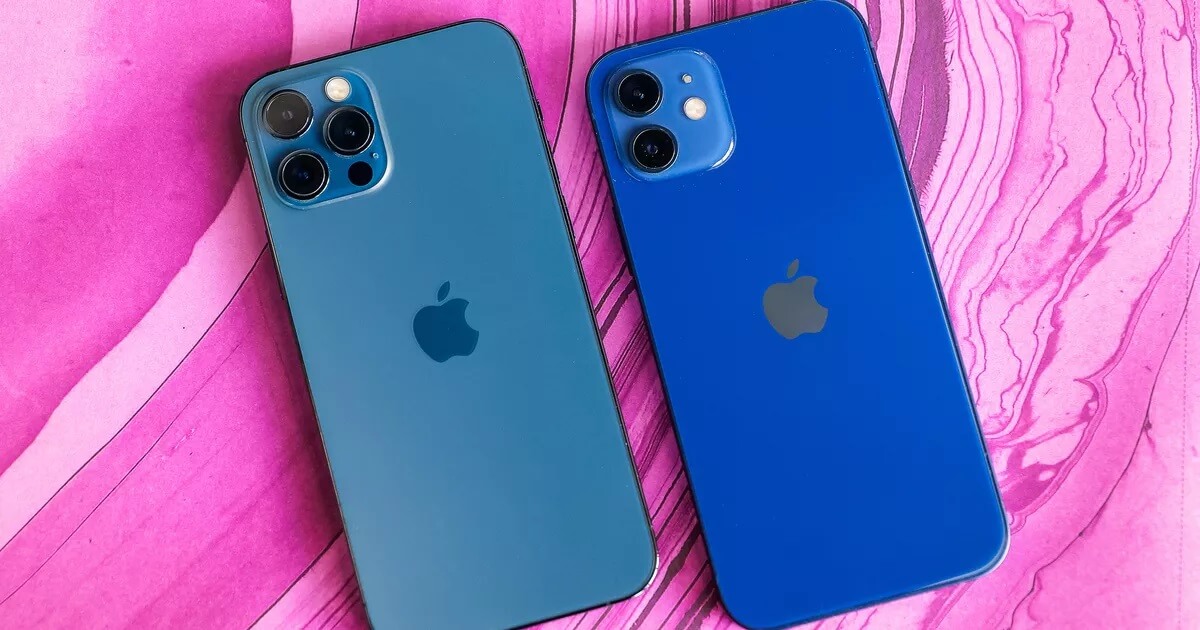 According to the rumors, it is expected that the high-end 6.1-inch and 6.7-inch models will use the new CIS, while the 5.4-inch and the low-end 6.1-inch model will adopt the current iPhone 12 Pro series CIS, and the company will use this to improve the resolution. As for the main supplier of CIS, the leading Japanese manufacturer Sony is still the main supplier.
According to the earlier rumors, the ultra-wide cameras on the Pro series will be upgraded from 5P to 6P (six-element lens) with autofocus, which is a bigger improvement compared to the 5P Ultra Wide cameras on the current iPhone 12 Pro models.