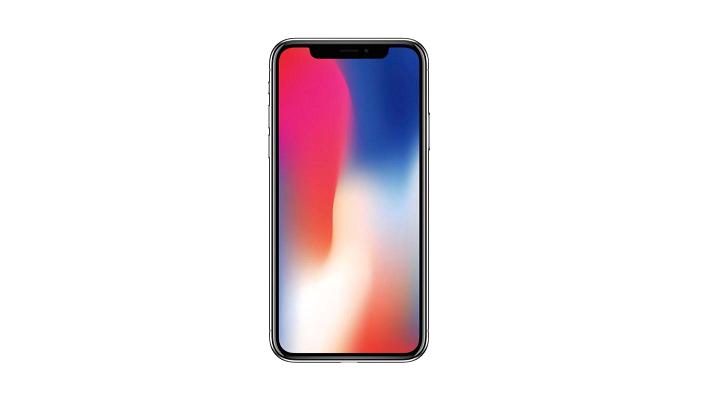 Apple recently added three devices to their iPhone lineup. The iPhone X grabbed everyone's attention with its all-screen front and Face ID facial recognition.
This is Apple's most expensive iPhone ever and in India, it's going to cost even more here. Cue a kidney joke here. The price of the iPhone X will start at Rs. 89000 in India for the 64GB storage option, but of course, you would want to get the 256GB storage option which costs a whopping Rs. 1,02,000. At that price, you can buy a bike or 3 OnePlus 5 smartphones. The price of the base models of the new iPhones has also increased to Rs. 64,000.
Considering the pricing of the iPhone X, the Samsung Galaxy Note 8 at Rs. 67,900 seems relatively inexpensive. The iPhone 8 and 8 Plus will go on sale here in India on September 29, a week after it does in the US.
The iPhone X will be going on pre-order in India starting October 29th and will be available starting November 3rd.
Features in a Nutshell
The striking design of the iPhone X with its near bezel-less 5.5-inch Super Retina display is what will attract buyers most. Although the notch at the top can be an eyesore. However, it is present there for a very important reason. It incorporates the FaceID sensors, including a dot projector which uses infrared to map your face along with the front camera and other sensors to capture identifiable information. It uses Apple's A11 Bionic chipset to map these to the stored FaceID data on the device.
By removing the TouchID on the iPhone X, Apple had to change a lot about how you interact with the device. So instead of pressing the TouchID to go home. You now have to swipe up from the bottom. To access the control center you have to swipe from the right, and to access notifications, swipe from the top. This would certainly take some getting used to.
On the back, the phone features a dual rear camera setup with two 12 MP sensors, both are optically stabilized. The main 12MP camera has a f/1.8 aperture lens while the telephone lens has a f/2.4 aperture. Up front, the selfie camera remains the same at 7 megapixels. It also supports wireless charging.
The iPhone X is the company's biggest shift in terms of design, both hardware, and software. Let's see how this radical shift sits with customers.