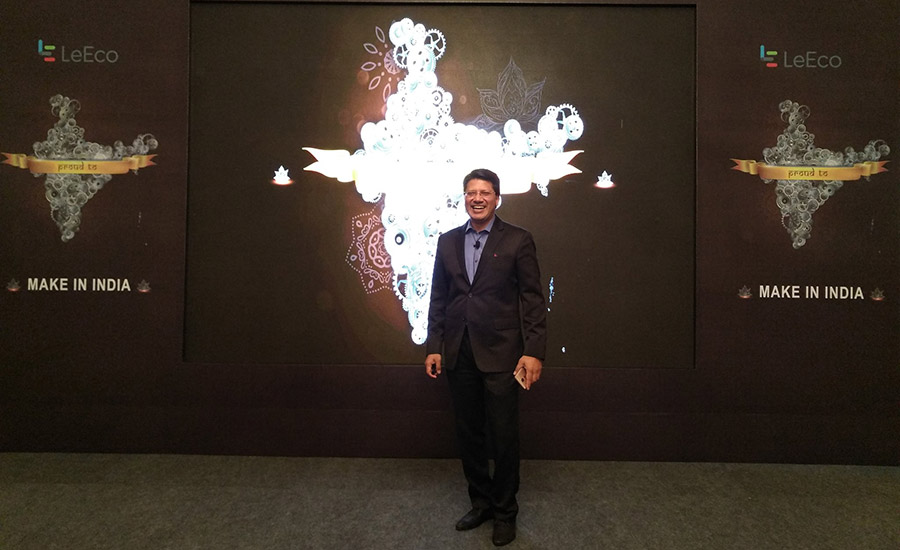 LeEco has just been in India for 8 months and the company has launched 5 smartphones, 3 Smart Televisions in the country. Now, they have setup their first manufacturing plant in Greater Noida, Delhi NCR under the "Make in India" initiative.
The facility has been setup in partnership with Compal Electronics at an initial investment of USD 5 Million and the company plans to add another USD 2 Million for automation. Along with this huge achievement LeEco also celebrated selling 10 million smartphones in the country which is no mean feat even by itself in such a short span. To celebrate this milestone, they are planning the "Le Million Joy" package for Indian users which would be available from August 30th to September 1st on both LeMall and Flipkart.
You would be able to get extra Rs. 3000 off on the Le 2 and Le Max 2 on exchange of a working smartphone as well as Rs. 500 flat off on the Le 1s. Then you can also avail additional 10% discount with a Citi Bank credit or debit card.
LeEco had recently launched the Le 2 and Le Max 2 smartphones, with excellent hardware and Le Ecosystem membership worth Rs. 4990 free for a year. The company is also planning to extend membership to 3 years for smartphones and their SuperTVs.
Coming back to the manufacturing facility, its spread over an area of 200,000 sq. ft. and has an initial capacity of producing 60,000 units per month. LeEco is planning to ramp up production capabilities to 200,000 units by the end of 2016. At present 200 skilled employees have been hired, a number which is bound to increase in the coming months.
Ravi Shankar Pradar, Union Minister for Electronics & IT, Law and Justice, who was also present at the inauguration added:
With the objective of making India the manufacturing hub for electronics, the Indian Government has undertaken various initiatives to create a conducive businesses environment. As the market size for electronics is expected to grow to US$400 billion by 2020, it is imperative to promote indigenous manufacturing. LeEco is a name of global reputation and it is heartening to see it align with "Make in India" just after entering India eight months earlier. We laud their efforts of training local talents and building a center of R&D excellence in the country.
Atul Jain, COO - Smart Electronics Business, LeEco India shared some more insight:
This indeed is a historic moment for us as we translate our intent of aligning with the Government's Make in India initiative with investment and other commitments. We are proud to have established our local manufacturing facility within 8 months of entering the country, which is well ahead of schedule. Also, the 1 million milestone marks our strong mobile phone presence in the Indian market and we hope to continue catering to the growing demand of users with our locally produced Superphones. We would also like to thank our consumers on this occasion for their constant feedback and support which has helped us in no small measure to grow at this scorching pace in India.