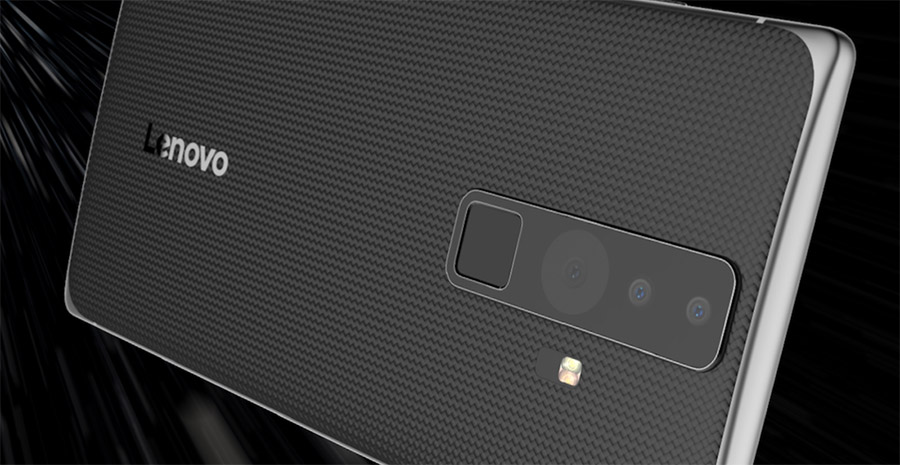 Lenovo is all set to bring augmented reality to the mainstream with its first Project Tango based smartphone for consumers.
Google's Project Tango revolves around bringing Augmented Reality to the masses using just your smartphone. Augmented Reality differs from Virtual Reality in the sense that your actual real-life surroundings are improved/enhanced with contextual information.
This would making gaming and navigation far more intuitive. Project Tango is not just a passive experience though, with a compatible smartphone you would be able to extensively map your surroundings, creating environments and visualize your surroundings in real 3D space. Possibilities are limitless and without a bulky headset blocking your vision, augmented reality may be the next paradigm worth investing in, even more so than VR.
We may also see some development on the Lenovo Smartcast which we had seen earlier in a Lenovo product showcase.
Source: Lenovo