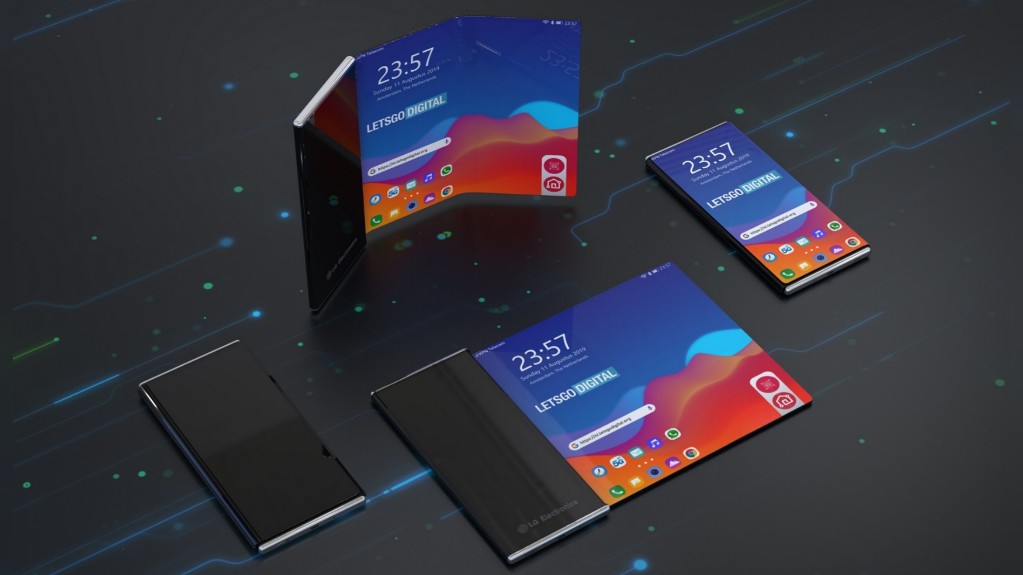 LG is working on its next-generation smartphone that could be the world's first rollable smartphone, codenamed Project B. The Project B is based on a patent filed by LG last year where smartphone will extend when "unrolled" and LG prototype production is already underway at the Pyeongtaek factory.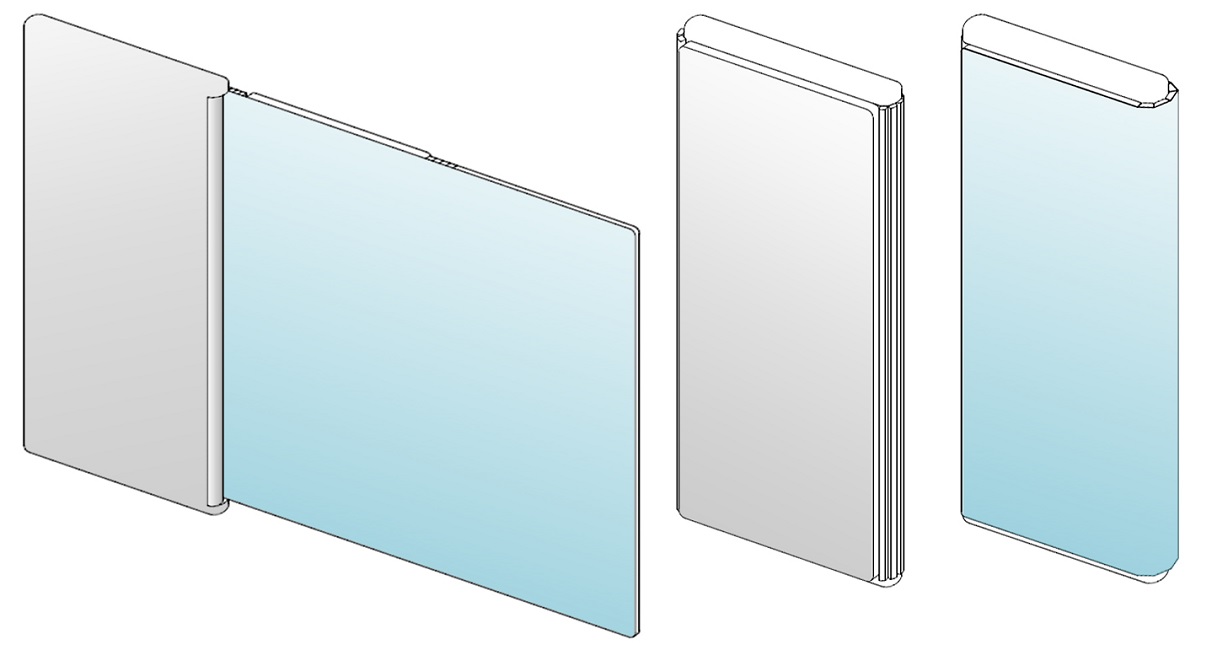 The display panel will be provided by the Chinese display maker, BOE, and not the LG Display. LG has trying re-establish its position in the smartphone market, so Project B is one of the few devices that the company will grow up in the industry. Here is the image of the smartphone that bends the screen in two directions with the help of two flexible hinges. The flexible screen is possible to wrap completely around the housing.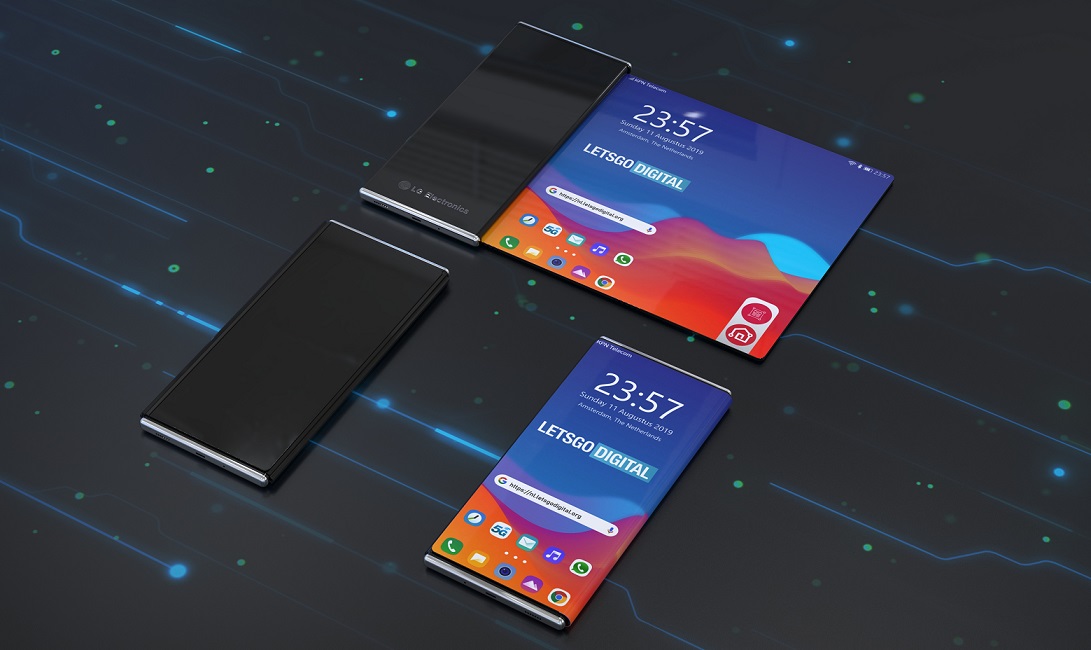 They are rumored where the company is working on another unconventional design that rotates sideways smartphone, codenamed "Wing". The company also launching a traditional-looking flagship phone in the first half of 2021, codenamed "Rainbow".