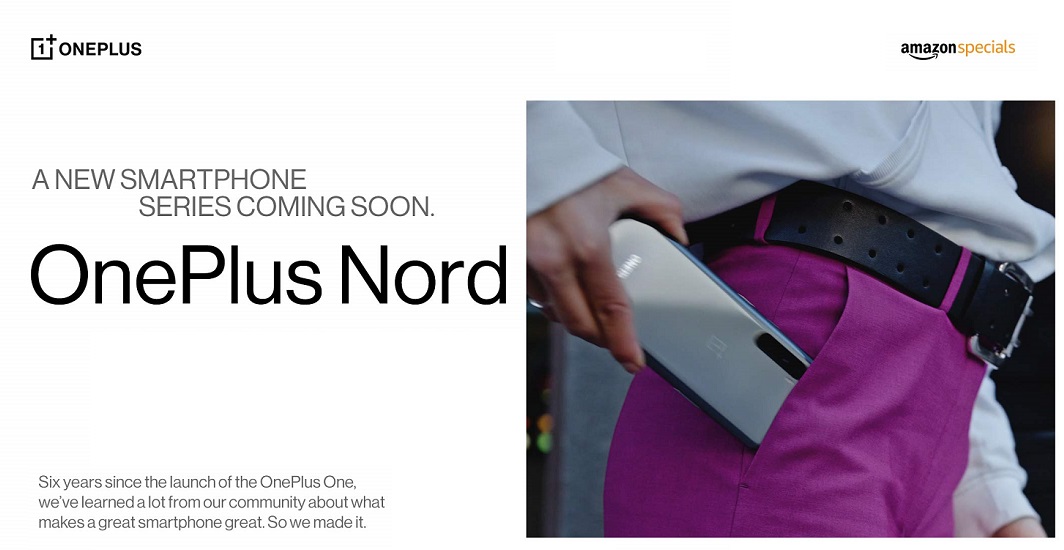 Update - OnePlus has officially posted the first image of the OnePlus Nord on Amazon.in that reveals triple rear cameras with flash beside the camera module, as per the rumored that surfaced back in May.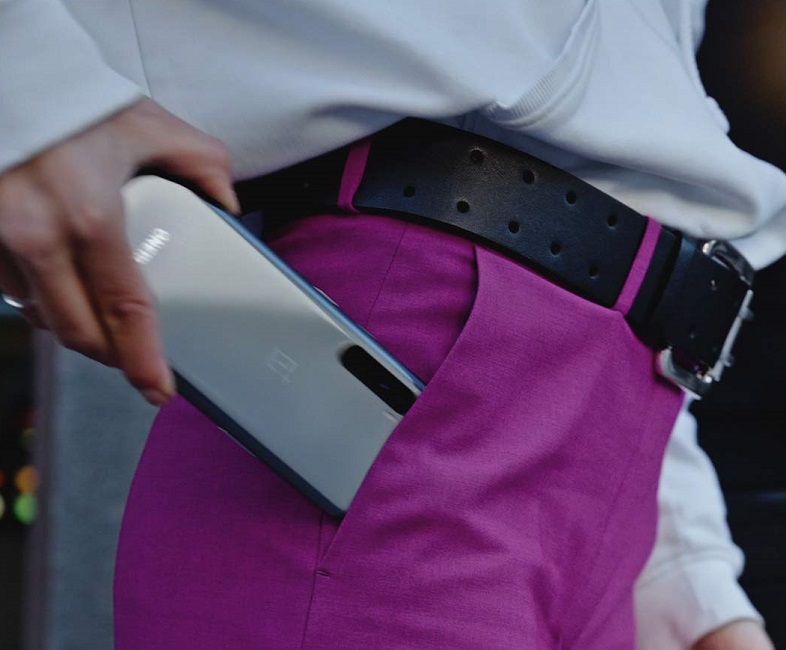 Documenting the journey to launch the OnePlus Nord product line has shown a prototype of the phone with dual front-facing cameras. Earlier rumors, the phone will comes with dual punch-hole where 32 MP primary camera along with 8 MP secondary camera on the front side.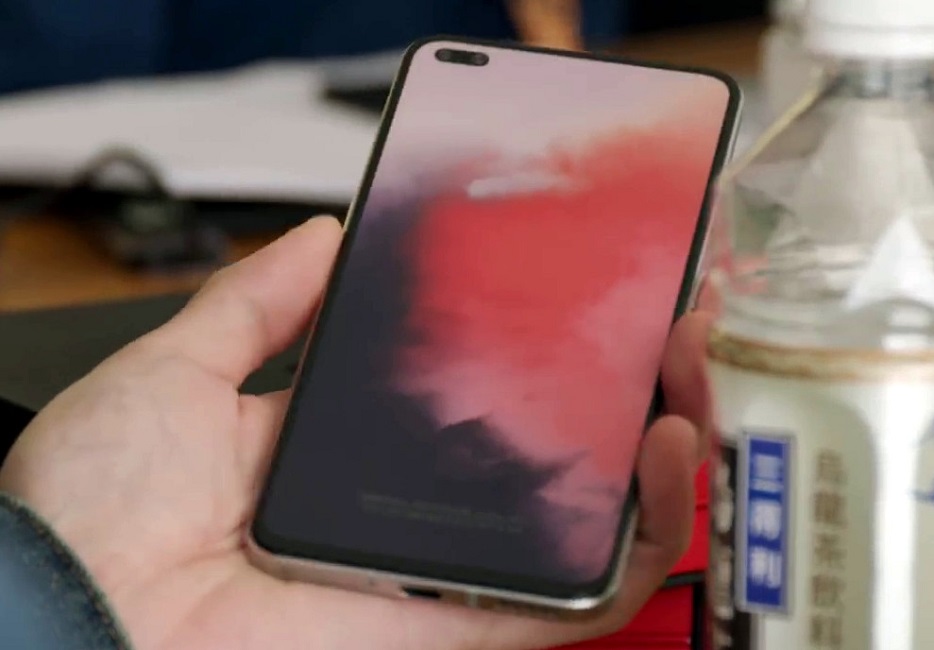 Earlier - today, OnePlus has confirmed that its new affordable mid-range smartphone will name as OnePlus Nord after the teaser. According to the company, the Nord will address feedback from OnePlus' growing community of users that show a strong desire for a better affordable smartphone, which includes OnePlus' flagship-level product with user experience standards.
The company also released a new video titled "New Beginnings" documenting the journey to launch the OnePlus Nord product line. It was available on the new OnePlus Nord Instagram account today at 5.30 PM IST. It will be a four-part video series on the OnePlus Nord line, and the second part will be released on July 7 next Tuesday.
The company also confirmed that the OnePlus Nord smartphone first available in Europe and India after that North American users would get a chance for the highly limited beta program after launch. Here are some leak images of the phone back where a quad rear camera setup with LED flash and OnePlus logo.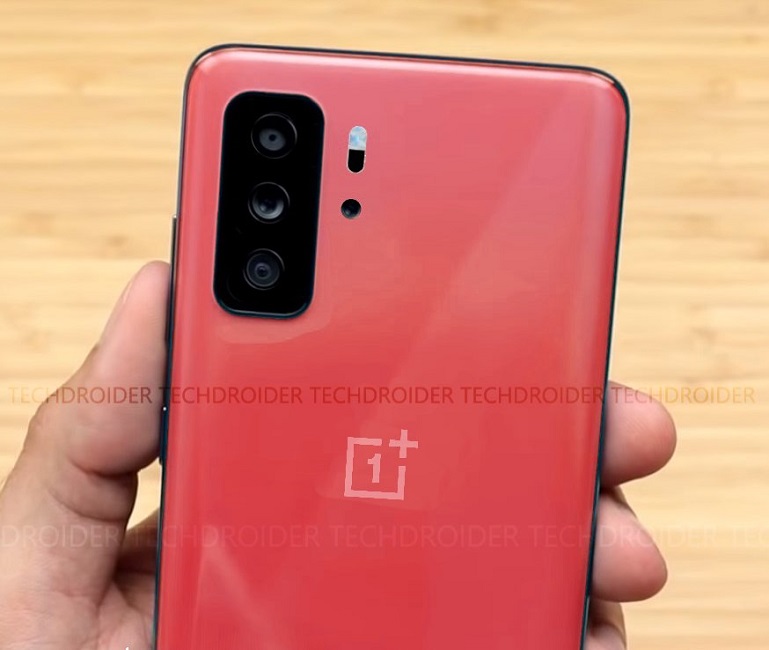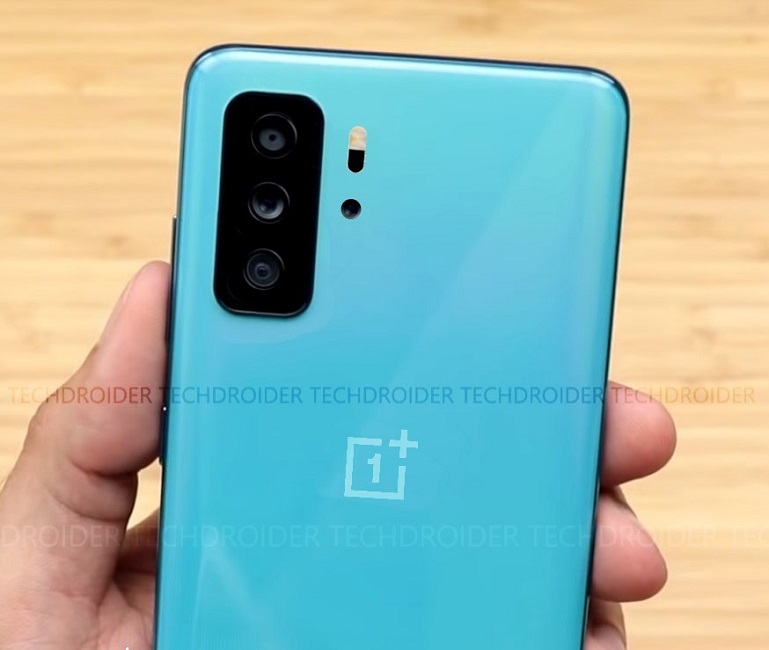 Now, it has enabled the Notify Me button on the phone teaser page in Amazon.in that will be updated user about on OnePlus Nord. Earlier rumors, the price of the phone will be under Rs. 25,000 and it will be launched at the end of July or expected to be launched on July 21.