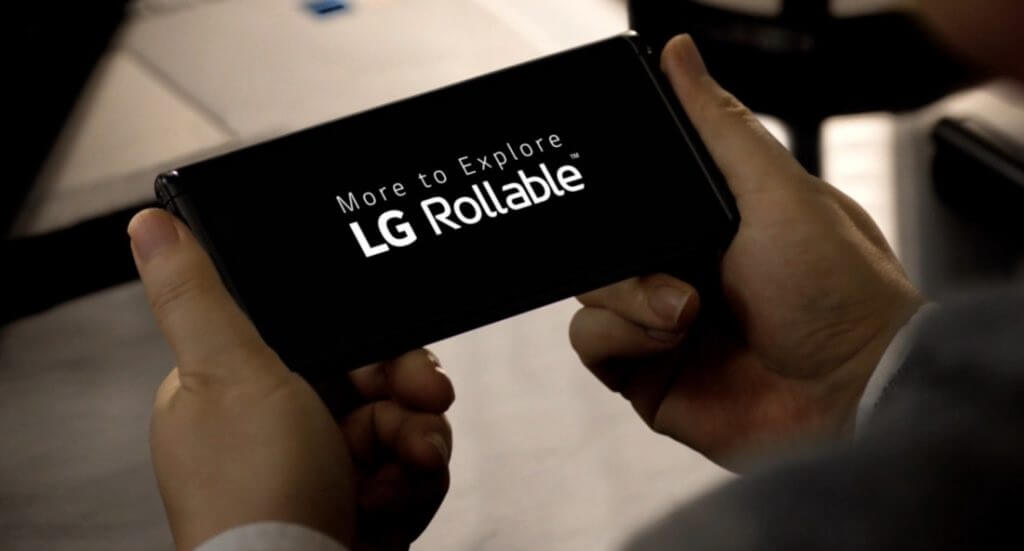 As we know that the LG is working on its Rollable smartphone with codenamed Project B in early 2021. Now, at the end of its CES 2021 press conference, LG teased its rollable smartphone with the name "LG Rollable" with the tagline 'More to Explore'. It shows that the phone has a pull-out design which is an extendable display. The company already teased when it launched the LG WING smartphone with a swivel screen back in last year September.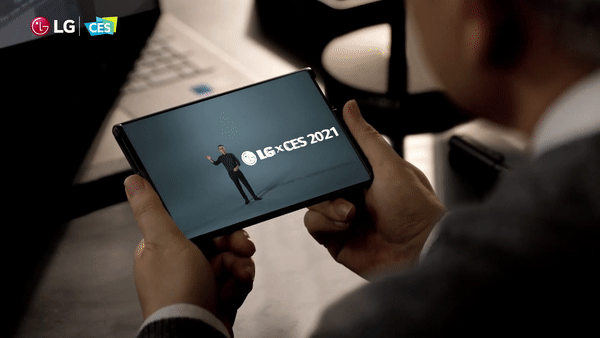 In the teaser, LG only shows a glimpse of the phone for a few seconds without any other details. Last year, the TCL showed off a trifold concept smartphone and OPPO also showed off its OPPO X 2021 rollable concept phone with an expandable OLED display at its INNO Day a few months back, which is similar to the LG Rollable smartphone concept. But the LG Rollable will likely be part of its Explorer Project so there may be chances this might turn out into a final product soon just like the LG WING.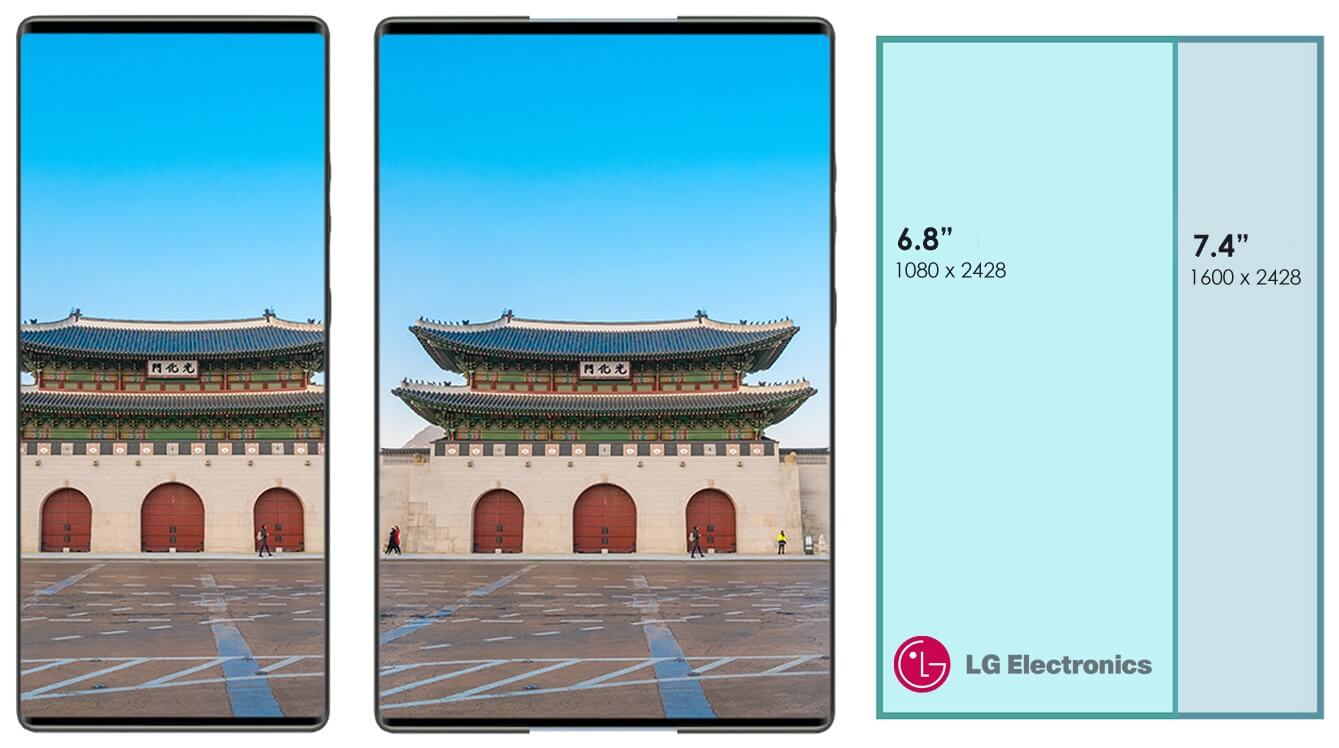 According to the rumors, the display size and resolution of both folded and unfolded positions would be 6.8 inches in size and have a resolution of 1080 × 2428 pixels (20: 9). When fully rolled out, it has a 7.4-inch screen with a 1600 × 2428 pixel resolution. Unfolded, it will produce an aspect ratio of approximately 3: 2.
LG has doesn't reveal any specifications of the phone yet, we should know more details and the full specifications of the phone in the coming month.