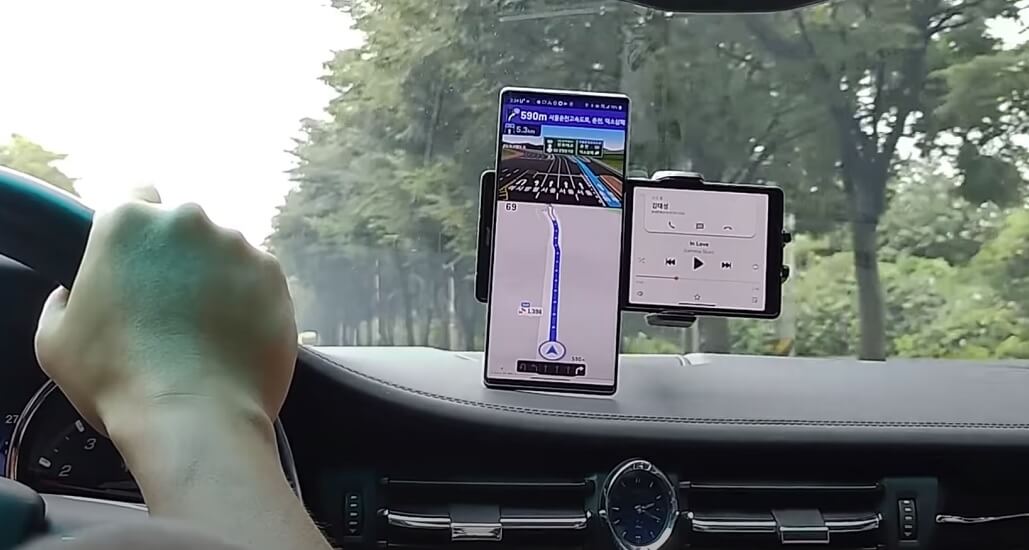 Update - The LG "Wing" Dual-screen phone video has surfaced in a Youtube channel Android Authority. This video shows navigation info on the main screen and the second swivel screen shows a music player and an incoming call.
Earlier - LG is working on another dual-screen smartphone where the main display rotates sideways to reveal the secondary screen beneath. According to the Korea reports, the new LG smartphone which codenamed as "Wing" will have a 6.8-inch primary display along with a smaller 4-inch secondary display with a 1:1 aspect ratio. When you run the photo app on the main screen, you can run editing functions on the sub screen or watch video content and browse related information.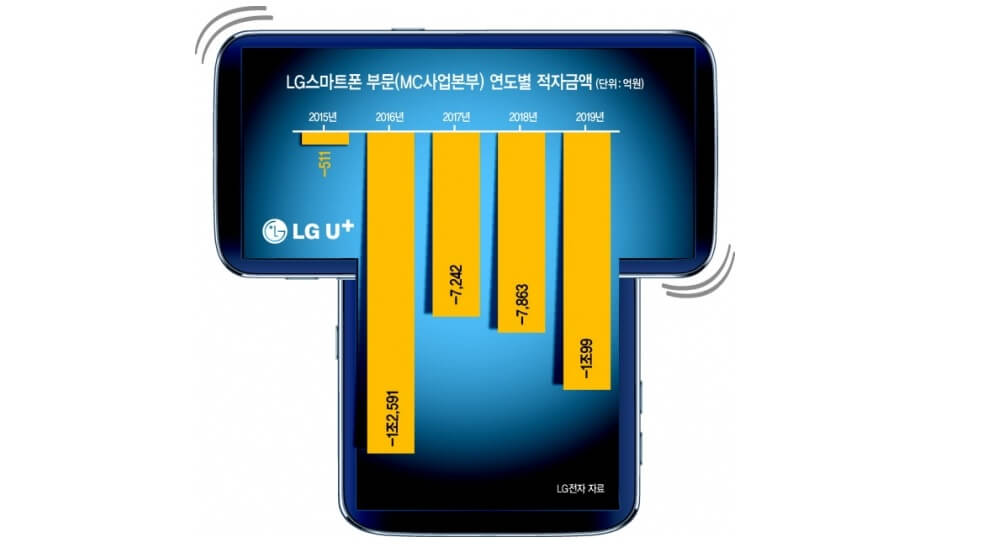 This is not the first smartphone that has a swivel design where the company has already launched a few devices with the same design. The position of the main screen if it is in horizontal or vertical where the secondary screen will depend on the orientation of the main screen.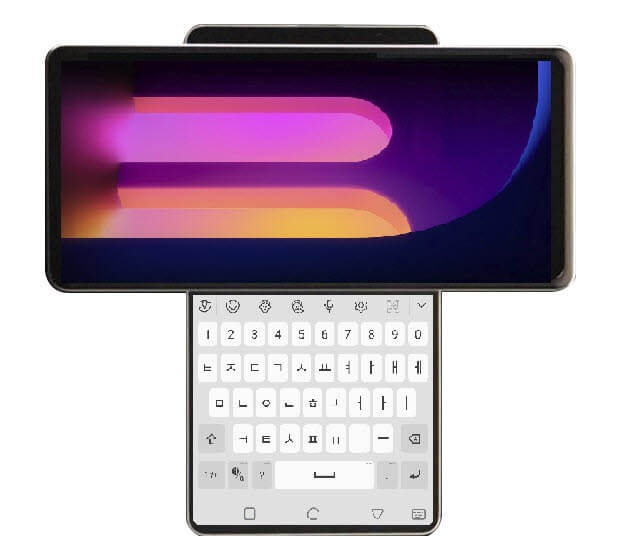 According to the reports, the LG Wing smartphone will come with a Snapdragon 7-series processor as most possibly 765G or 768G along with a triple rear camera setup with a 64-megapixel primary camera and support 5G mobile communication model.
If the reports are true then the upcoming LG Wing Smartphone launch in the second half of this year with the price around somewhere approx. $817 / Rs. 61,583.