LG X Screen made its debut in India today with dual-displays and a swanky new design. The second display just below the main earpiece made its first appearance on the LG V10, although a novel idea may take some getting used to.
The 1.76-inch secondary display on the X Screen is located just above the primary 4.93-inch display. The always-on second display has a resolution of 520 x 80 pixels and even though its smaller in width than the primary display below it, it doesn't look odd as you have the front camera right before it.
The Second Display can show time, notifications, a custom message, music controls or even your favorite apps. It can be quite useful especially for music controls and notifications. However, we don't know how much of a drain it would be on the 2300 mAh battery on the X Screen, which is quite paltry by today's standards. That brings me to another point, the LG X Screen is running on the Snapdragon 410 quad-core processor which is now decidedly last-gen with new Snapdragon 415, 425 SoCs being used in smartphones instead. At this price point we would have liked LG to use a mid-range option and a higher resolution primary display which is still pegged at just 720p.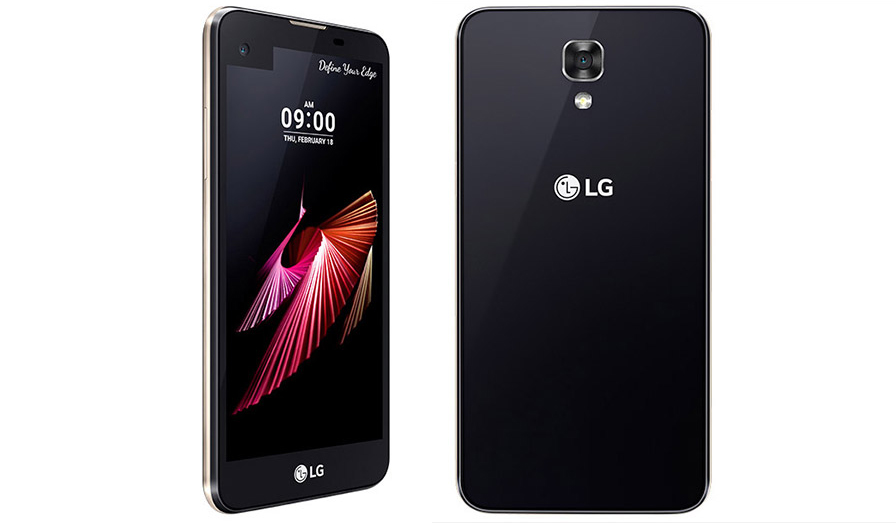 But the LG X Screen has a few things going for it apart from the second display, its incredibly light at just 120 grams and very thin too at just 7.1mm. This would make the phone very easy to use and hold in one hand. Then you also have a 13MP rear and 8MP front facing cameras, which on paper do look appealing.
LG X Screen is priced at Rs. 12,990 with secondary display and will be available on Snapdeal exclusively from 20th July midnight. LG may have finally started to get pricing right, but there still some way to go.