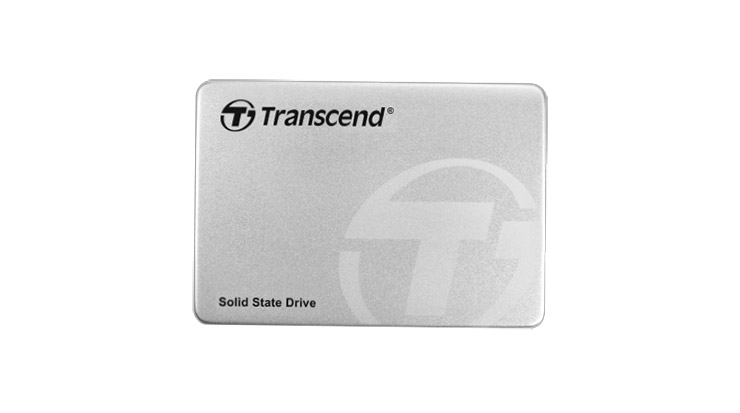 Transcend has just launched cheaper SSDs in India for your laptop or desktop PC. The new SSD220s series is aimed at beginners who want to get their hands on faster storage to replace their ageing magnetic hard-drives.
The new Transcend SSD220s comes with a 550 MB/s transfer speed and coupled with its DRAM cache delivers up to 300 MB/s random 4K read/write speed as well. At just 6.8mm in thickness and 58g weight, the new SSDs can fit regular laptops, ultrabooks and you also get a 3.5-inch drive bay bracket for desktops.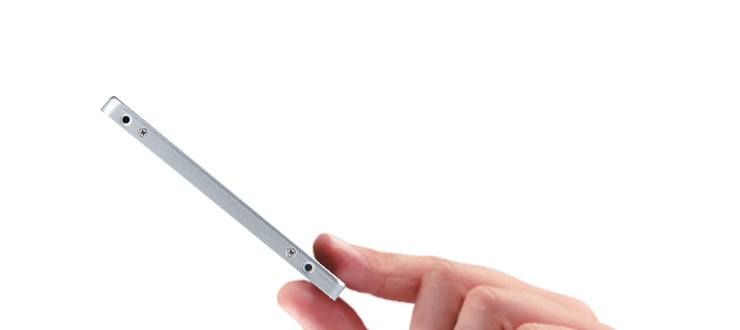 Recently there has been quite some interest in SSD storage, which now have better life, faster speeds and cheaper price, which has led to widespread adoption, not just among video editors but general users as well. With any SSD you would see faster boot, quicker application launch and improved battery life on your laptop. Even older laptops perform a lot better with a Solid State Drive.
Coming back to the Transcend SSD220s series, the company is offering 3 years warranty and it will be available in 120GB, 240GB and 480GB capacity which are priced as follows:
Transcend SSD220s 120GB - Rs. 2999

Transcend SSD220s 240GB - Rs. 4790

Transcend SSD220s 480GB - Rs. 9990
It is available through both online and offline channels.