Samsung's completely wireless earbuds, the Gear Icon X are now available in several markets. By completely wireless we mean that the left and right earbuds of the Icon X are not connected to each other.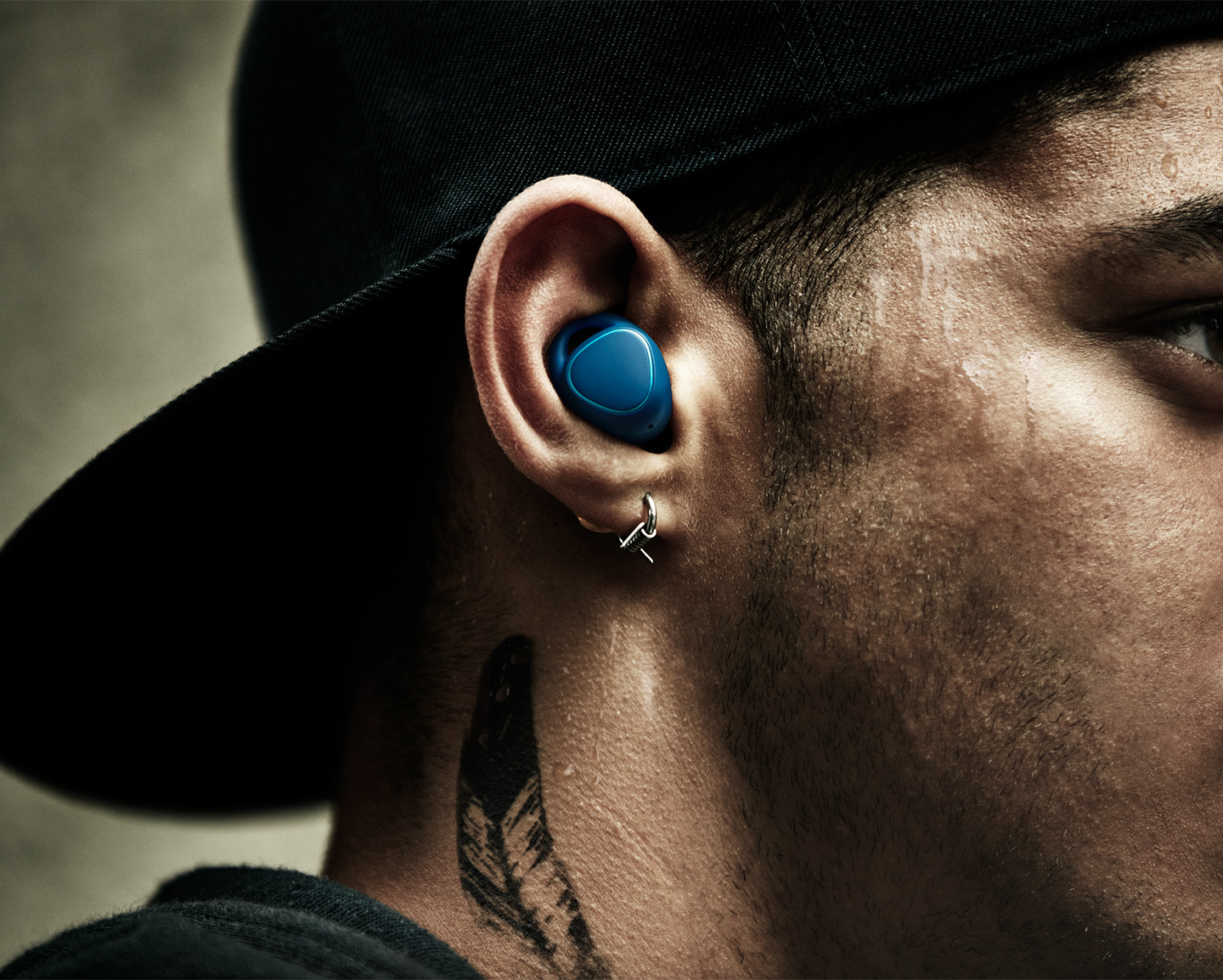 Samsung has packed fitness tracking to the earbuds as well which can monitor your heart-rate, calories burned, number of steps or distance walked, all with audio feedback. The Gear Icon X don't need to be tethered to your phone either, you can transfer music to the inbuilt 4GB storage and control playback using taps/swipes on the earbuds.
The Gear Icon X comes with a case which is also a charging dock and carries a small battery within it to keep them charged. There is an "Ambient Sound Mode" built into the earbuds which uses its microphone to keep you aware of your surroundings even while playing music.
Priced at $199.99 (about Rs. 13,400) in the US where they are coming soon, the Gear Icon X are already available in Germany, United Kingdom, France, Russia, Canada, Australia and Korea. You can choose from black, white or dark blue color options.