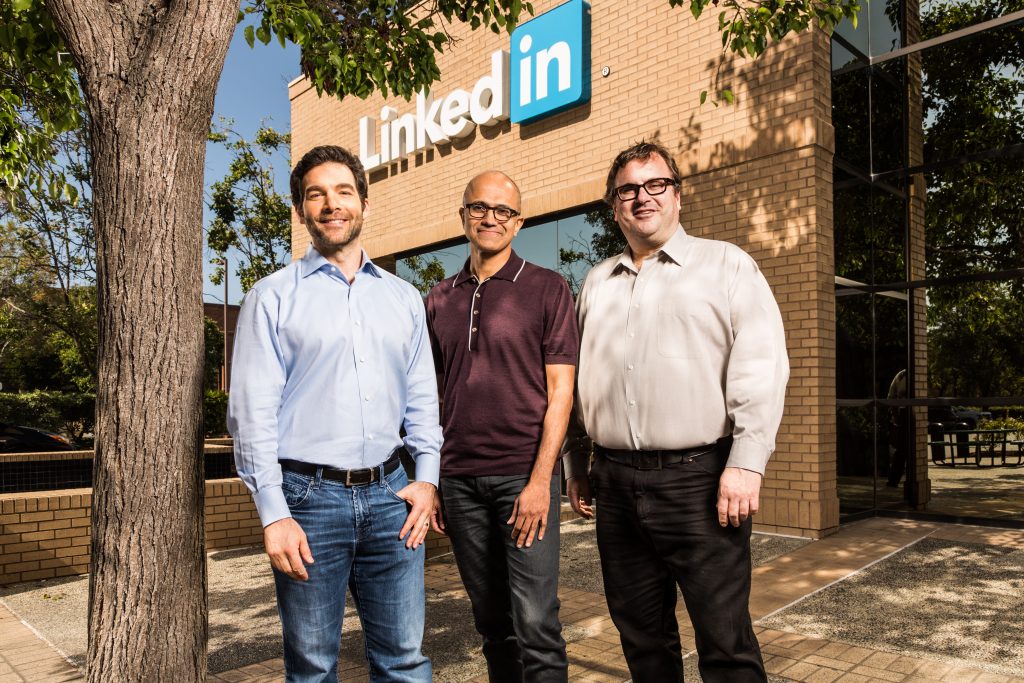 Microsoft today announced that it is acquiring LinkedIn, the professional social network, for $26.2 Billion in an all cash deal at a price of $196 per share. The deal is supposed to close by the end of the year.
According to the terms of the agreement, LinkedIn will remain a separate entity and Jeff Weiner will remain as the CEO, reporting directly to Satya Nadella, CEO Microsoft. This is the biggest investment Microsoft has made under the new CEO.
In a press statement, Microsoft seemed bullish on the prospects of LinkedIn which has been getting more engagement this year after the company made some significant changes to its mobile site and apps. LinkedIn now stands at an YoY growth of 19% with more than 433 million members globally which translates to 105 million monthly unique visits.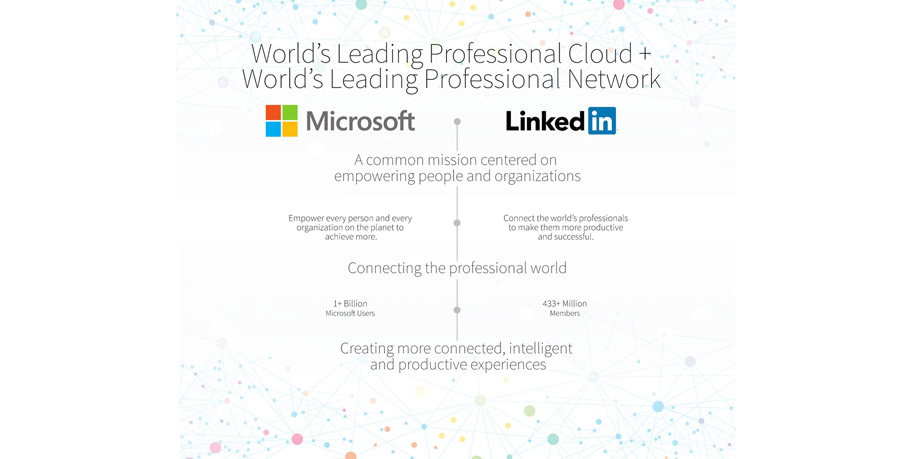 Addressing the acquisition Nadella, CEO Microsoft said:
The LinkedIn team has grown a fantastic business centered on connecting the world's professionals. Together we can accelerate the growth of LinkedIn, as well as Microsoft Office 365 and Dynamics as we seek to empower every person and organization on the planet.
Source: Microsoft