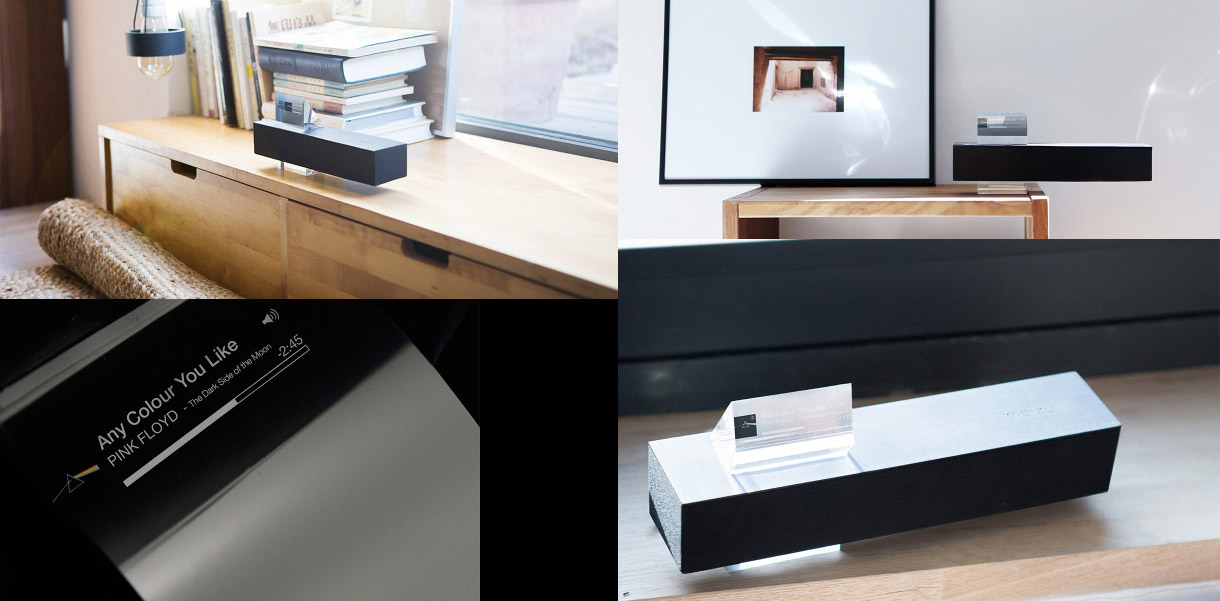 Meizu is prepping to enter the US with a floating wireless speaker crowdfunded through Indiegogo.
The first thing that comes to mind when you hear about Meizu, is smartphones, but the company has a long history of making MP3 players and video players. Meizu is leveraging that same pedigree with the new Gravity wireless speaker priced at $169 if you back the product on Indiegogo.
Meizu is calling its speaker Gravity as the its designed to look as if its floating on air. Kosho Tsuboi, the designer behind the speaker has made it such that the speaker seems to float in mid-air due to a transparent block of acrylic which holds everything together. The acrylic block is off-center which adds to the illusion of a floating speaker.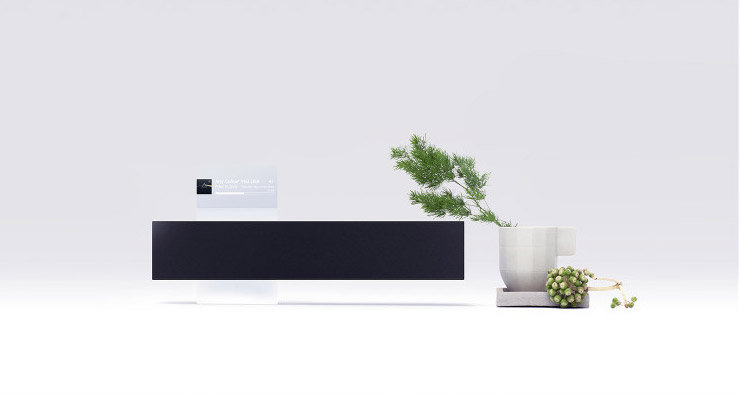 But that's not all, a small part of the top of the acrylic transparent glass is also the display for the speaker which becomes fully transparent when in-active.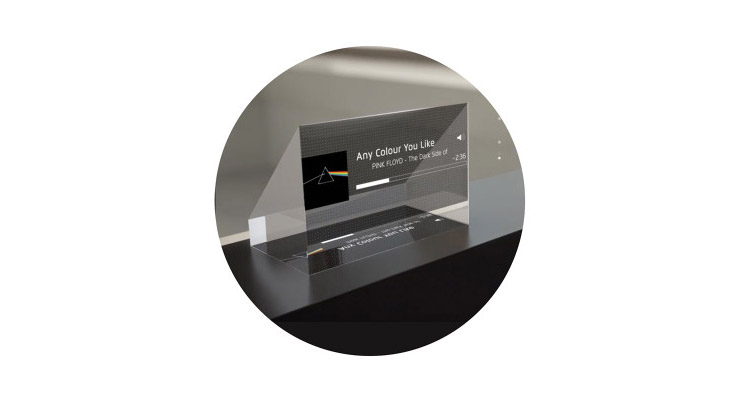 Meizu has partnered with audio veterans from Dirac to enhance the sound quality of the speaker and has used parts from suppliers of Bose and JBL audio products. You have a two 1.25-inch drivers here with 20 watt output and a frequency response range of 70Hz - 20KHz. The Meizu Gravity speaker can connect over WiFi, Bluetooth or even through a traditional AUX-IN 3.5mm input. You can use the Gravity app on Android and iOS to connect to your home WiFi to stream music through Spotify, SoundCloud, TuneIn, Last.fm with support for Pandora, iHeartRadio, 7Digital listed as coming soon.
Meizu Gravity wireless speaker is now live on Indiegogo and can be backed for as low as $169 with retail prices pegged at $249. It will start shipping in December to the first batch of backers.
Via: Engadget