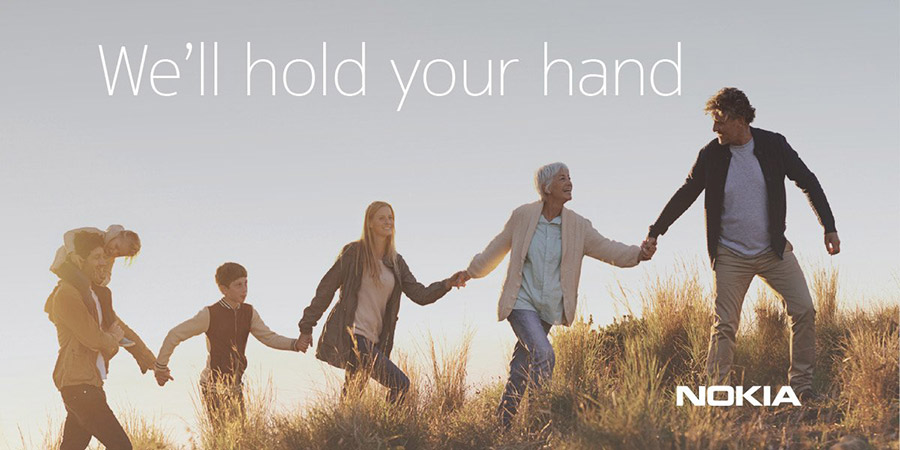 Nokia was at the helm of the mobile game when Google and Apple were just seeding their smartphone dreams. But the company bet big on Windows Phone and failed to gain traction, eventually resulting in a an acquisition by Microsoft which too didn't go well for Nokia fans.
But even then the company has lived in the hearts and minds of many. When talks about Nokia getting back into the game started surfacing, the excitement was palpable.
But this is not the same Nokia that is coming back, they have now sold commercial rights of making phones with their name to HMD Global which would be making Android smartphones and tablets in co-operation with FoxConn. Two new handsets are expected to launch before the end of this year.
Today we have some more info, Microsoft Asia mobile device commodities CEO revealed that HMD Global plans to launch two new Android smartphones in Q4 2016 and another two in early Q2 2017 (around April).
Earlier this week we heard that Nokia will be present at MWC 2017, but we may not see these phones there, the keynote may just be about emerging technologies, 5G expansion.
We have already heard about the Nokia P1 Android smartphone and the D1C which may turn out to be a tablet. There has been word on the hardware that we may see with upcoming Nokia phones but there has been no confirmation yet.
Source: NPU