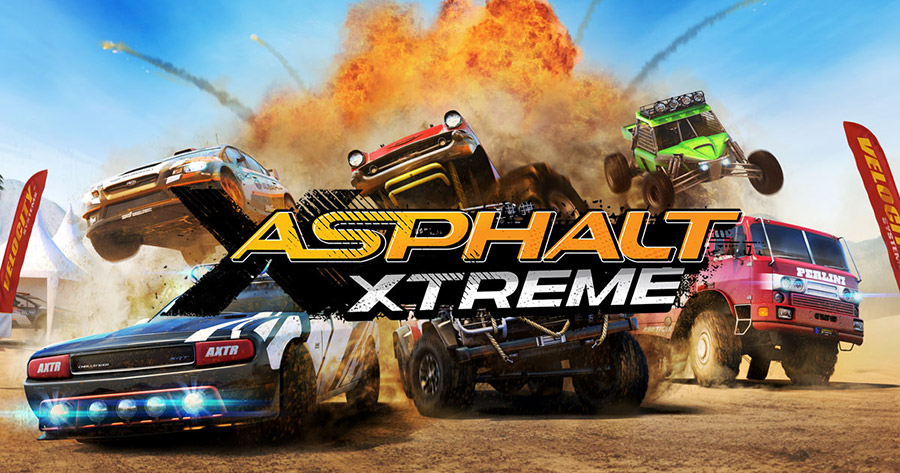 Gameloft's Asphalt series has been among the most popular racing games across all platforms and now its going off-roading for the next adventure.
There will be different terrains to conquer in Thailand, Egypt, Svalbard and even the Gobi desert with several SUVs, rally cars as well as buggies. Gameloft has released some teaser videos for the upcoming game and they sure look enticing.
Asphalt Xtreme will be making its way to Android, iOS and Windows Phone in the near future but there is no release date yet. You can head to the game's website to register for updates which will get you tokens using which you will be able to buy upgrades, new cars, get a box of trading cars, a decal as well as a Predator X-18 when the game launches.
We would have to still put up with in-app payments but even then it seems like a fun ride.
Source: TNW