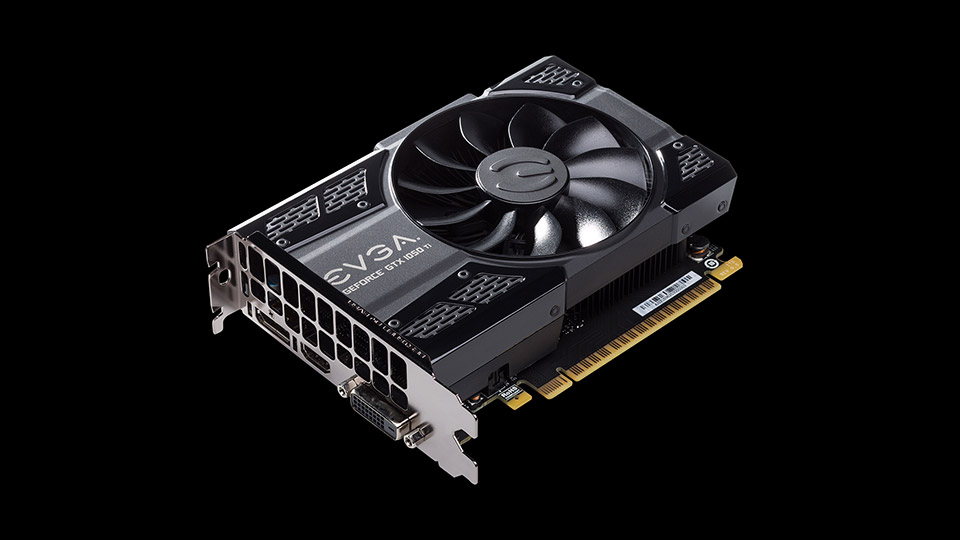 Nvidia is aiming for the budget gamer in you with its new GTX 1050 and 1050 TI graphics cards. Both are built on Samsung's 14nm process with Nvidia's Pascal architecture based GP107 GPU. There's support for DirectX 12, Vulkan Graphics API but its not VR ready like the GTX 1060.
NVIDIA says that the 1050 series just consumes 75 watts of power, so you wouldn't have to shell a lot on a fancy power supply. They also added that even today's modern games like would be playable at 1080p with a smooth 60 FPS frame rate. Compared to GPUs purchased 2 or 3 years ago the new budget 1050 series is expected to give you around 50% better performance and value for money as well.
With a lower power draw and optimizations of the new Pascal Architecture, Nvidia may dethrone AMD as the go to option for gamers on a budget.
Coming to specs, the GTX 1050 reference will pack 2GB GDDR5 with memory bandwidth of 112 GBps and a GPU boost clock of 1392 MHz. You have 640 CUDA cores here. The GTX 1050 TI gets double the memory at 4GB GDDR5 with the same memory bandwidth of 112 GBps but a boost clock of 1455 MHz. There are 768 CUDA cores here.
Both will be available with custom boards from Asus, EVGA, Gainward, Galaxy, Gigabyte, iGame, Innovision 3D, MSI, Palit, PNY and Zotac.
The GTX 1050 TI will be available first in India starting October 25 priced at Rs. 12,500 but custom variants from OEMs may cost more. The GTX 1050 will be one of the most inexpensive desktop GPUs in the market priced at just Rs. 10,000 and it will be available after the first week of November.