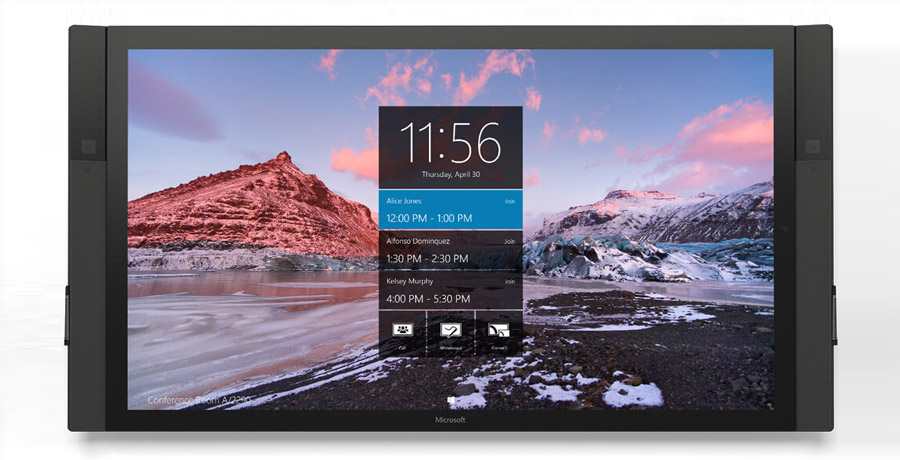 Microsoft is working on a Surface All-in-one device with Windows 10 running on it. According to a report on ZDNET, the new Surface PC may come in 21-inch 24-inch and 27-inch display sizes.
If you remember, Microsoft had earlier shown a prototype of a Surface Hub which was essentially an interactive whiteboard with a touchscreen display running on Intel Core processors with Windows 10. This would be consumer version of it.
At present there is no word on specs, pricing or even whether the event is actually happening from Microsoft. But speculations say that this won't be the only devices the company announces at its hardware focused event in October. The Surface Pro lineup are also expected to get upgraded processors with Intel Kaby Lake and other minor additions. However, Mary Jo Foley notes we shouldn't expect the Surface Pro 5 or Surface Book 2 at the event.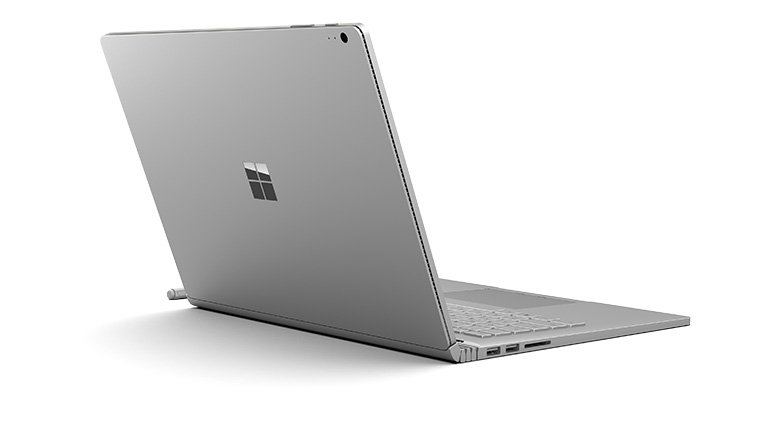 Moreover, we are quite some time away from the Surface Phone. Just today we saw Microsoft take down the link to Lumia smartphones from its store homepage making it a bit harder to access, which does goes to show the future of brand Lumia. The company hasn't launched a compelling smartphone in the last couple of years. Lumia 950 / 950 XL were big duds and Windows Phone is rapidly losing any marketshare it had built thanks to budget devices.
Microsoft may shelf the Lumia brand and start anew with a Surface Phone as rumors have been pointing out. But the trouble with Windows Phones (Windows 10 Mobile) has not been about hardware, built and to an extent not software either, but the lack of apps and a thriving ecosystem of developers. That's not going to change with a new phone.
Disclaimer: Title Image is that of the Surface Hub, just used for representation.
Source: ZDNet