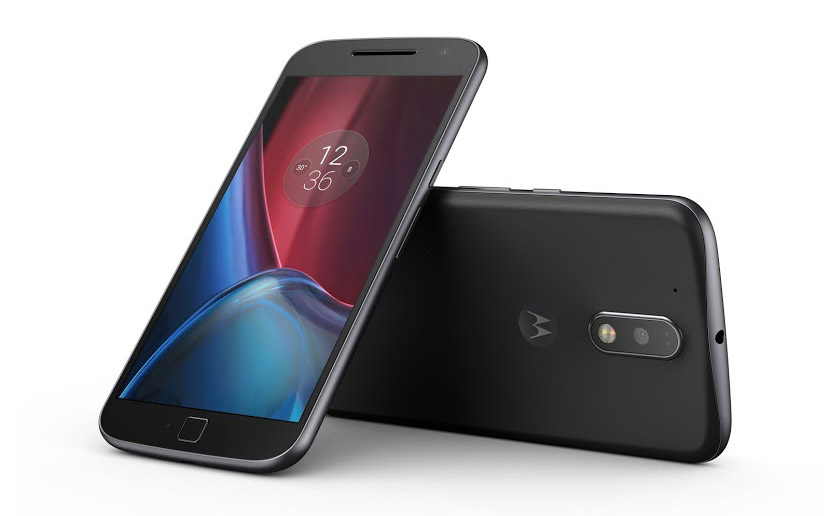 Motorola had released a list of smartphone models they are going to get Android 8.0 Oreo update. The list, despite having 12 phones in it, broke the heart of many Moto users as it didn't include the Moto G4 series. The G4 series isn't even 18 months old and Moto's indifference towards it created a buzz among customers especially since the company had promised Oreo update at the launch of the G4 series. It seems like the anger and frustration had reached the ears of the company officials and finally, on Monday, Motorola has confirmed Oreo update for the Moto G4 Plus.
If you don't have a G4 Plus but a standard G4 or G4 Play, your device won't be getting Oreo. Once Moto's infographic that bears the names of devices eligible for Oreo update came out, the smartphone users united together to bring it to the company's notice. They confirmed the G4 Plus Oreo update to Android Police, in which they admitted the mistake with their marketing materials.
The post further added that the update for G4 Plus is an unplanned one and would take some more time to get delivered. Even though they haven't mentioned any timeline for the update, we hope it will go live by the end of this year or the beginning of the next year.
Quoting the list, Moto Z, Moto Z Droid, Moto Z Force Droid, Moto Z Play, Moto Z Play Droid, Moto Z2 Play, Moto Z2 Force Edition, Moto X4, Moto G5, Moto G5 Plus, Moto G5S, and the Moto G5S Plus will get Android 8.0 update along with Moto G4 Plus.
Nonetheless, we will see Oreo for just the G4 Plus and not the entire series. We should also note the fact that Moto E4 and E4 Plus (released a few months ago) will not get Android 8.0 updates. Does that bother you that just month old phones won't be updated to the new Android version? Hit us in the comments section with your views.