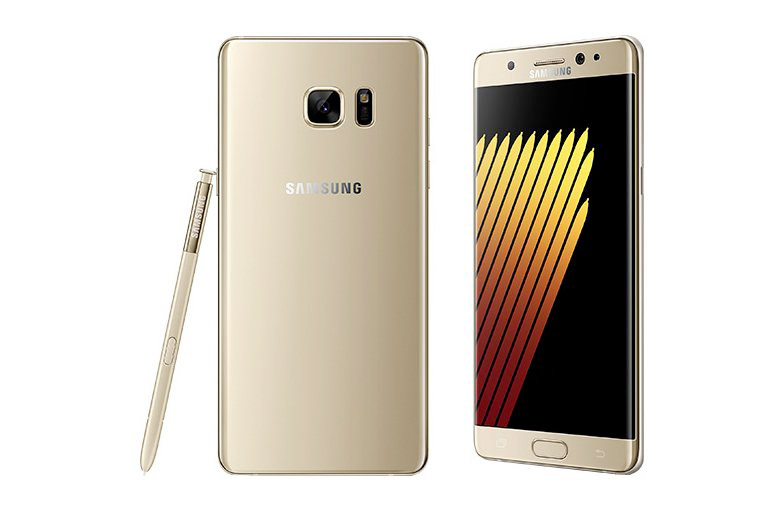 With the Galaxy Note 7 Samsung introduced an improved S-Pen which is more sensitive, has some new features.
The first improvement here is that the S-Pen is water resistant as well just like the Note 7 which comes with IP68 dust and water resistance. Meaning, you can even take notes underwater. Samsung has also reduced the tip size from 1.6mm to 0.7mm to make it more precise.
With that the company has also made the display more pressure sensitive, instead of recognizing 2048 pressure levels, it is now capable of understanding 4096 pressure levels.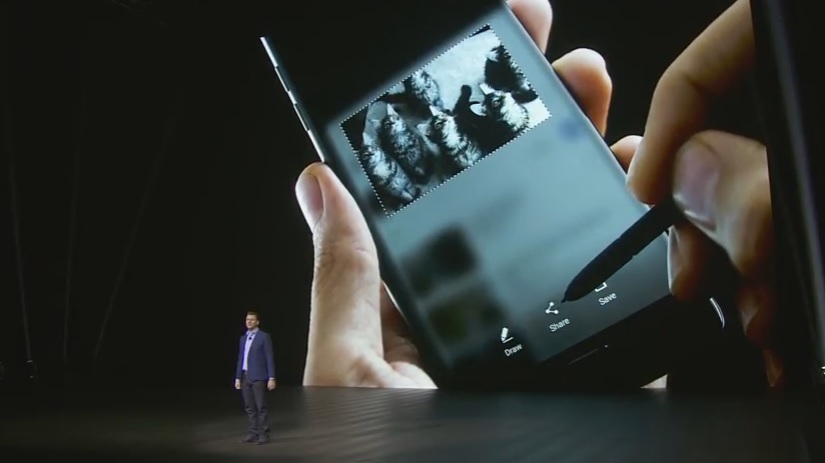 Air Command has also got some new features, Magnify and Translate. Magnify, as the name suggests lets you zoom into text, images and content on your smartphone upto 3X with the S-Pen. You can even translate text, by just hovering. It uses Google Translate, so you have its entire power right under your pen. You can now also use the button the S-Pen to erase what you are drawing.
Samsung Galaxy Note 7 Specs and Photos
With the S-Pen you can now record just a part of the screen and convert it into a GIF for creating all the meme's you desire. Last-gen Note 5 features like scribbling even when the screen is off is still available on the Galaxy Note 7.
Moreover, the company has created a standalone app, Samsung Notes app which saves all your notes, drawings, scribbles, GIFs in one place.