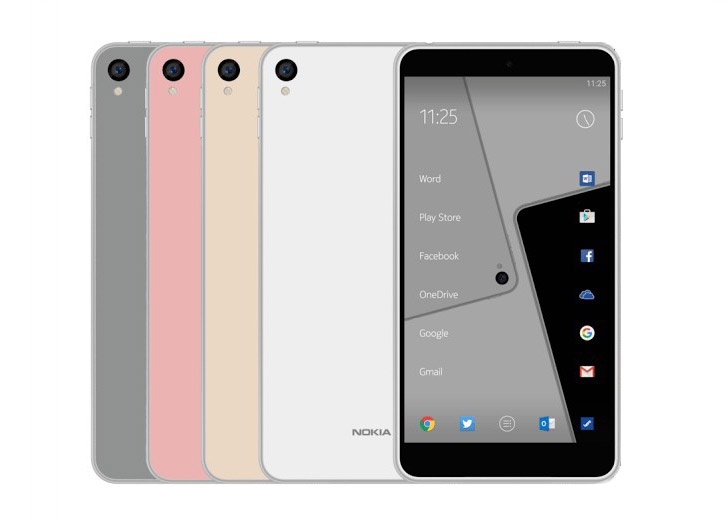 This is what we have been waiting to hear ever since that fateful decision which led to the demise of brand Nokia.
Nokia today announced that it will be returning to the smartphone, tablets and feature phones space. This comes to light amid rumors of Microsoft planning to cut another 50% of its workforce in the mobile division, and closing its feature phone business which was part of the Nokia acquisition.
FIH Mobile Limited (a subsidiary of FoxConn) will be acquiring Microsoft's feature phone assets including manufacturing units, sales and distribution networks.
A new company, HMD Global Oy has been setup in Finland which now has an exclusive worldwide license to make Nokia-branded mobile phones and tablets for the next ten years. Its worth noting that these would be running Google's Android OS. HMD has also agreed to acquire the rights to use Nokia brand name on feature-phones from Microsoft and the deal would be completed by the second half of 2016.
Both Nokia and HMD have signed an agreement with FoxConn for building the next generation Nokia mobile devices. FoxConn had earlier made the Nokia N1 tablet for the company, but that was based on a royalty share for use of the brand name. The deal between Nokia and HMD differs in the way that Nokia will be at the board of the company and will have executive powers in deciding the performance and quality constraints for their new line-up.
HMD will be making Nokia-branded Android Smartphones and Tablets.
HMD will be investing $500 Million in marketing to bring back the Nokia brand. At the helm of the new company will be Nokia veteran, Arto Nummela as the CEO, who is currently head of Microsoft's Mobile Device and Feature Phones business.
Given all the agreements and deals are still in the works, we may not see a Nokia branded Android smartphone before the end of this year. Nevertheless, if there was ever a place to use a rise of a phoenix from the ashes reference, this would be it.
Ramzi Haidamus, president of Nokia Technologies, echoed the same sentiment:
Today marks the beginning of an exciting new chapter for the Nokia brand in an industry where Nokia remains a truly iconic name. Instead of Nokia returning to manufacturing mobile phones itself, HMD plans to produce mobile phones and tablets that can leverage and grow the value of the Nokia brand in global markets. Working with HMD and FIH will let us participate in one of the largest consumer electronics markets in the world while staying true to our licensing business model.
Source: Nokia