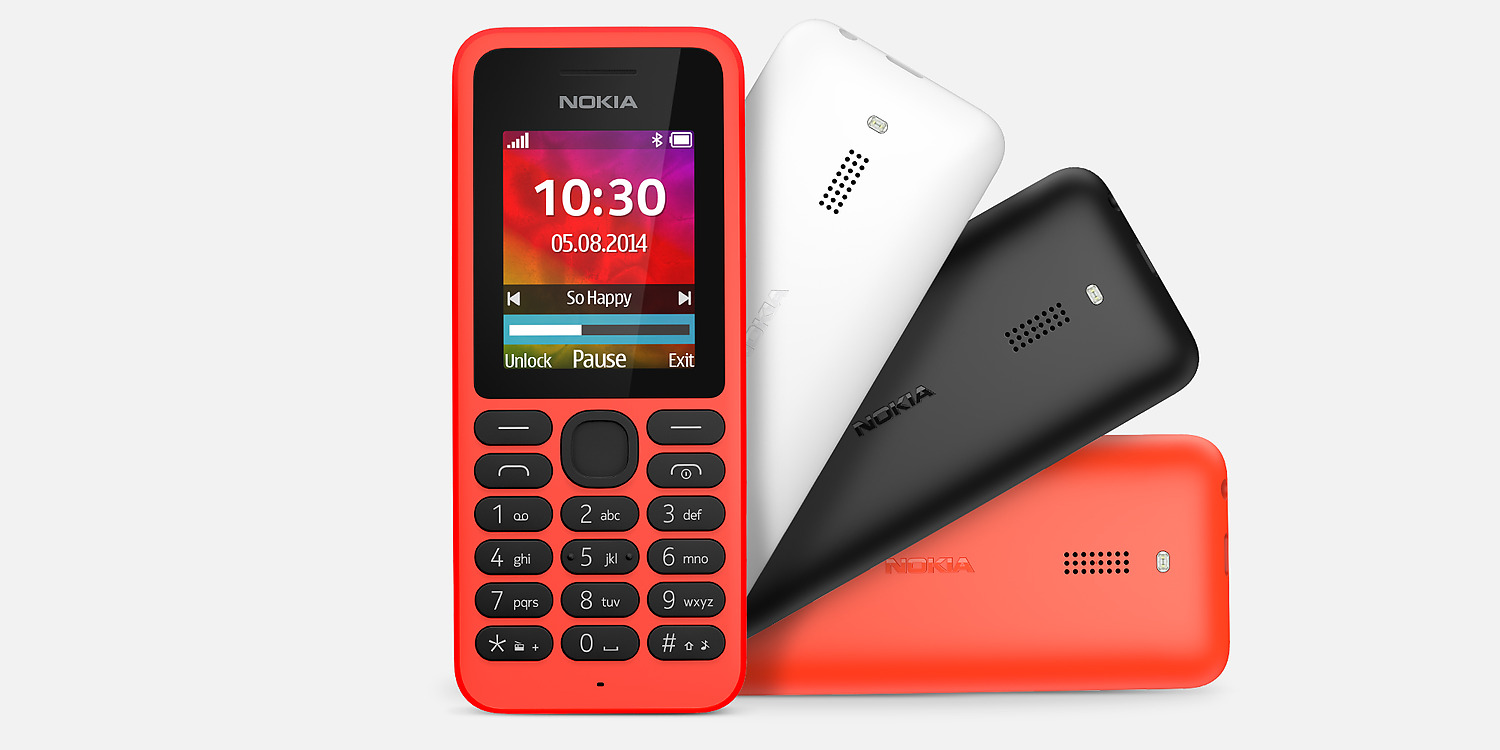 Nokia will again start manufacturing phones in India with help from FoxConn but these would be feature phones. The company is planning to make a spectacular return with two Android smartphones that we have heard off but will start with feature phones to get the word going.
The existing feature phone line-up from Nokia will be resurrected from the Sri City facility of Foxconn in India which already makes smartphones for Oppo, Asus, Xiaomi.
Foxconn at present has exclusive rights to manufacture Nokia phones under the agreement between Nokia, HMD and Foxconn. According to the report by New Indian Express, a HMD spokesperson said:
HMD has not set out its timetable or product roadmap yet, but will be making announcements in due course. HMD will begin operations selling its existing range of Nokia feature phones. It will also start developing a new smartphone portfolio.
Coming to Android smartphones, we have heard that Nokia is planning to bring two Android Nougat smartphones with Snapdragon 820 onboard.