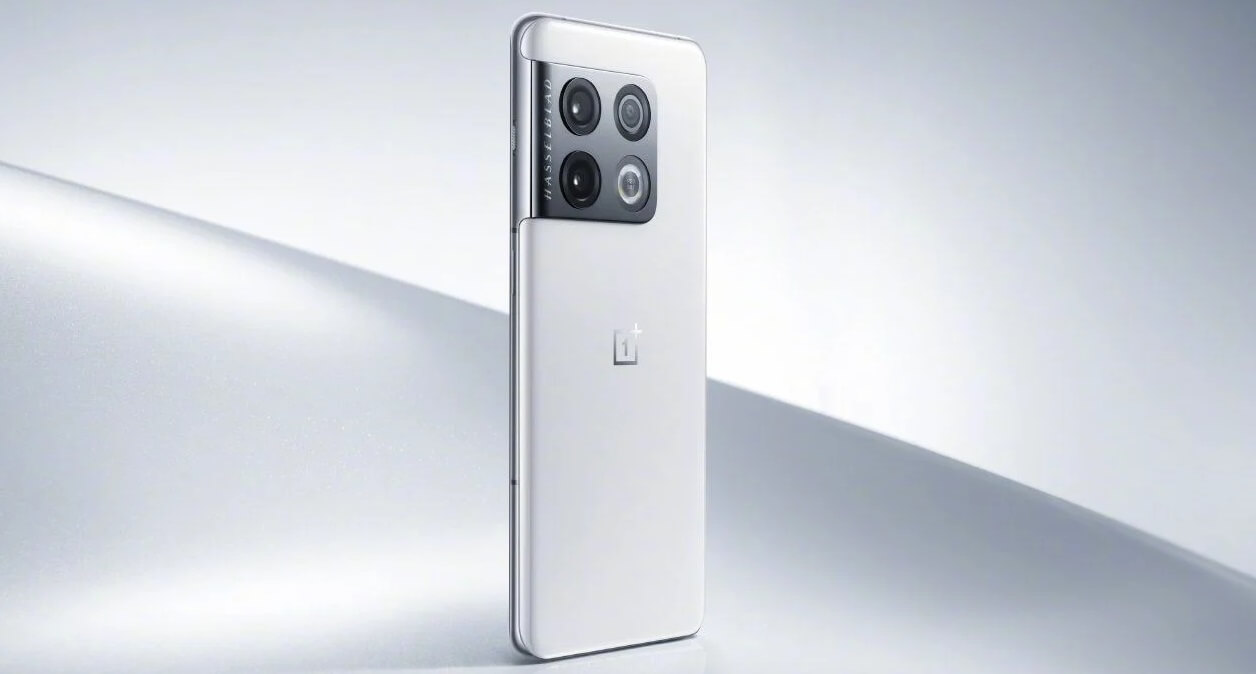 OnePlus is working on another new flagship smartphone the OnePlus 10T 5G, after the OnePlus 10 Pro flagship phone that was launched in March. According to reliable OnePlus tipster Max J, the OnePlus 10T 5G will be the only flagship from the company this year. It also said that the OnePlus 10 Ultra which is expected to feature improved cameras and OPPO's MariSilicon X chip or the OnePlus 10T Pro are not coming yet.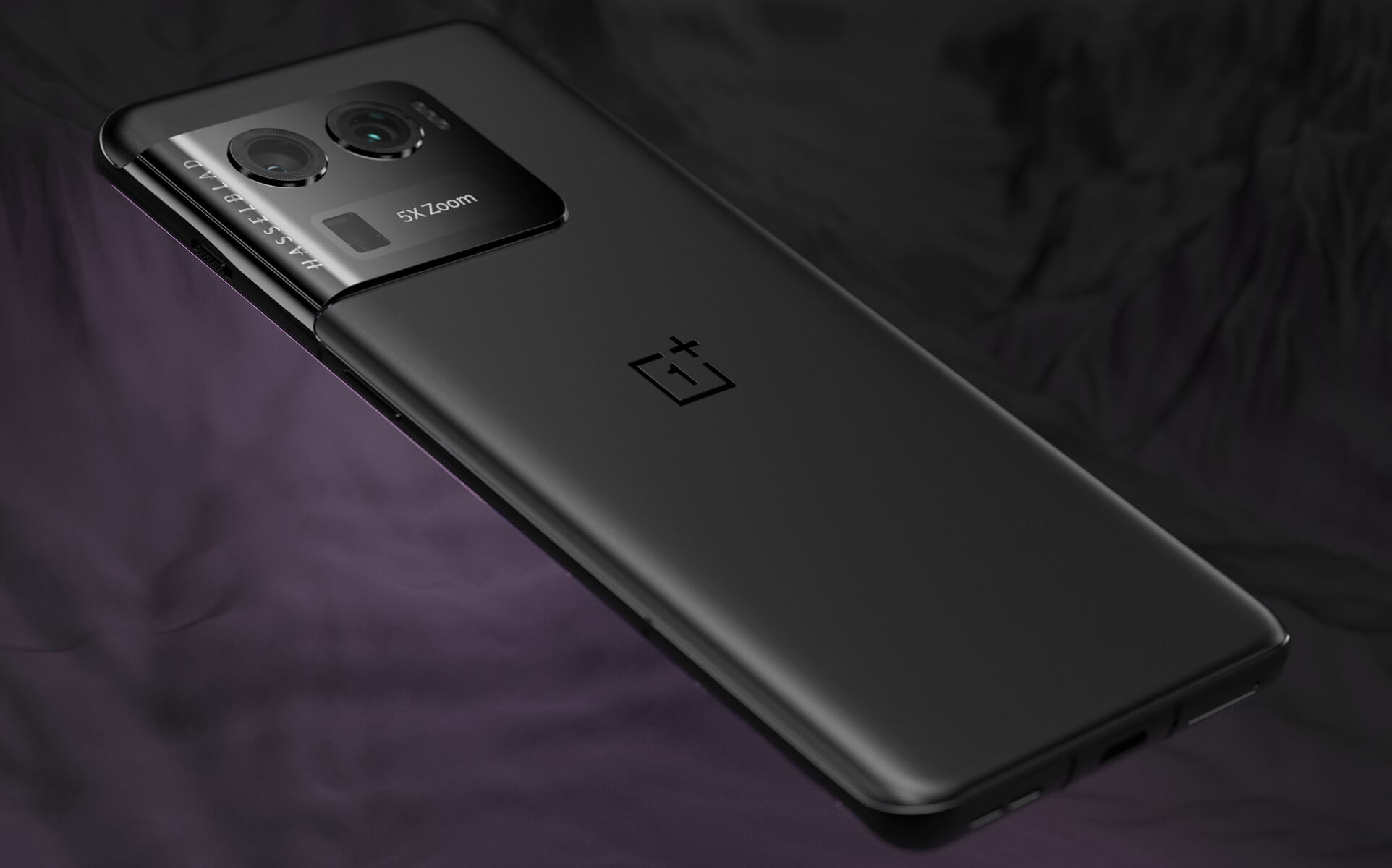 The OnePlus 10T will be better than the OnePlus 10 Pro, but it is not clear if it will be in terms of performance, or might be a better screen and improved cameras, as per the tipster. As we know that the OnePlus has already confirmed that the upcoming flagship phone will be powered by the latest Snapdragon 8+ Gen 1 SoC, so might be it in the OnePlus 10T. As Compared to 80W charging in the OnePlus 10 Pro, the OnePlus 10T could feature 150W fast charging, which is first introduced in the OnePlus 10R.
As per the reports, the company will be introduced the OnePlus 10T later this year, probably in Q3 2022. We should know more details and the specifications of the phone in the coming weeks.